Funny Slang word in Korea #1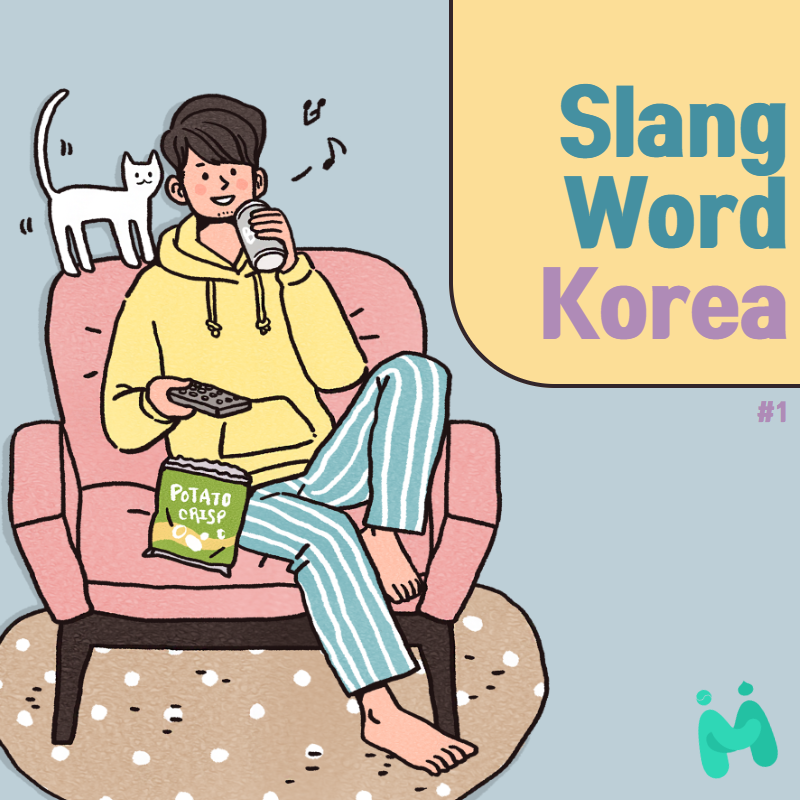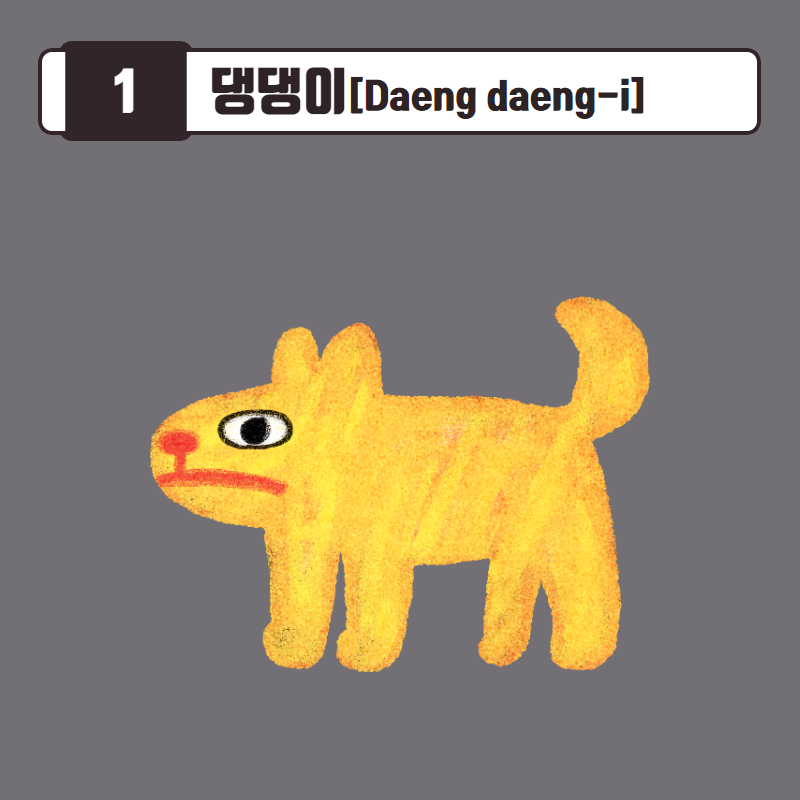 It origins from "멍멍이" which means cute puppy.
But word "댕댕이" looks like word "멍멍이",
so they use it for fun.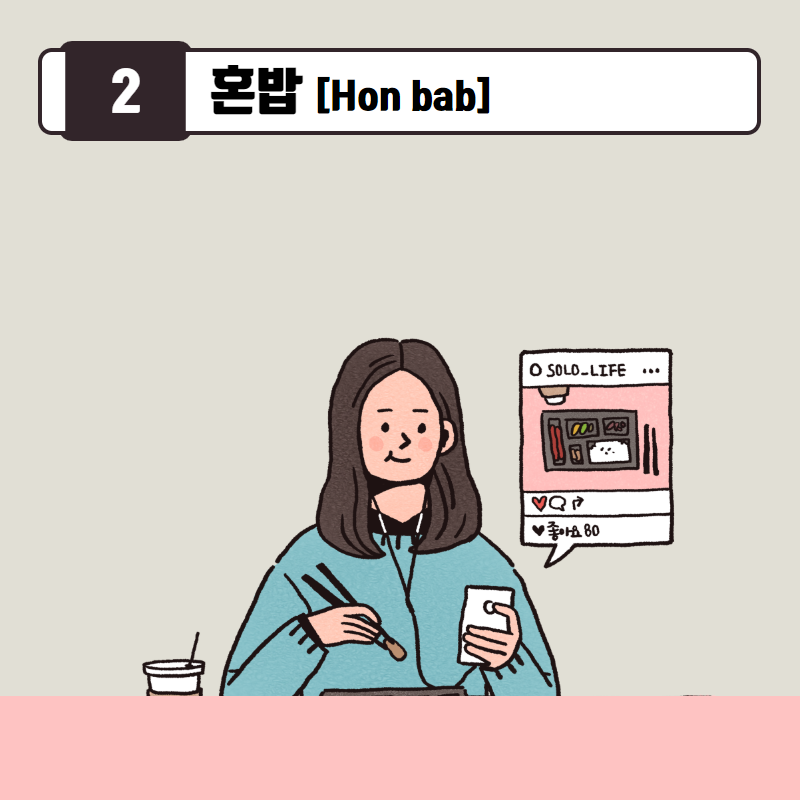 "혼" means alone and "밥" means meal.
So 혼밥 means eat alone.
These days, the word "honbab" is often used in Korea
because of the busy daily life.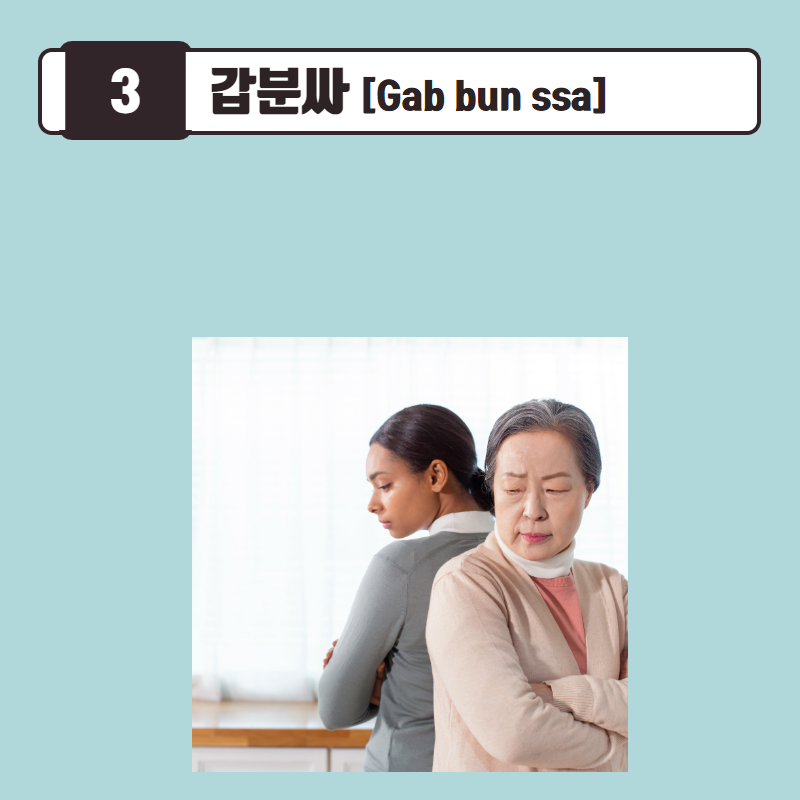 갑분싸 means "a sudden chill vibe"
갑= 갑자기 = Suddenly
분= 분위기 = vibe
싸= 싸해지다 = became chilled
So word "갑분싸" can be used
when vibe suddenly became chilled
when someone said something
that didn't fit the topic or made a lame joke,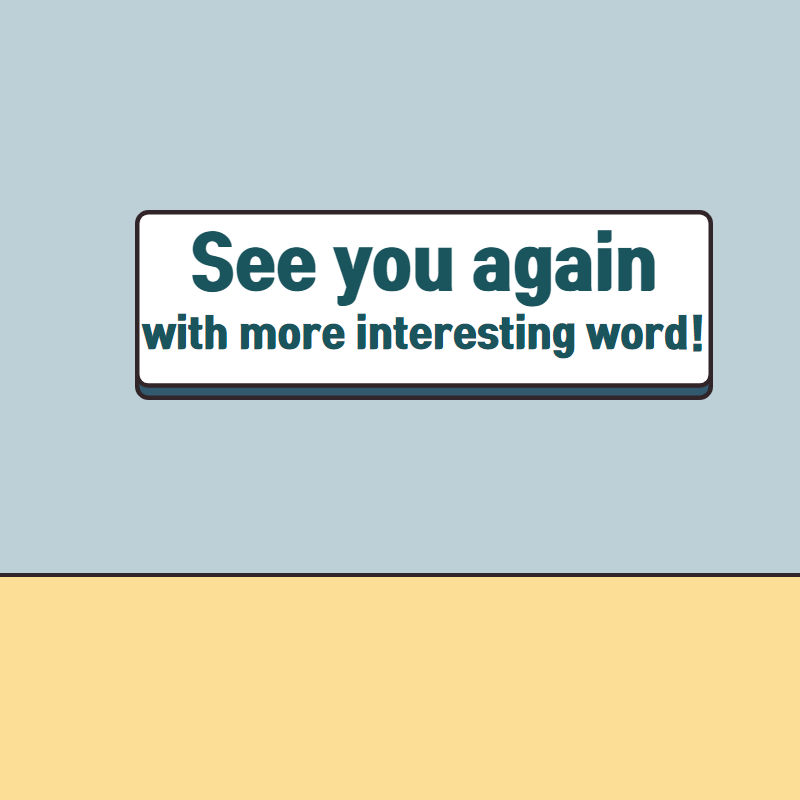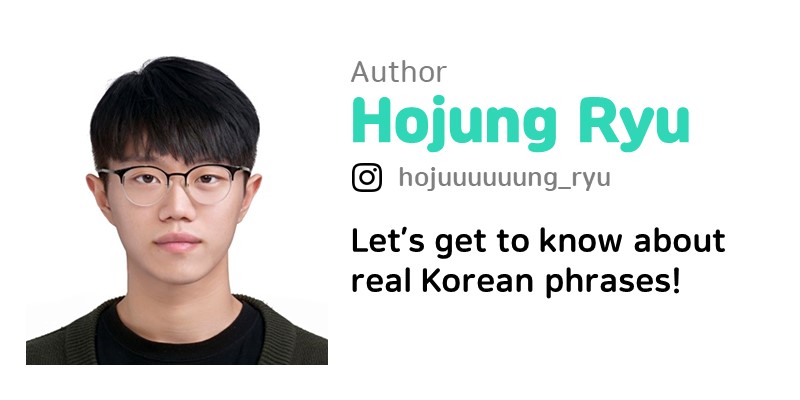 hangeul
korean language
Korean Trip
Mufko