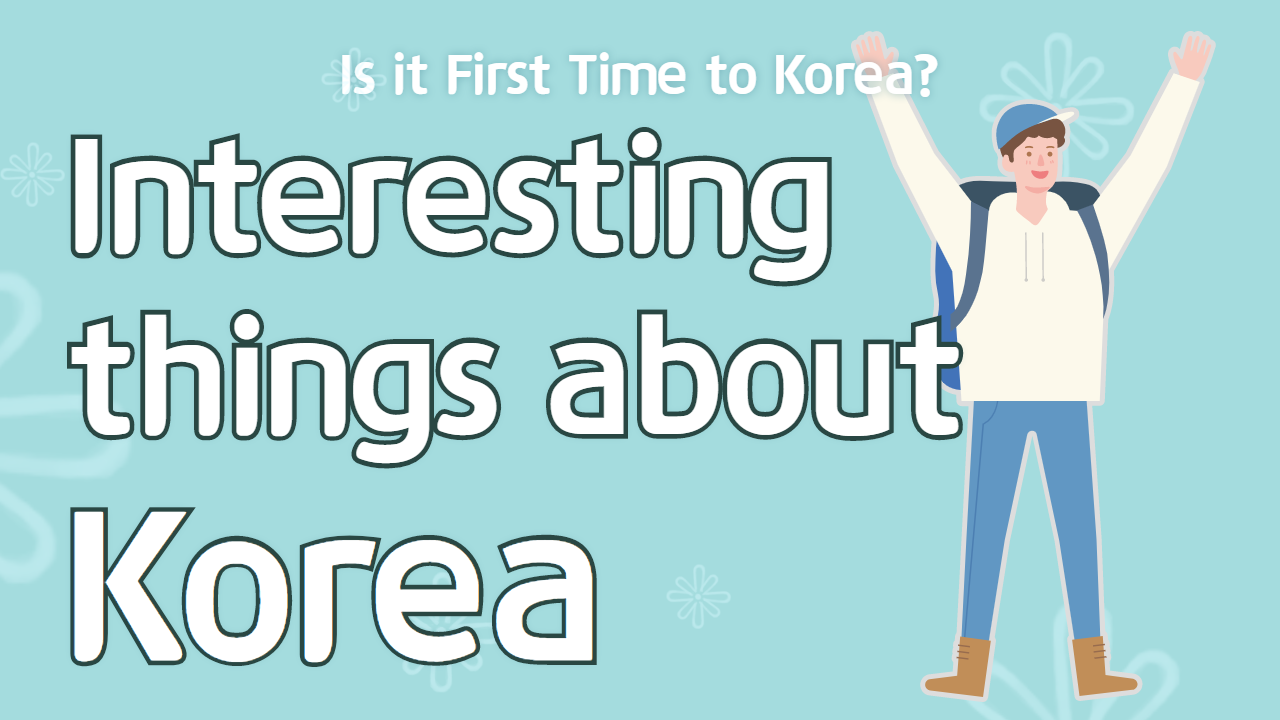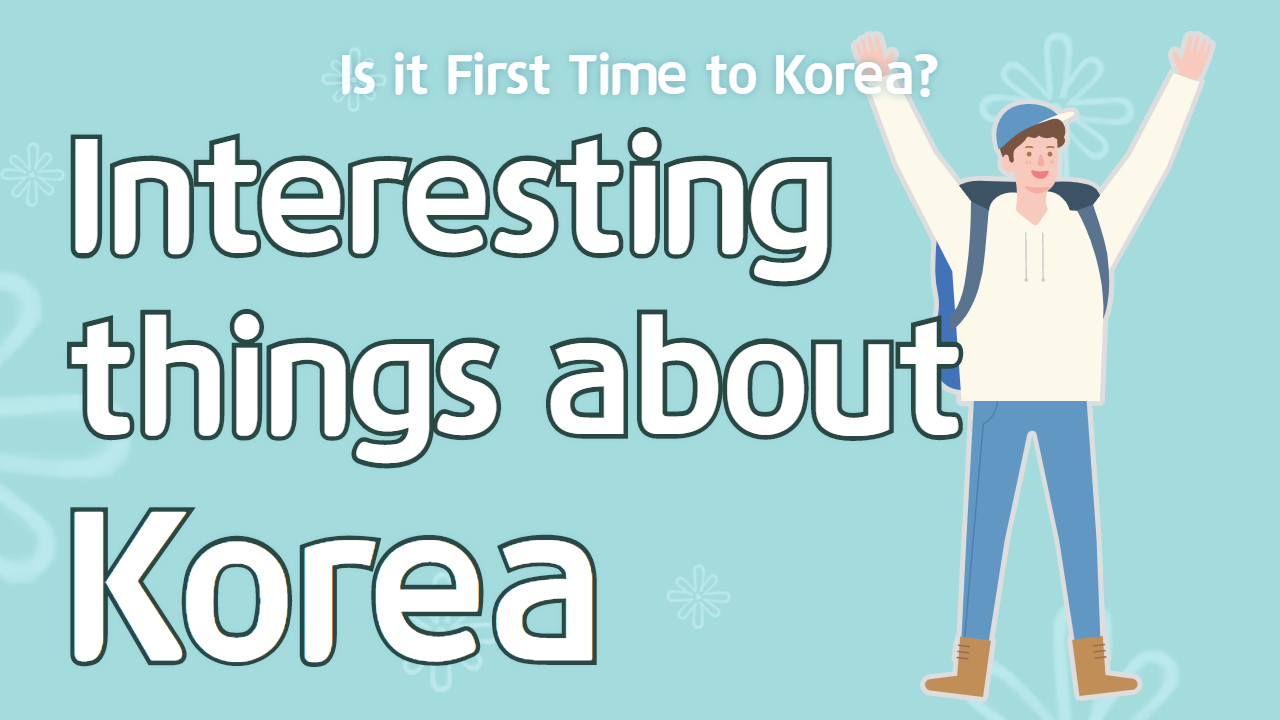 The things that you do not know about Korea! #1
Ep 1 – Restaurant
There are some interesting things, however you do not know about in Korea.
I can say that these kind of things are only can be seen in Korea.
Today I'm gonna talk about interesting things in Korean Restaurants.

I also really impressed when I traveled other country. Because these kind of things that I was using for granted.
I think it would be great that other countries also import these products and use it. 🙂

Let's Check it yo!


1. Restaurant Call Bell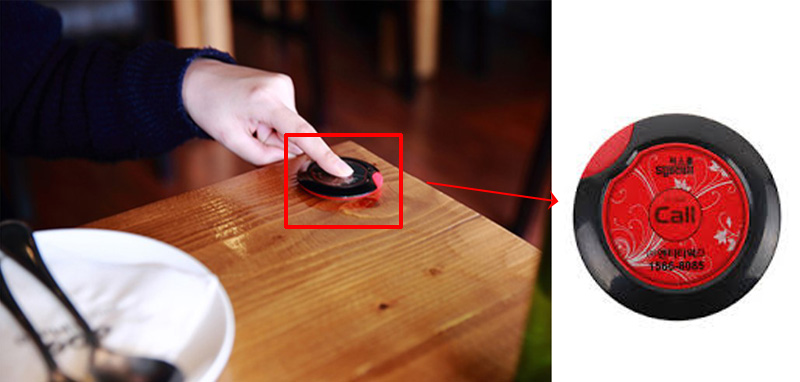 Do you need waiting staffs help but he is too busy to hear your voice?
You can easily call the staffs easily!
You don't need to sound up to call a staff.
Just touch it!
With Dding dong sound,
staff will come in a few seconds with "NE~" sounds!


2. Free Rifill Banchan (Side dishes)
When you order some foods,
you will be surprised because of a variety of banchan (Side menu).
And it is free, so you can eat them as much as you want.
But don't forget!
Side dish is free when you ordered main dishes!!


3. Hidden Spoon and Chopsticks!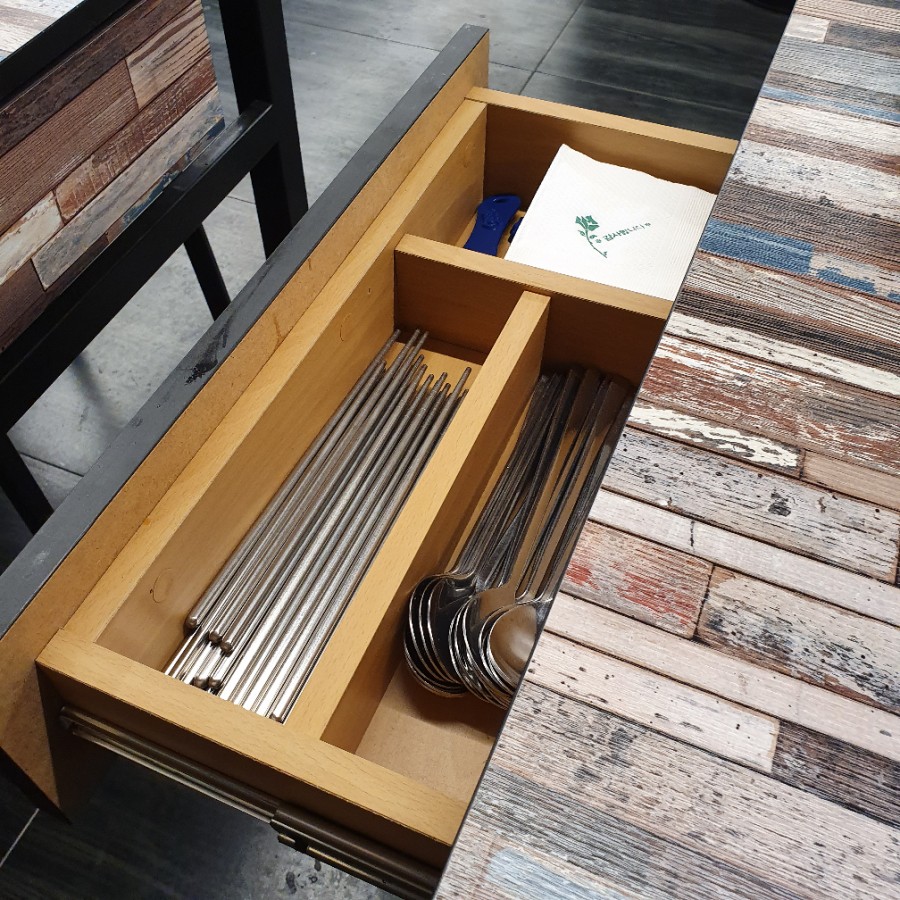 Restaurant in Korea they always have placed Food weapons (Spoon and chopsticks) already on the table. But if you can not find them on the table, don't call staff first, just check the side of tables. You can find new world! Even there are tissues!


Please DM me that you want to know about KOREA!
Instagram @ssssseob_24

Bye yo!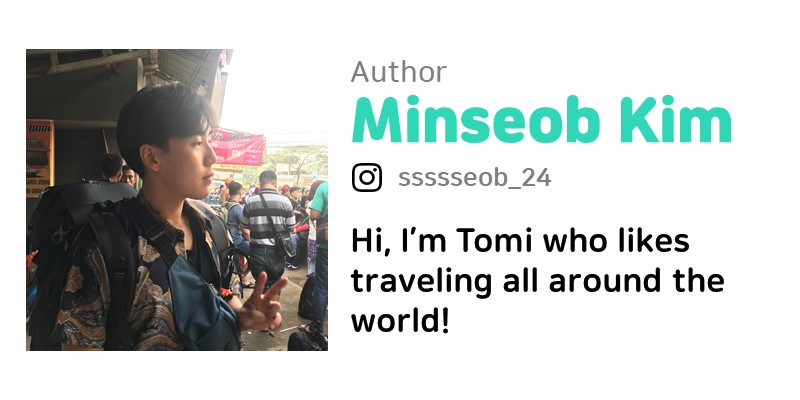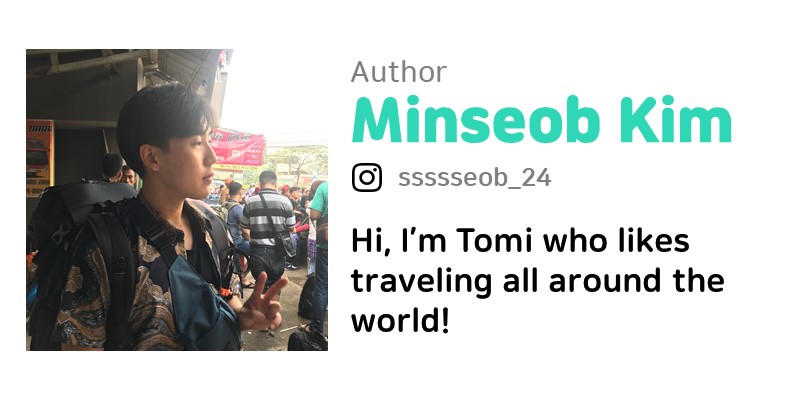 Korean food
Korean Restaurant
Korean travel
Mufko
tips
travel