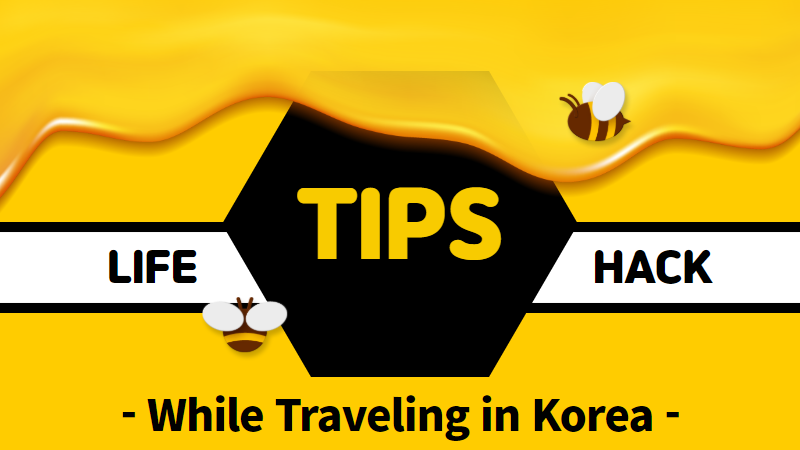 LIFE HACK Tips in KOREA (01)

Here are tips that you do not need to know about when traveling in Korea, but you will find tremendous help if you know them!
The first Life Hack Tip is about Shoe Size!
Korean Shoe size is way too different with the size standards of US or EU. With these pictures you can easily get to know which shoes are fit on your feet.


1. Shoe size for Men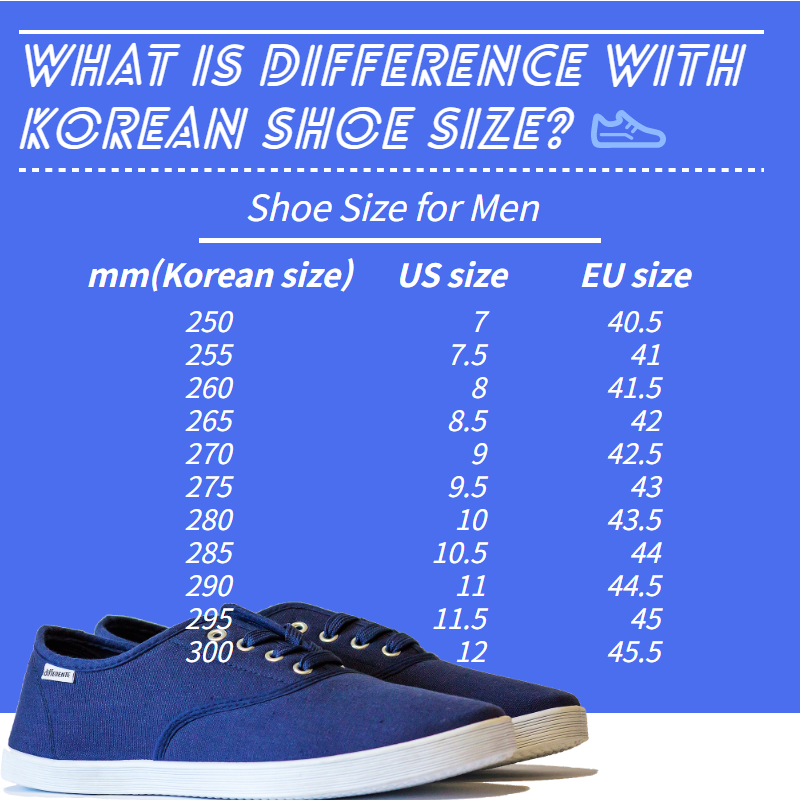 In Korea, use "mm" (millimeter) for shoe size. So you should check "mm" size first!



2. Shoe size for Women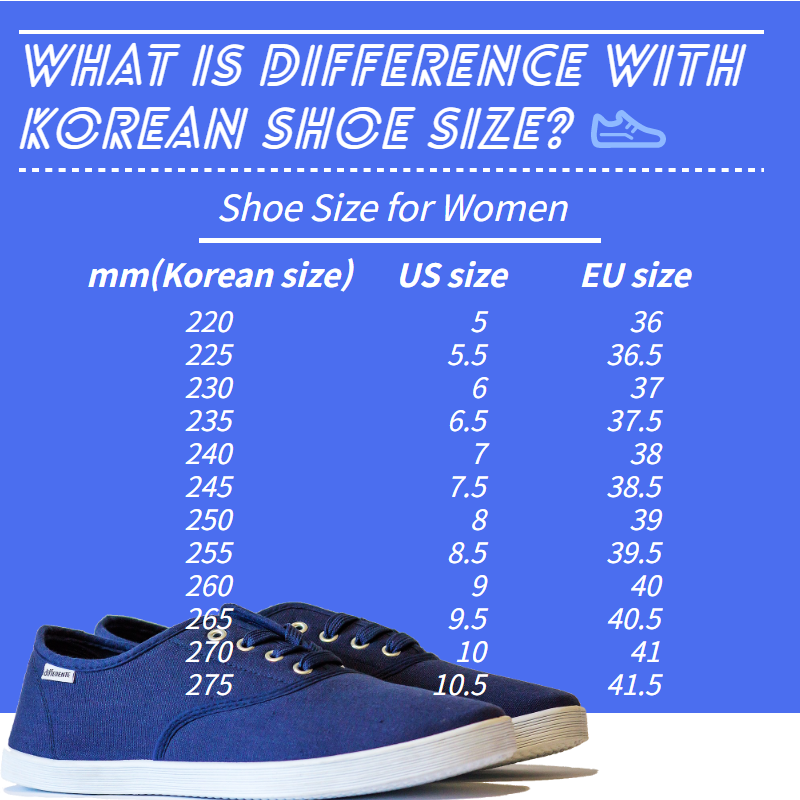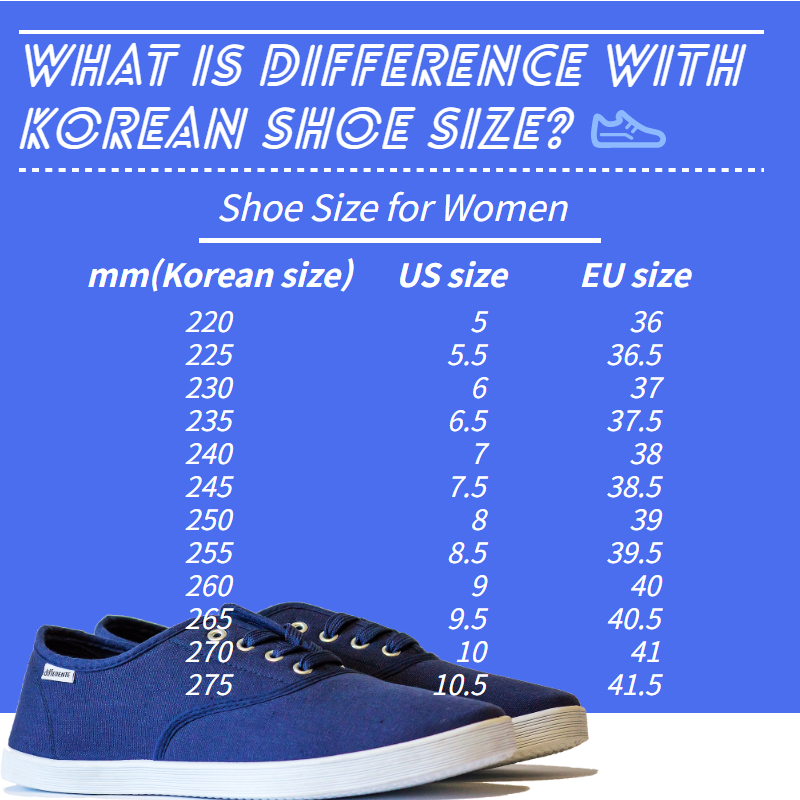 Just Take This picture and easily buy shoes in Korea!!

Next time I will come back with more useful Life hack tips!! See you next time!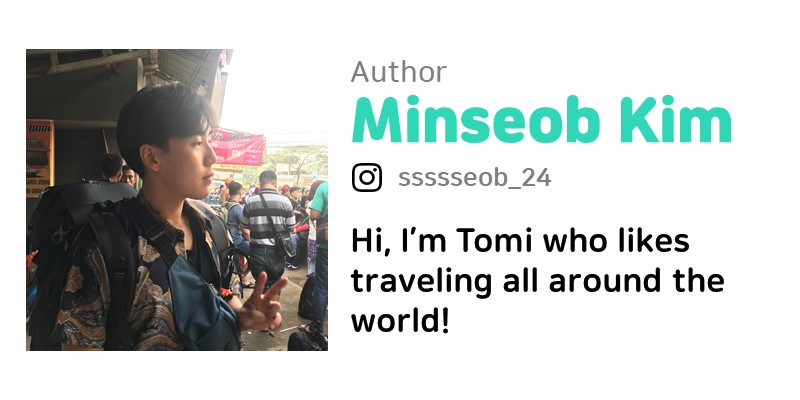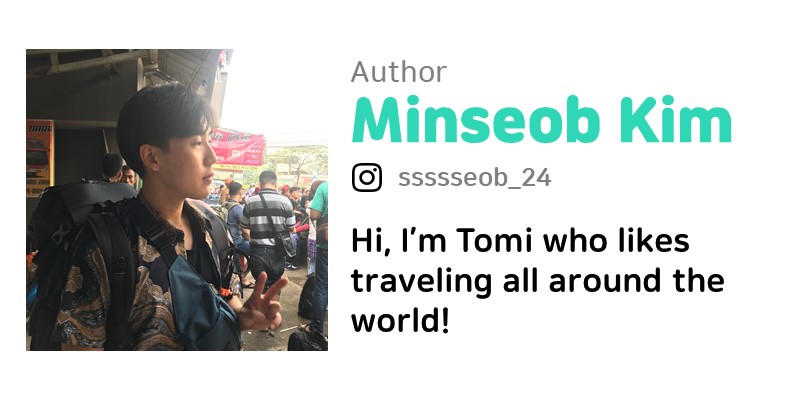 korea travel
korea trip
Korean Trip
lifehack
Mufko
tip korea
tips