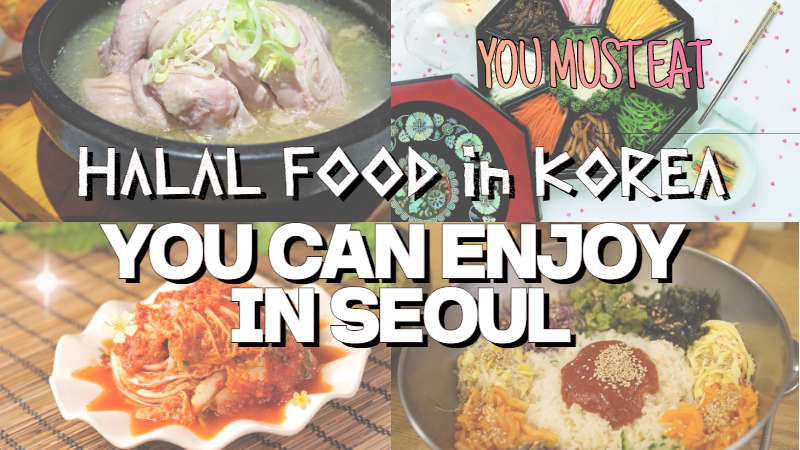 Muslim Friendly Restaurant in Korea EP-1
15 June 2020 / Writer: MUFKO
Today, 15th June, unfortunately the Corona virus showing no apparent decline. People who planned to travel to Korea will be disappointed because of waiting without promised time.

So MUFKO prepared Online Travel to Korea! I hope you enjoy this article and vicarioulsy satisfied.

First Episode is Halal Certified Restaurant that you can easily visit while traveling in Korea!!

Let's go and Check!


1. Makan Restaurant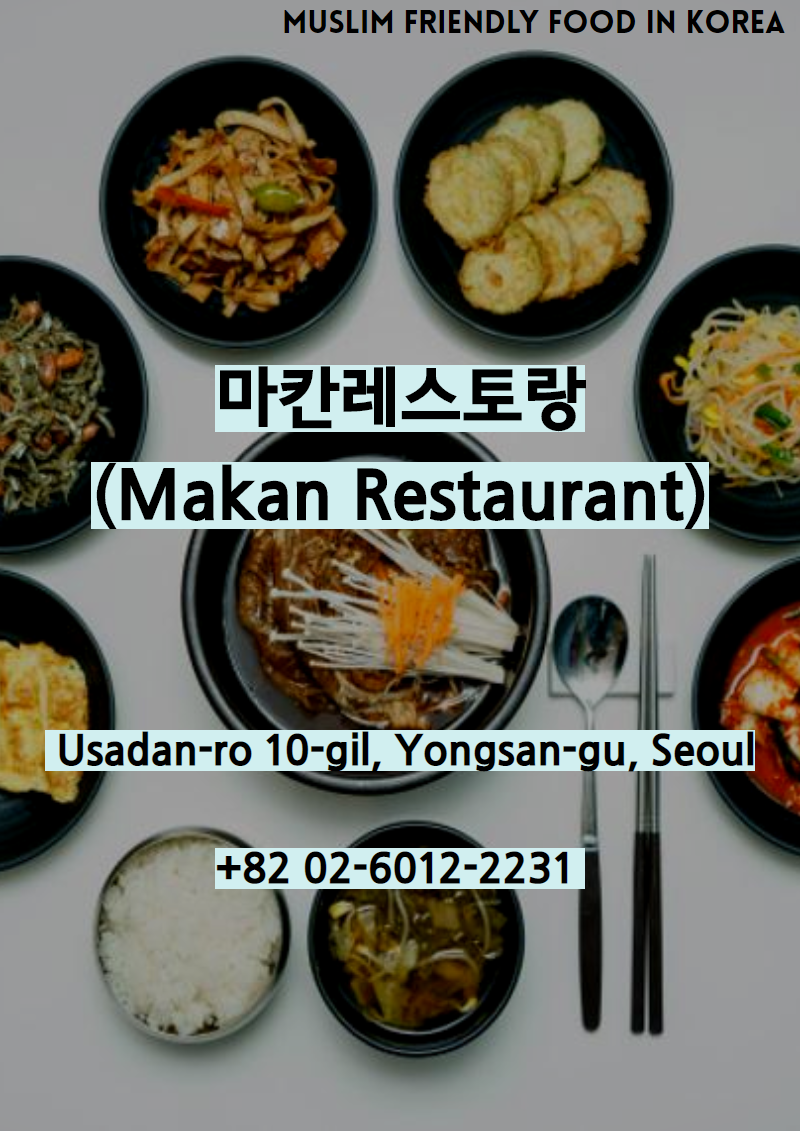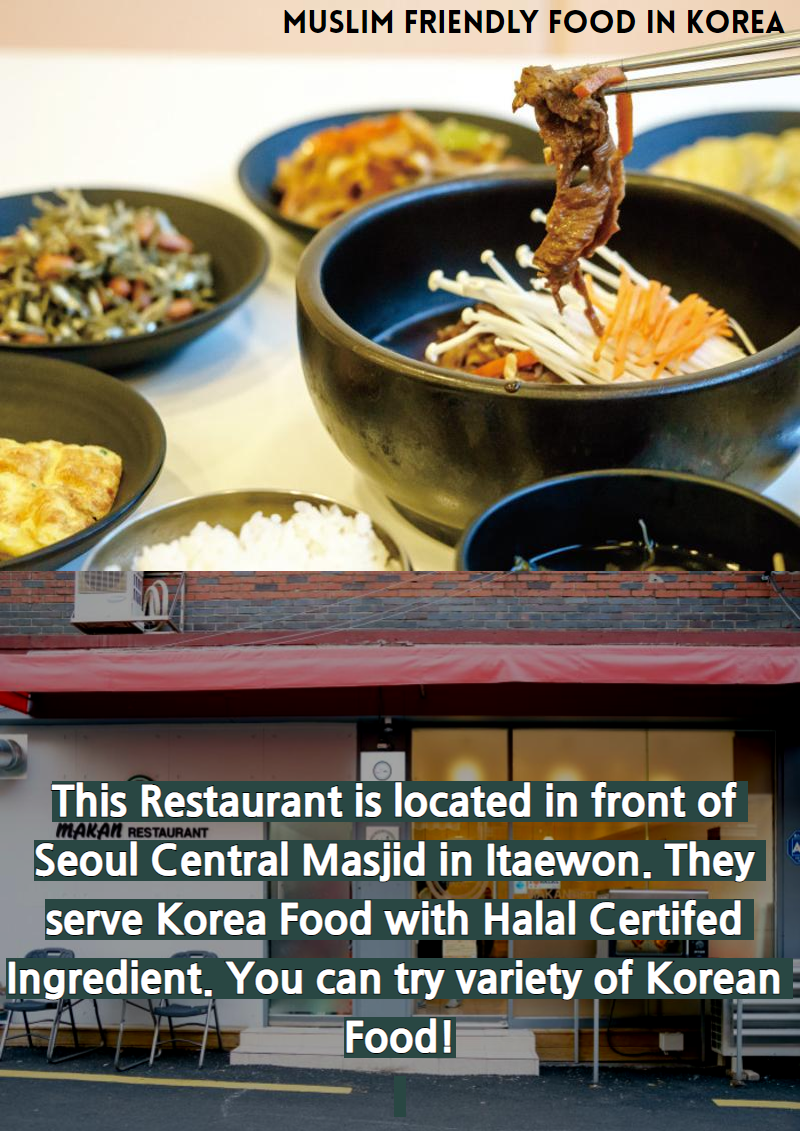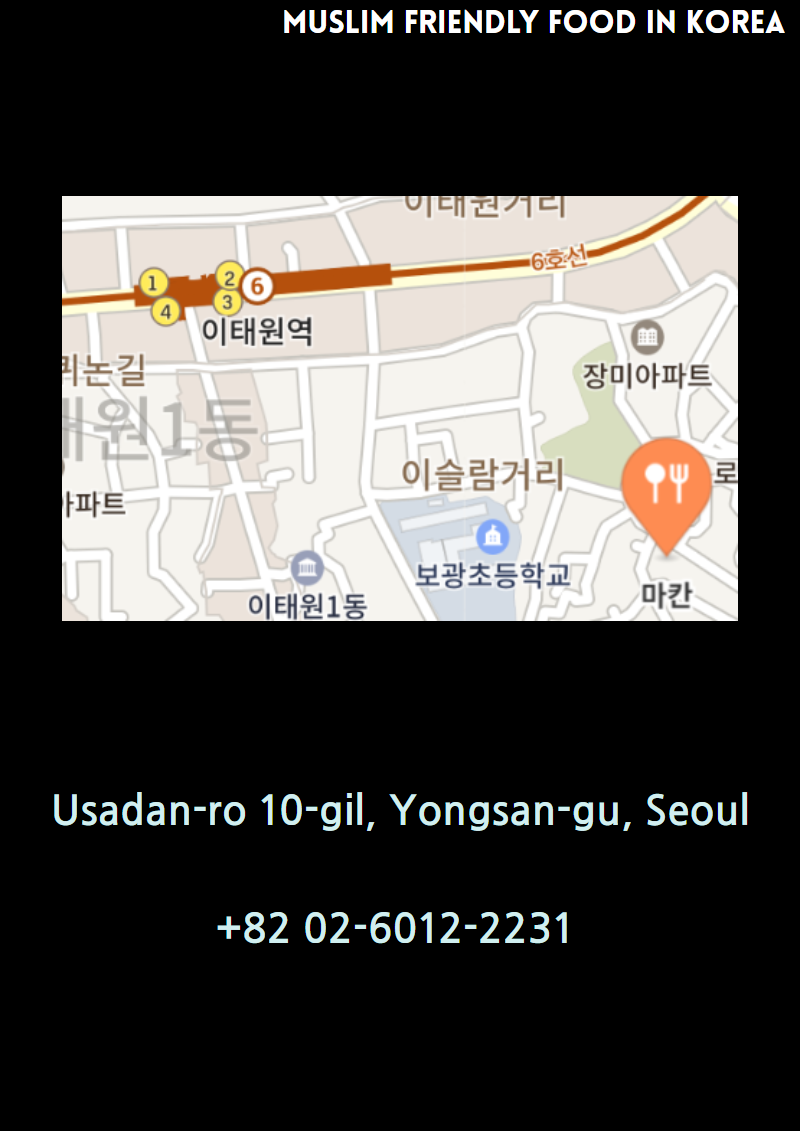 2. Makan Restaurant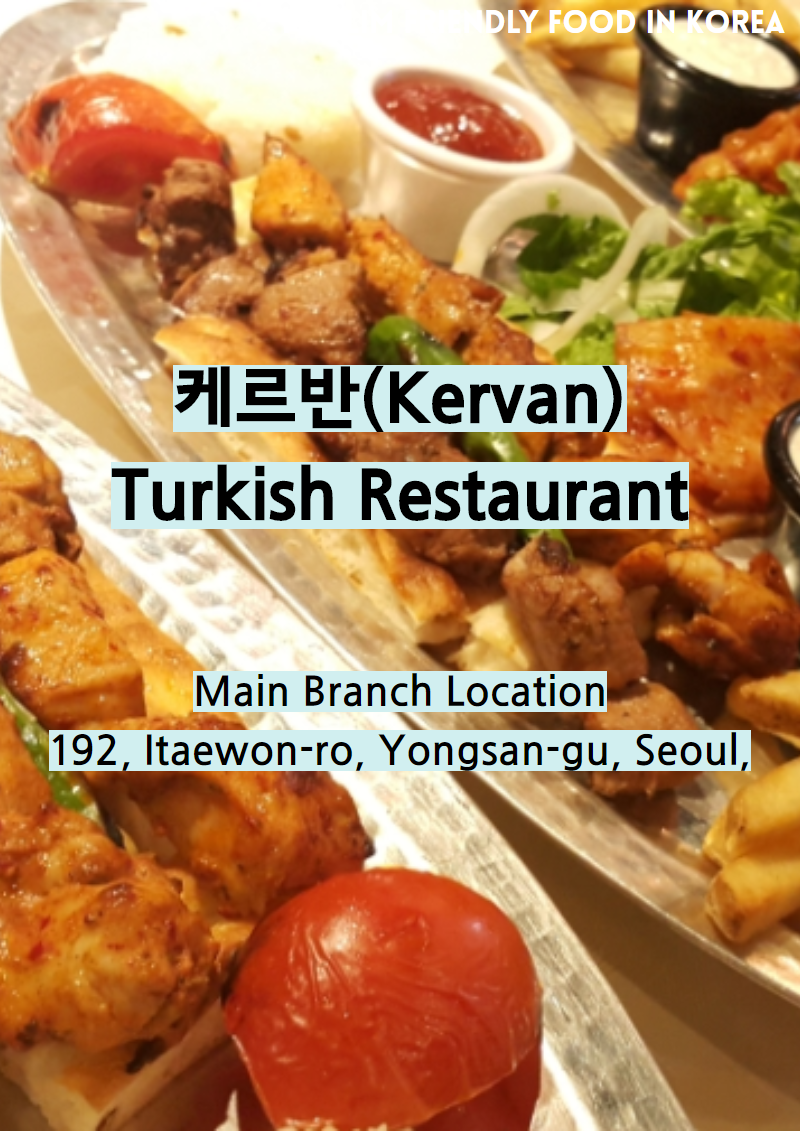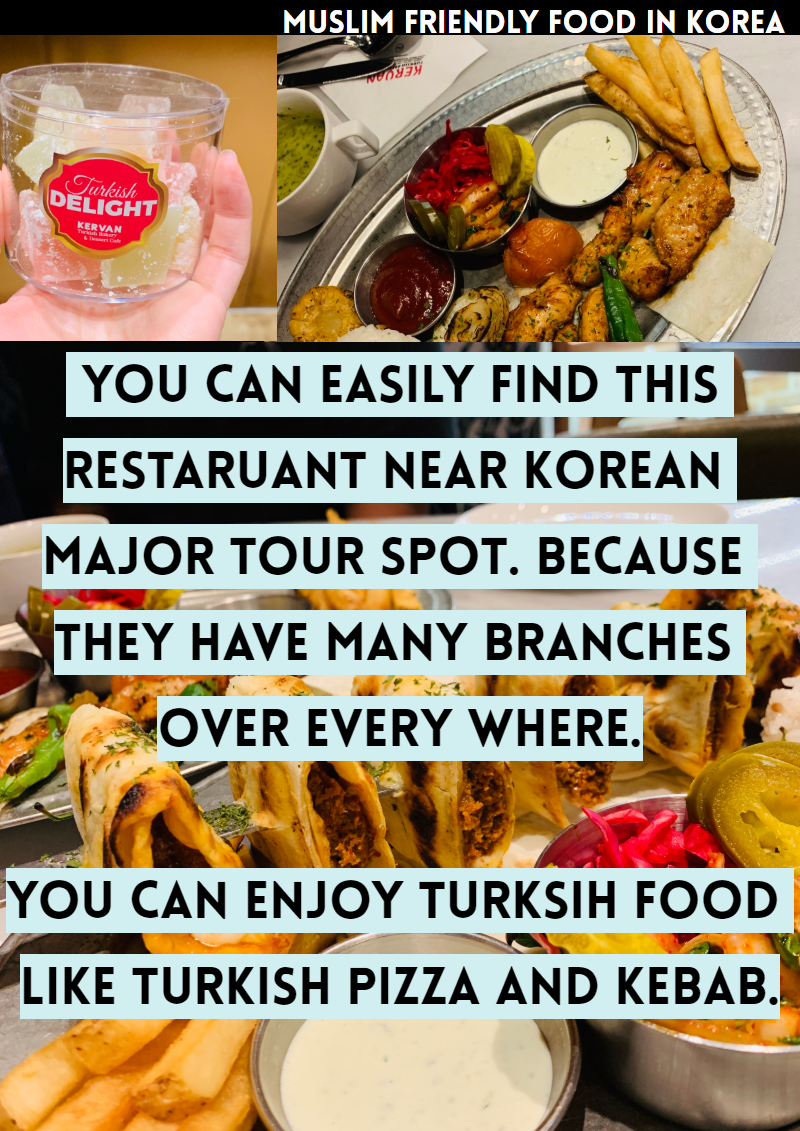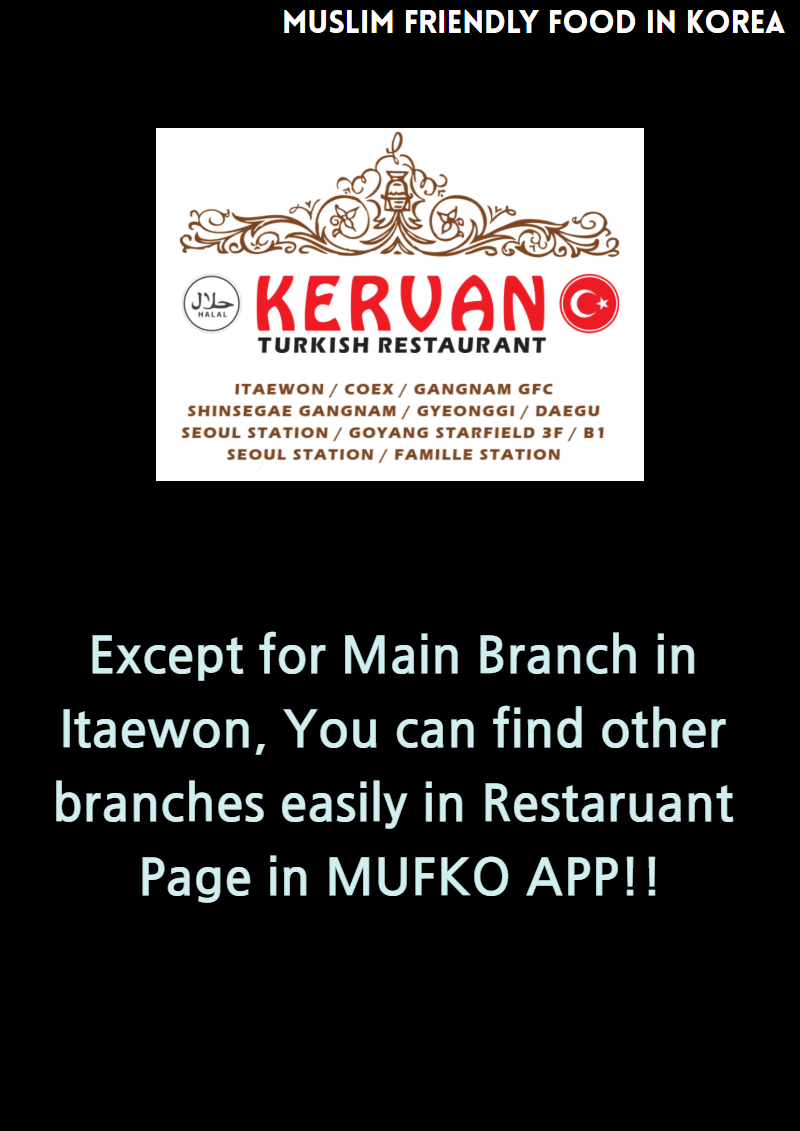 Today We have Checked Two Restaurant that serve delicious Foods. Next time MUFKO will prepare more delicious Restaurant to you!

If you have any recommendation or Restaurant that you want to know, Please DM to @muslimfriendlykorea
Thank you~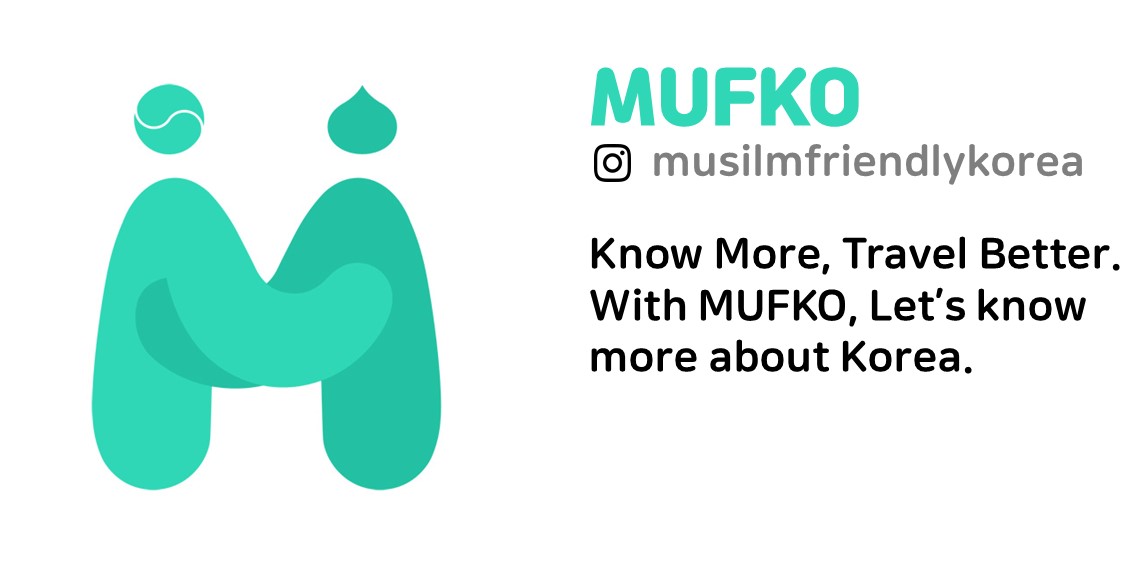 Halal food
Korean food
Korean Restaurant
Mufko
Muslim
Restaurant