Andriod, App store, Culture, Drama, Food, Games, K-pop, Korea, Korean Language (Hangeul), Market, Mobile, Movie, News, tips, Travel
No Comment
K-POP IDOL'S HISTORY
07 Aug 20 / Writer: Eunha Kim
Hello~ Today we will get to know 2.5 generation idol.
I will explain several idol's feature in this period.
1. Each group has certain characteristics.
2. The parts of each member were systematically divided.
3. A very important feature was the introduction of electronica, creating the so-called K-POP sound.
It is no exaggeration to say that idol groups dominate the music industry between the late 2000s and late 2010s.
Based on Gaon Chart, the top 12 album sales in 2010 are all idol singers.
In 2012, seven of the eight singers (or solo) who sold more than 100,000 albums on Hanteo Chart were idols.
However, sales of the album are not just for listening to music, but for consumption as part of an avid fan, or for vicarious satisfaction by raising the rank of idols. In particular, in the case of large-scale agencies, details such as "Merchandising" and "A.B.C" version albums are getting more and more serious.
Also, one of the decisive reasons for the flooding of idol groups is the Korean Wave. Korean idols began to gain popularity in East Asia, and the number of idols to earn profits in China and Japan, which have a wide marketability, has increased rapidly. Thanks to this, there is clearly an oversupply compared to domestic idol demand.
The development of UCC, such as YouTube, as a bridgehead to overseas markets, also contributed to the growing idol market.
Idol at that time is '2NE1', 'TIARA', '2PM', 'MBLAQ', 'SISTAR' and so on.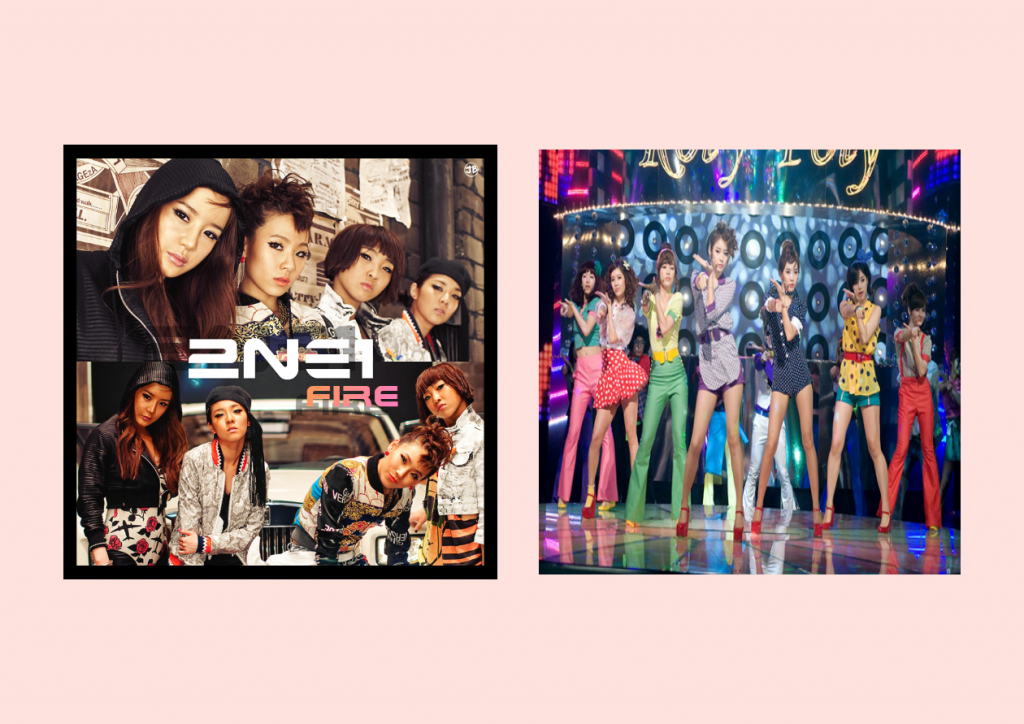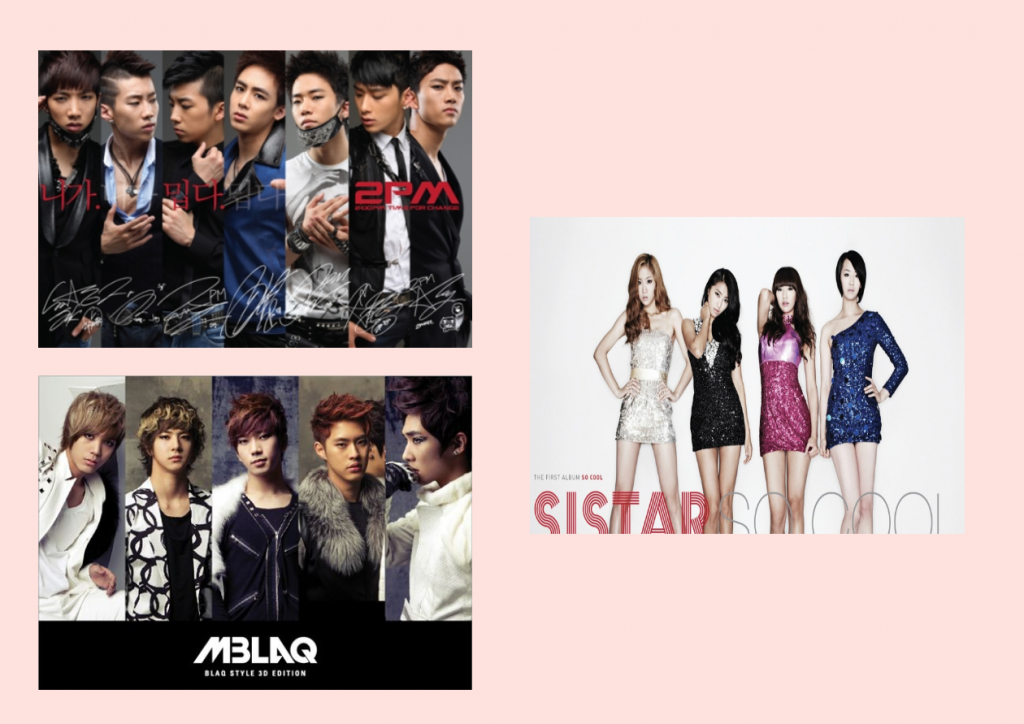 Today we got to know 2.5 generation K-pop Idols.
The song shows the background of the era.
Are you interested? 🙂
See you again~~ Have a good time! ?
2NE1
2pm
Idol
Korea
korea travel
koreamusic
kpop
Kpopidol
kpopidolhistory
kpopmusic
mblaq
Mufko
music
sistar
song
Tiara
travel