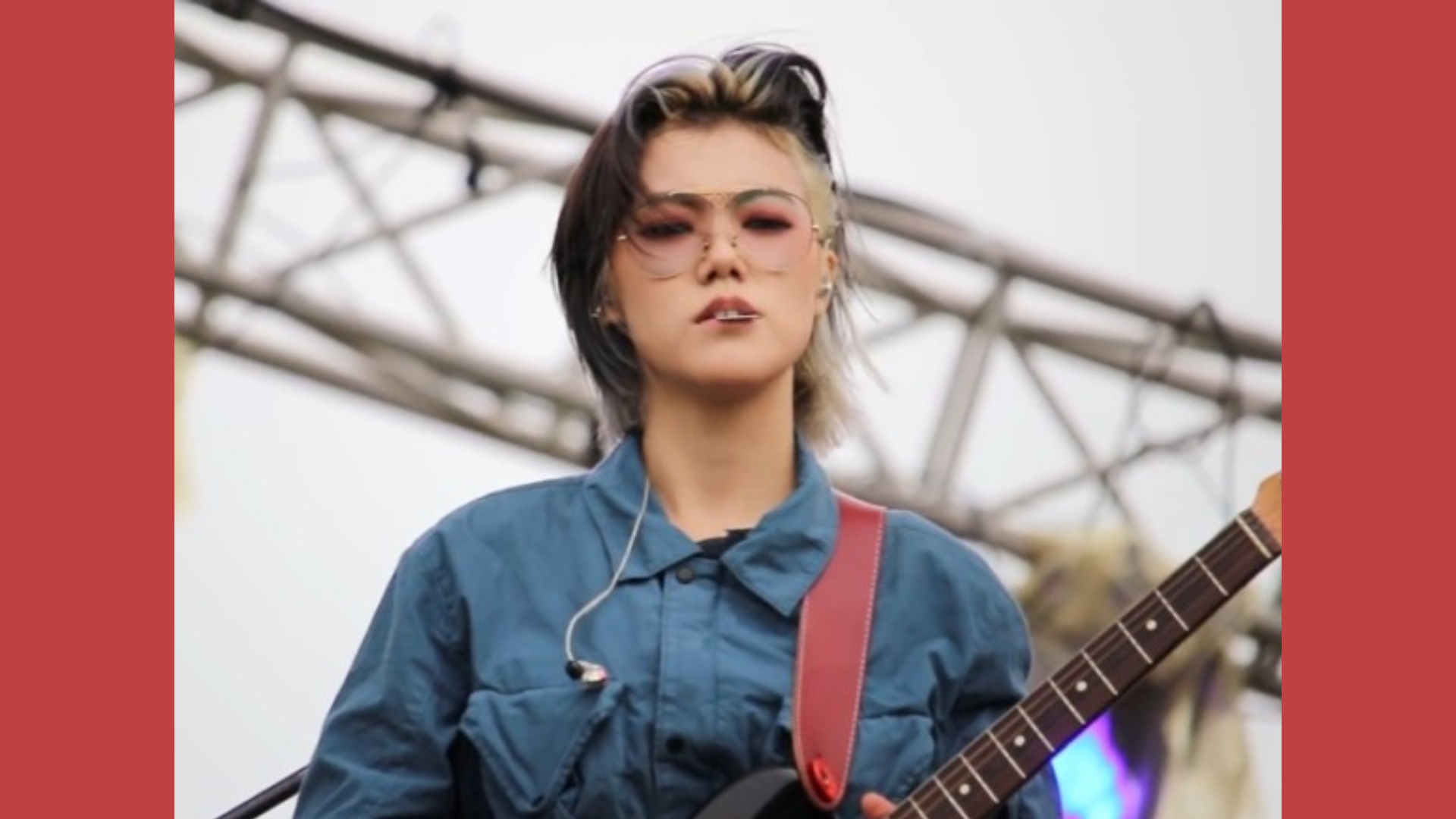 SE SO NEON, Korean Singer #7
The seventh singer is 'So!YoON!' and her band, 'SE SO NEON'!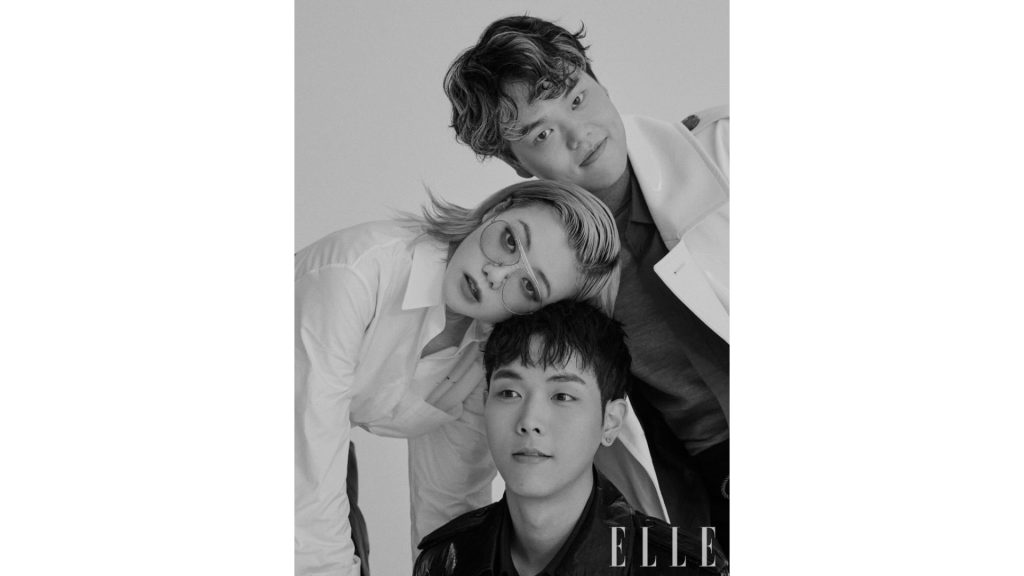 SE SO NEON(새소년) is a Korean indie rock band formed in 2016. The band is consisted of Hwang So-yoon on vocal and guitar, U-Su on drums and Park Hyun-jin on bass.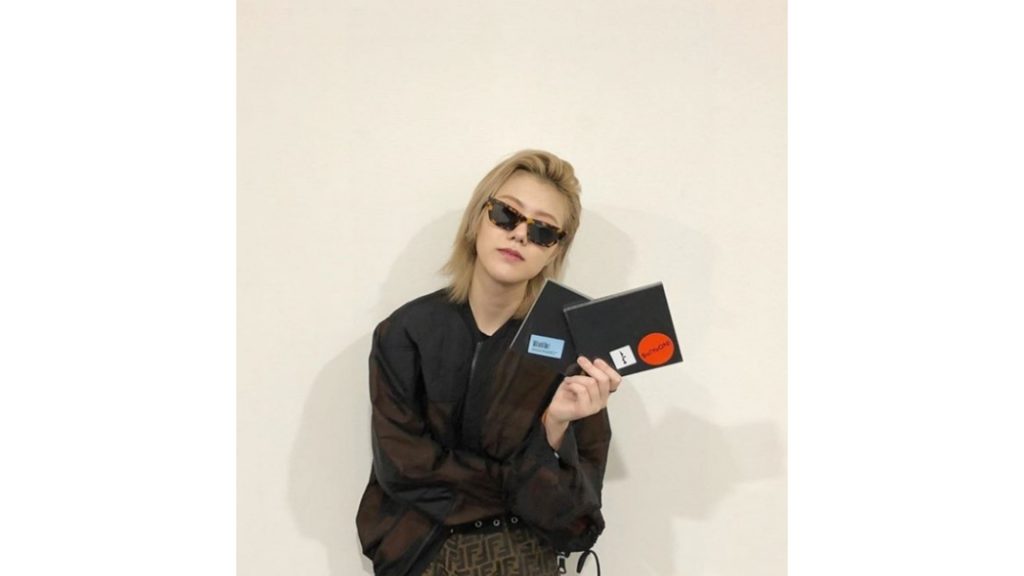 Hwang So Yoon, also known as "So!YoON!", born in 1997, is the lead singer and guitarist of the band, "SE SO NEON". She produces most of their music herself. Her vocals are warm but dynamic and charismatic.
Hwang So-yoon took her band name from an old Korean children's magazine,"SE SO NEON", published in 1980s.
She said she liked the ambiguous meaning of 'Se', which means "new" or "flying bird". And she also liked the word, 'So Neon' which means "youngster" because it is not gender-specific.
So, "SE SO NEON" can stand for both "New Youngsters" and "Youngsters flying like a bird".

I literally cannot tell you how much I love this stage performance. This stage made me fall in love with Hwang So-yoon. Her formance was virtually flawless. If you watch this video, you will fall in love with her!

This song "난춘, NAN CHUN" is one of my favorite. This song is nothing I have heard before. A total masterpiece!

I hope you guys like SE SO NEON! If you still curious about SE SO NEON, you can follow on instagram @se_so_neon and @sleep__sheeep
And you can enjoy more Korean songs on my instagram.
https://www.instagram.com/iseohyun_music/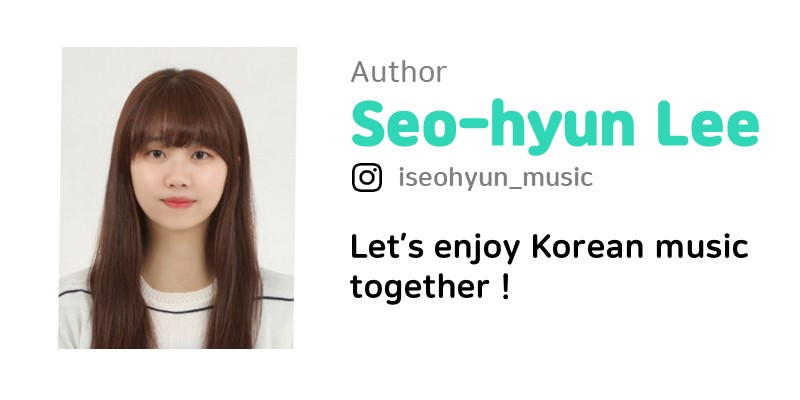 indiemusic
K-indie
K-pop
Korea
korea travel
korea trip
Mufko
SE SO NEON