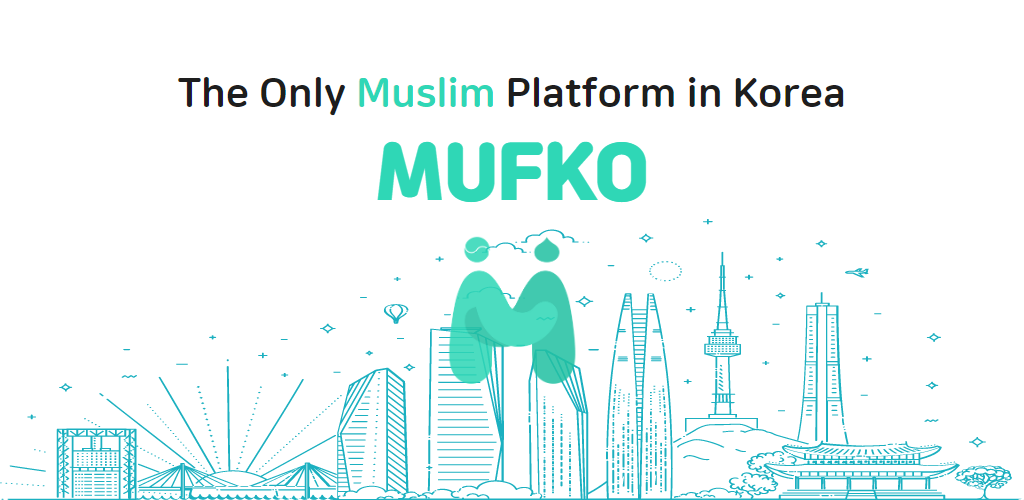 The Only Muslim Platform in Korea, MUFKO Launched!
1 June 2020 / Writer: MUFKO
The only Muslim Platform in Korea, MUFKO (Muslim Friendly Korea) just launched on 14th May.
It contains a variety of functions for Muslim who lives in Korea or Travels in Korea.
There are Halal Restaurant, Prayer spot (Masjid and Musala), Prayer Time, and Qibla Direction.
Futhermore, if you have any questions about Korea, you can easily ask in Q&A page. You can also answer for muslim friend that you know.
For now on, it supports Android and iOS also.
Download link: https://mufko.page.link/toApp