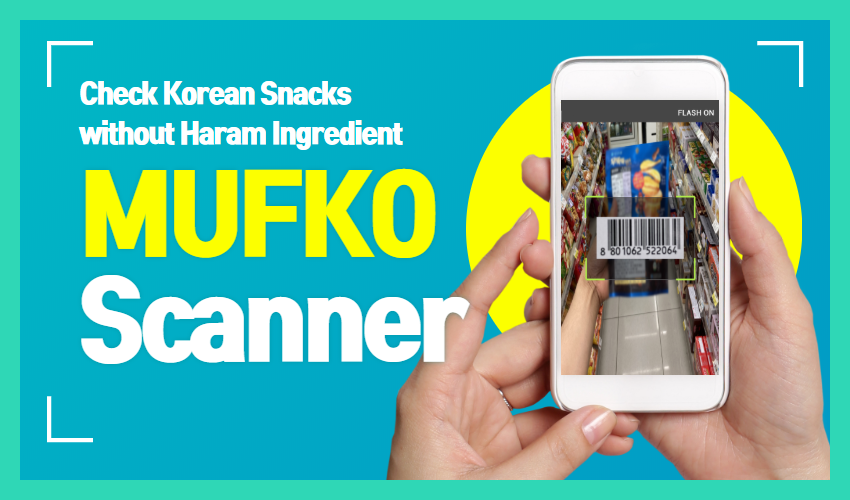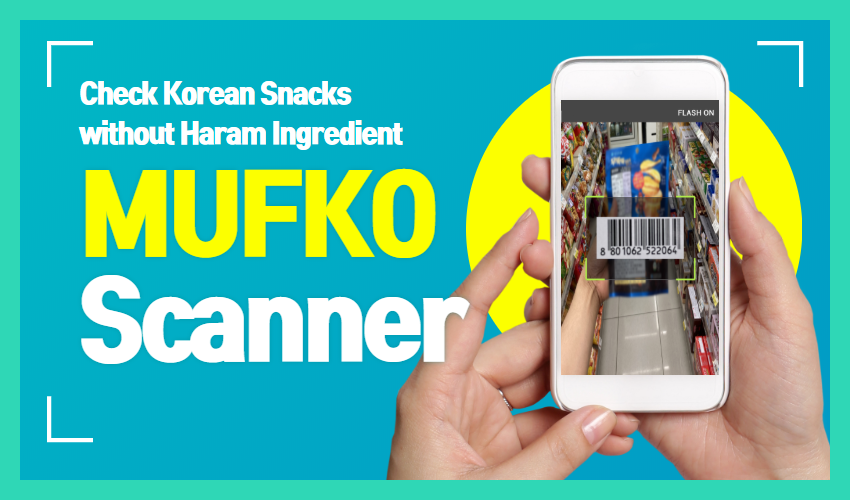 How to find Korean Snack without Haram Ingredient!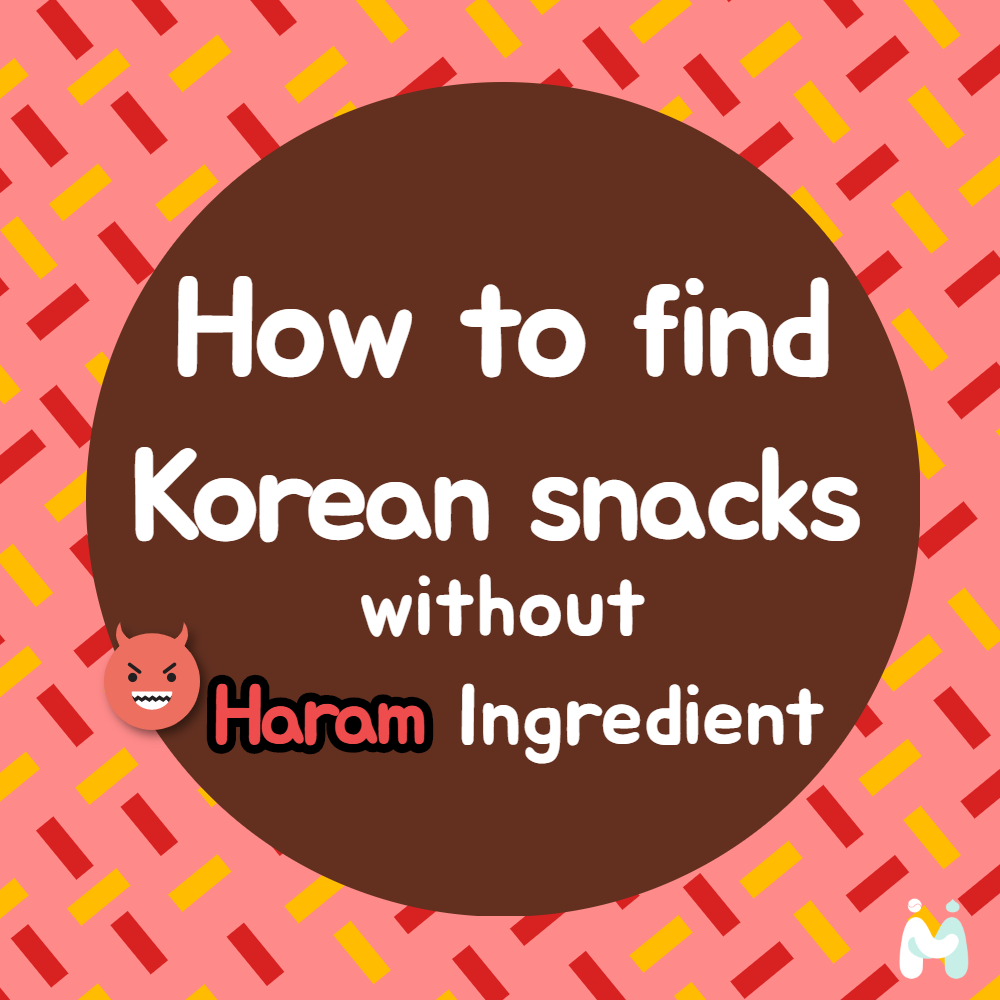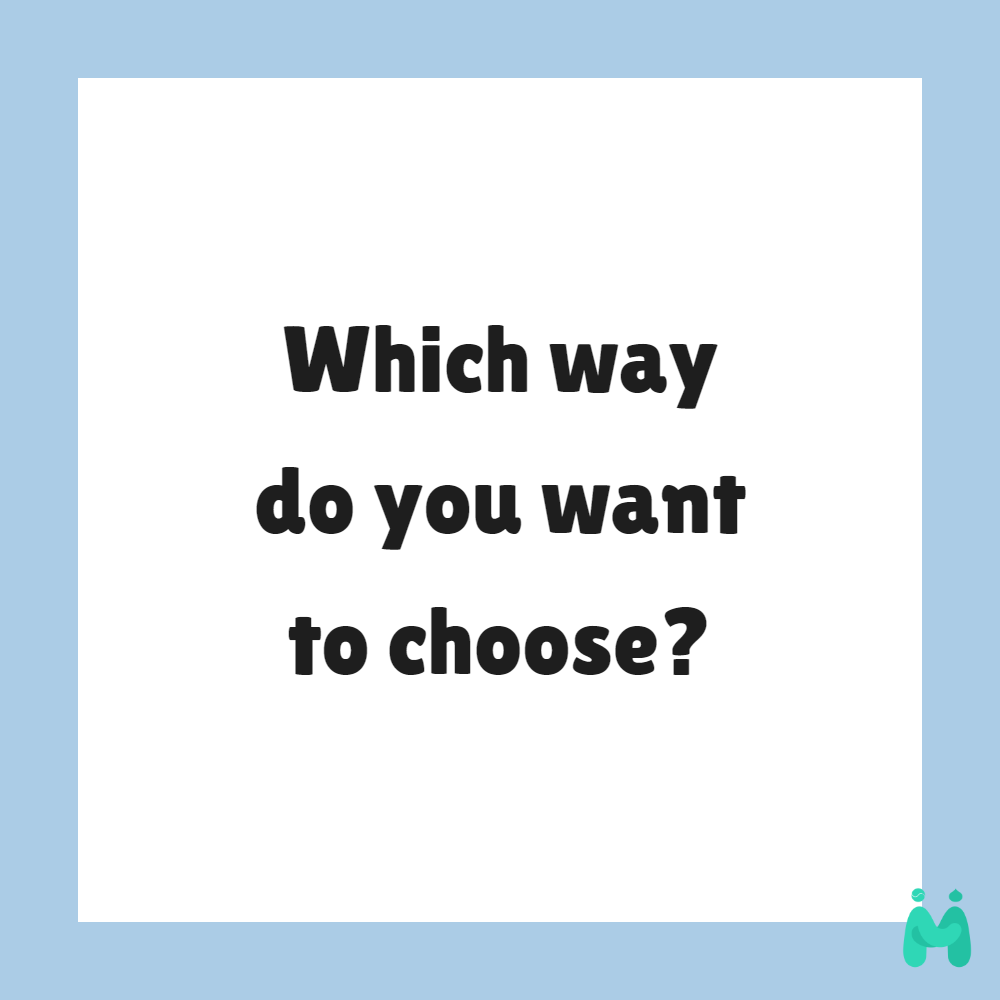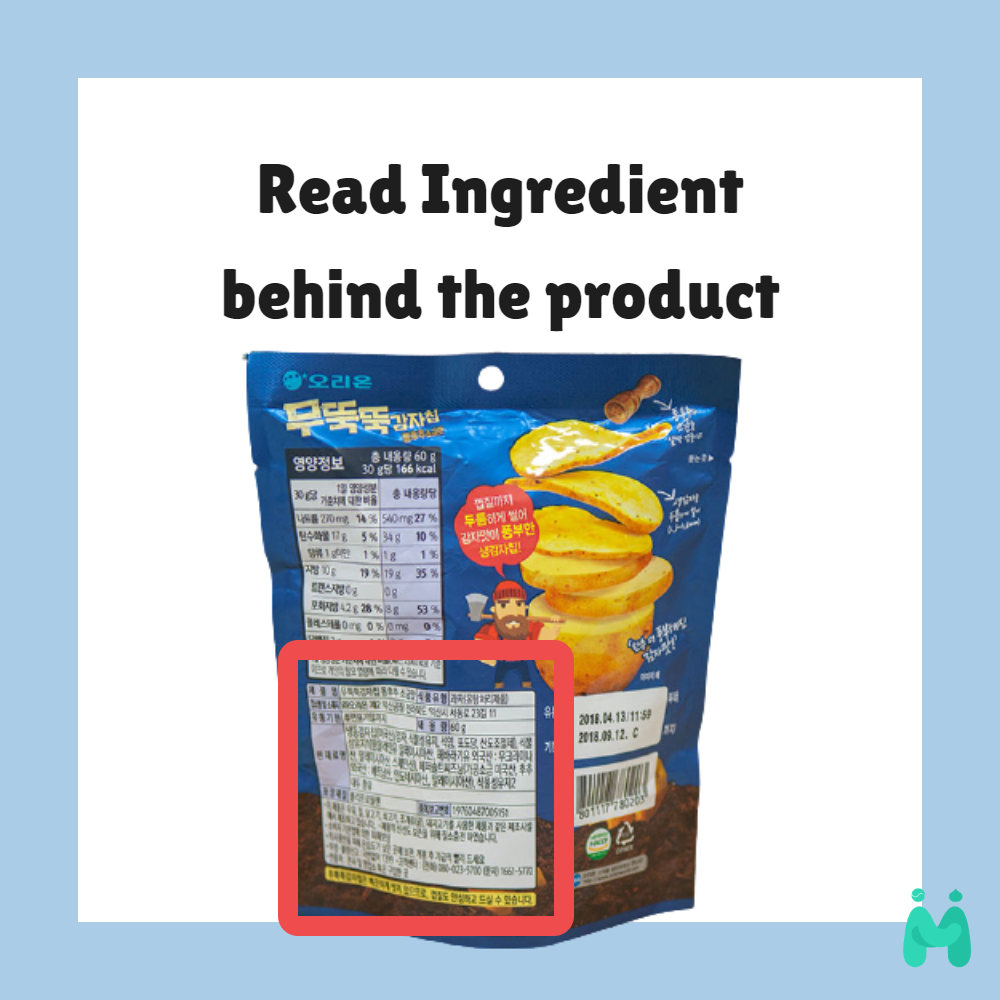 However, if I can not read Korean Language?
How did I know that ingredients made of?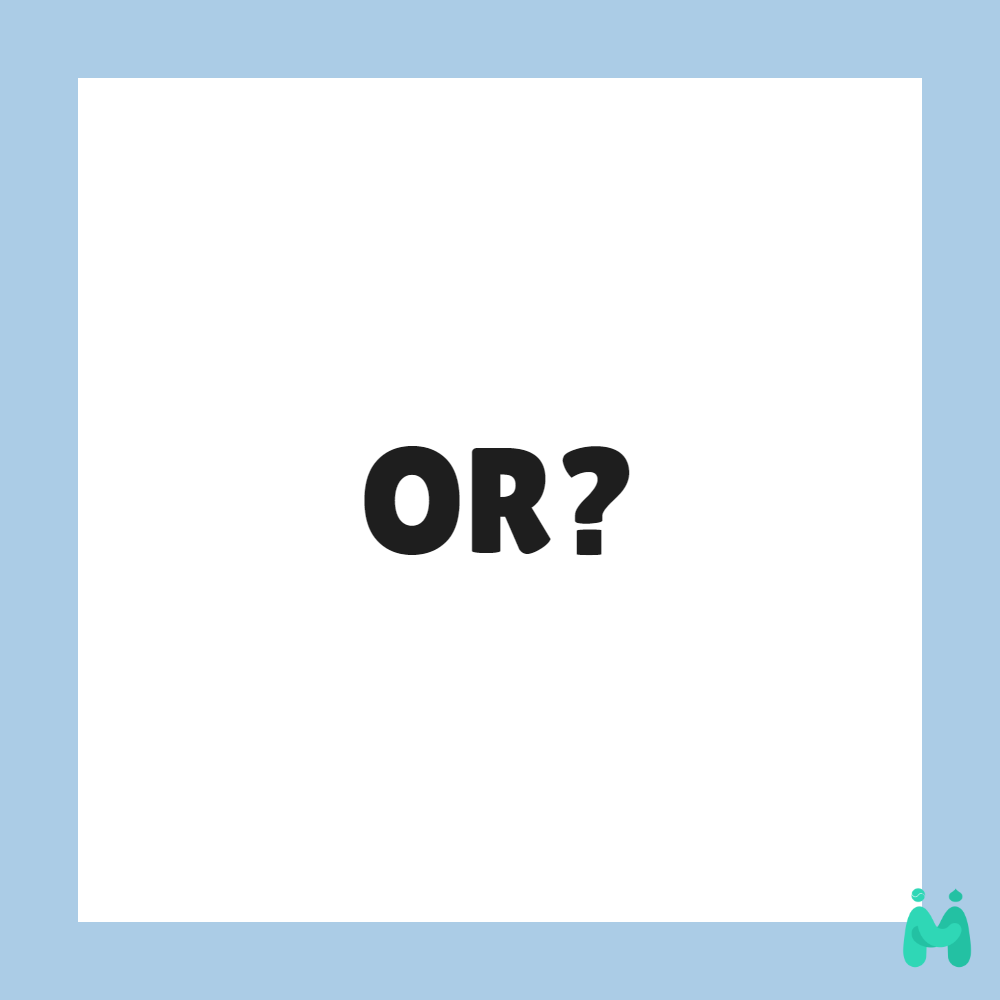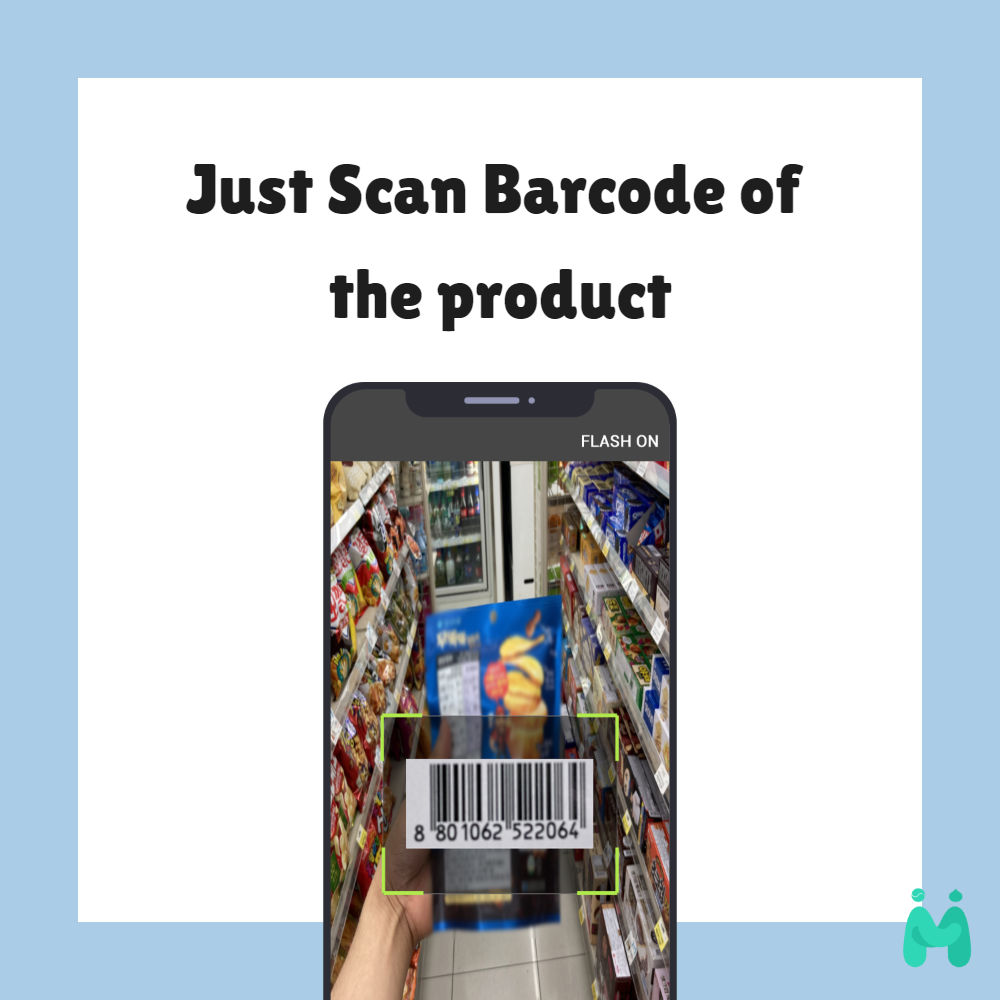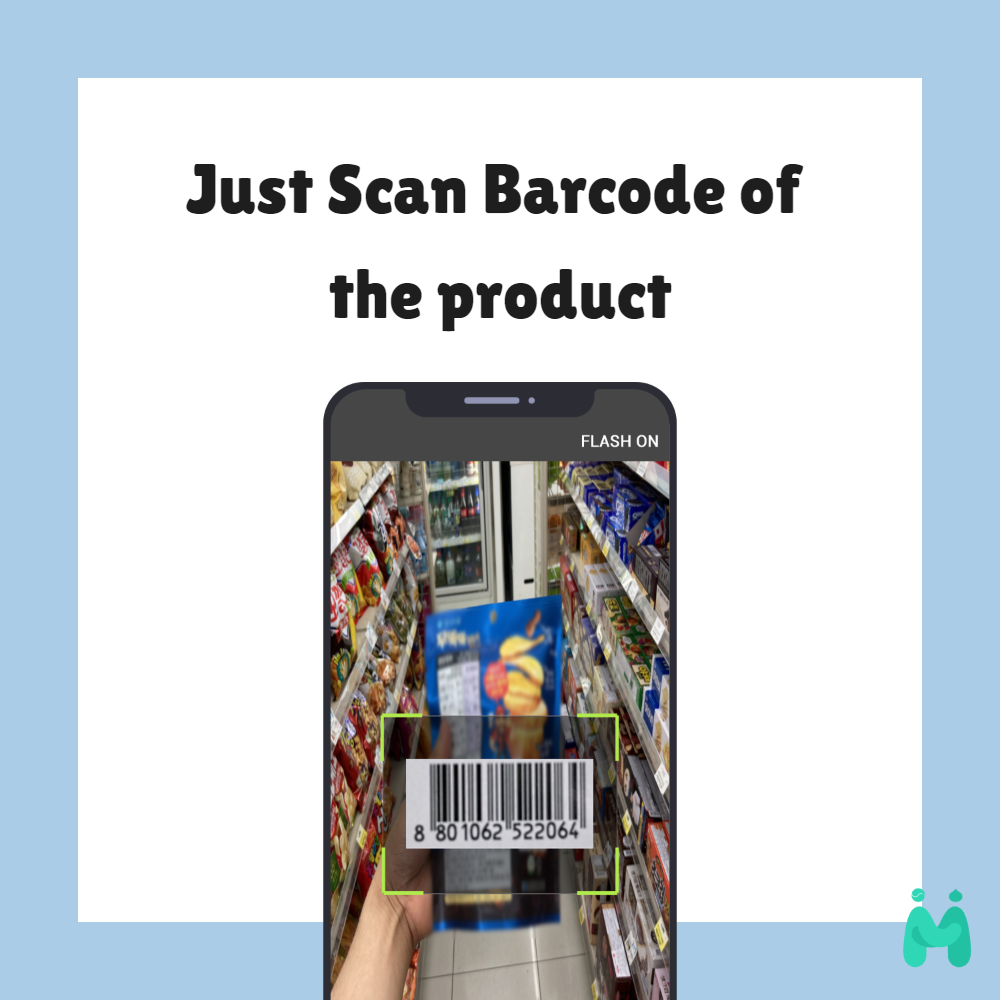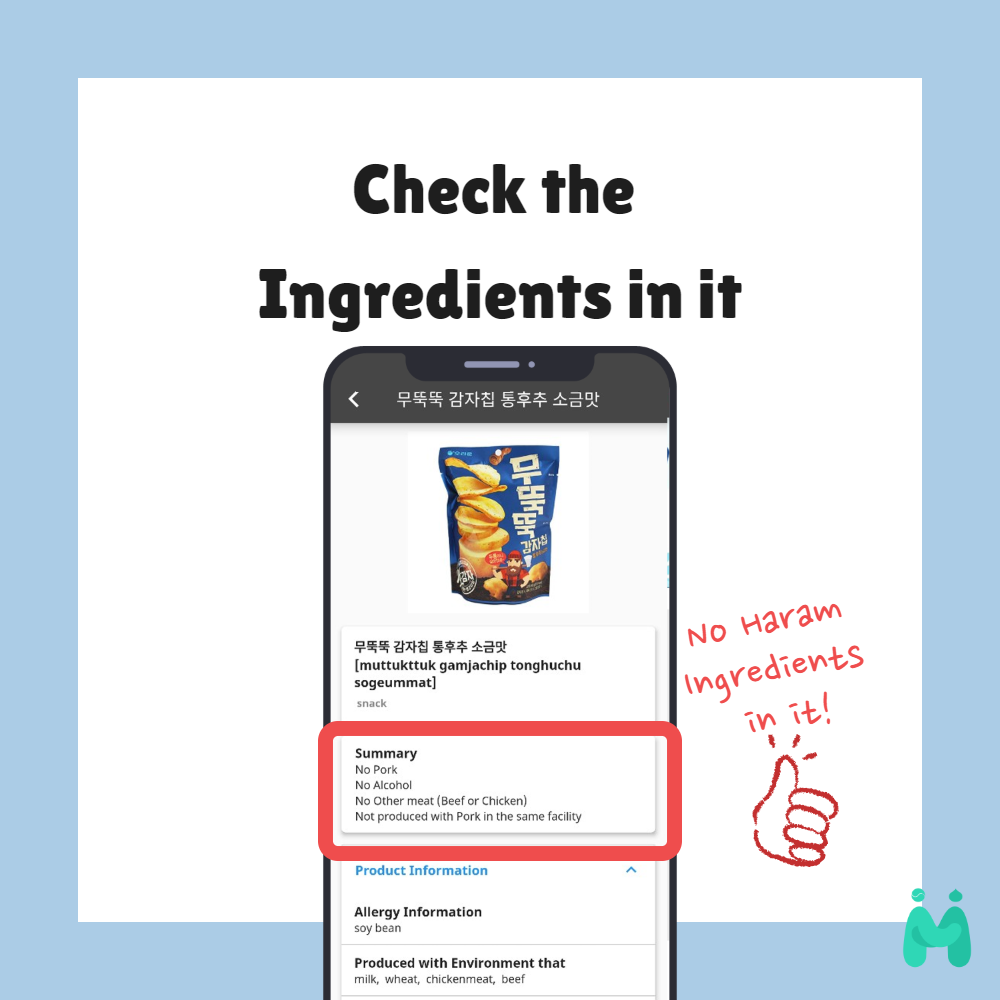 Now, Which way will you choose?
Learning Korean and Read All of ingredients in it?
Or
Just Scan Barcode?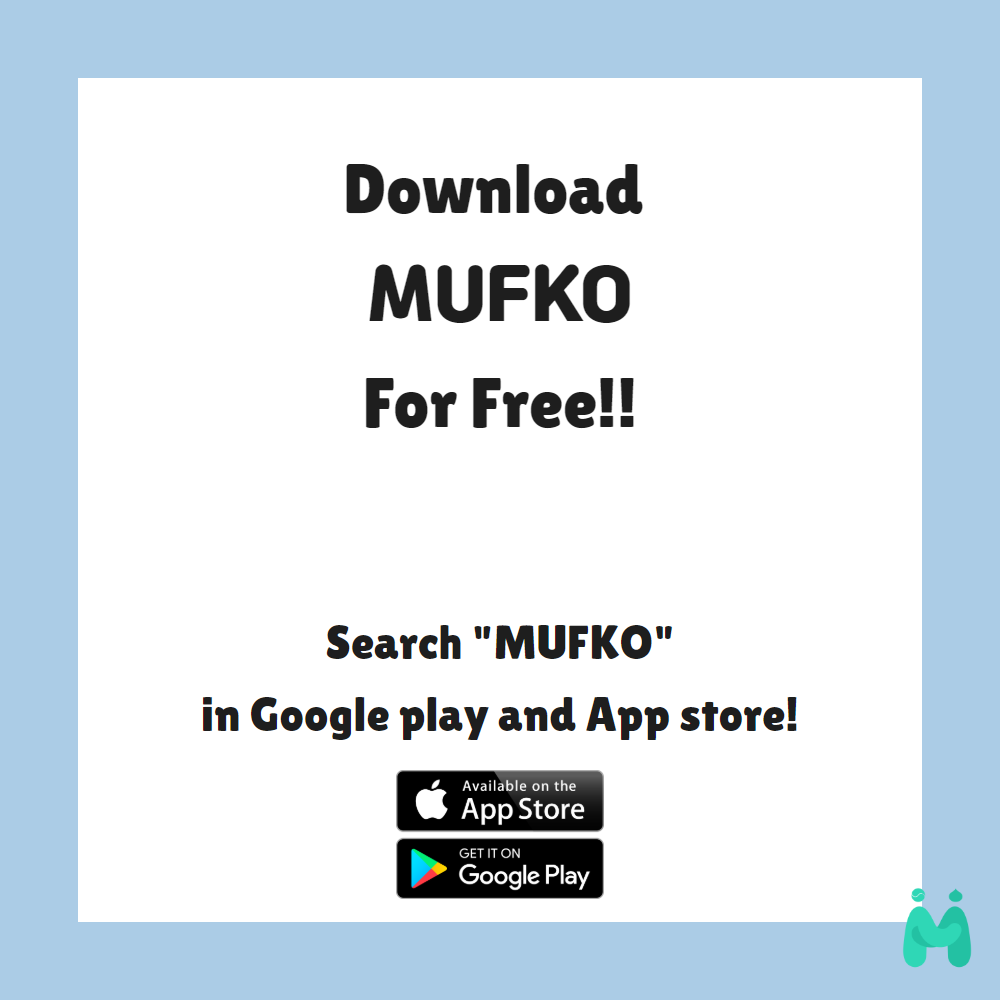 Downlaod MUFKO app for FREE!! (Now only Available in Google Play)
We will update for iPhone ASAP!!
Please Wait for a while!!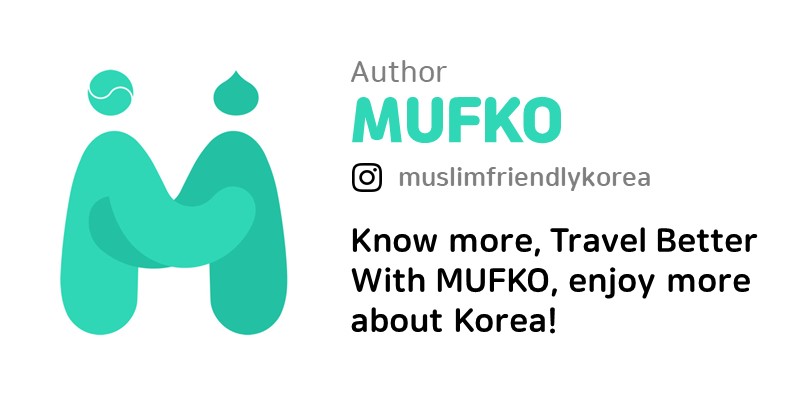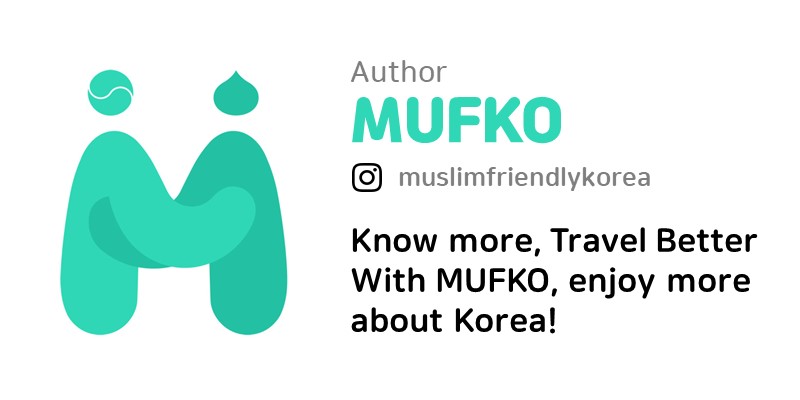 Barcode
Barcodescan
Halal
Korean food
Korean snack
Mufko
Scanner