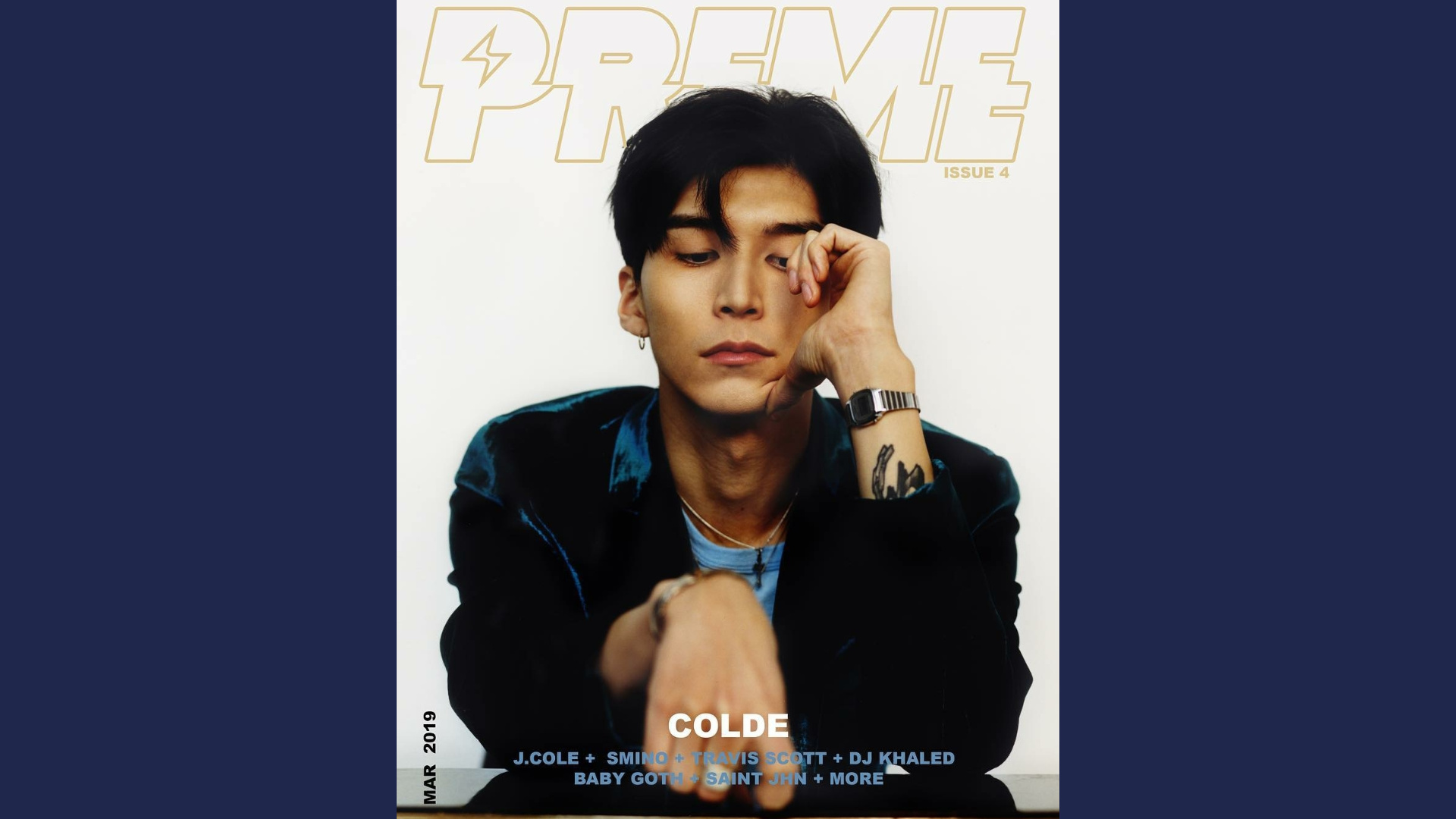 Colde, Korean Singer #8
Today's singer is 'COLDE, 콜드'!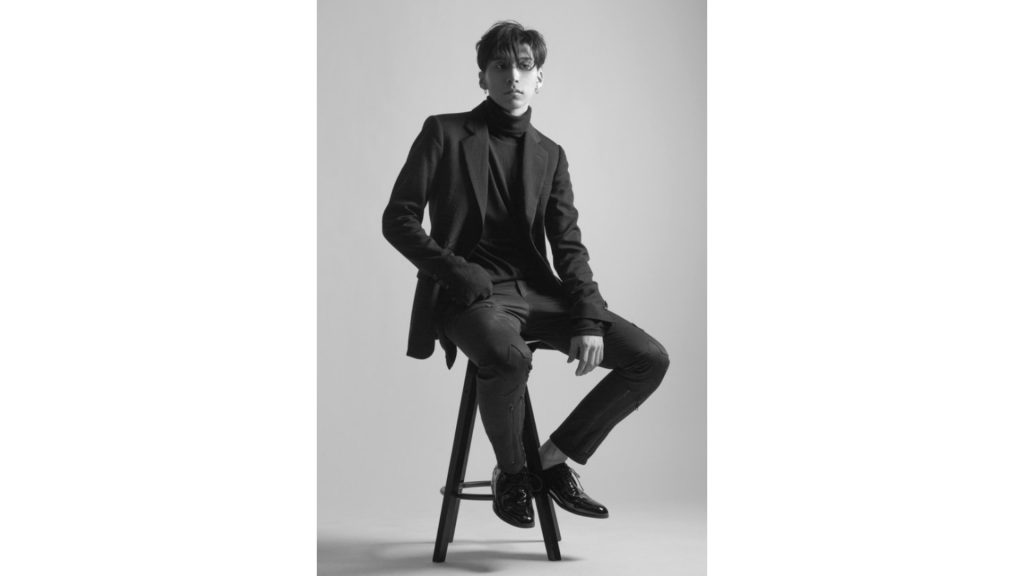 Colde is a member of offonoff with producer 0channel and they are also Club Eskimo crews, which consists of DEAN, Crush and Punchnello.
After he have made his solo debut with his first EP Wave, he is now under agency 'Wavy Seoul' and he paves his way as a solo artist!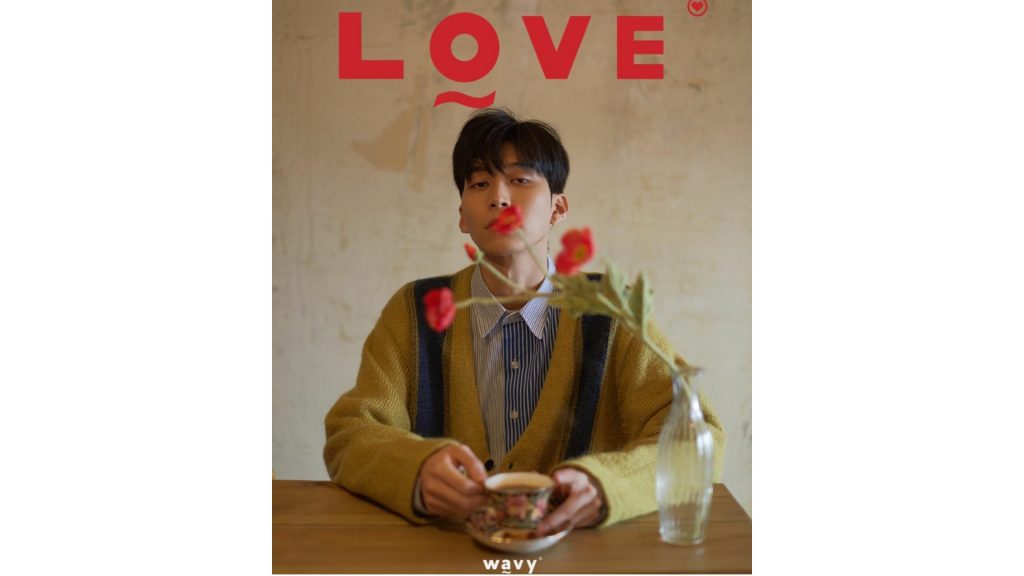 Colde's music covers more various genres than offonoff's. Colde has captivated people's attention with his unruffled and mellifluous voice.
"Your Dog Loves You" is one of my favorite, and this song is so sweet! He collaborated with Crush. They wrote this song specifically for their dog, Do-You and Sam-Na.
Do-You and Sam-Na have appeared in music video of this song. This song makes you feel warm inside and happy!
Here's another popular song by Colde, "WA-R-R, 와르르", a bittersweet love song that brings with melancholia and sincerity. His voice makes this song so alluring.
I think this song is for someone who goes through confusion due to unrequited love. 'WA-R-R' is included in the album, 'Love Part 1', which was written and composed by Colde himself.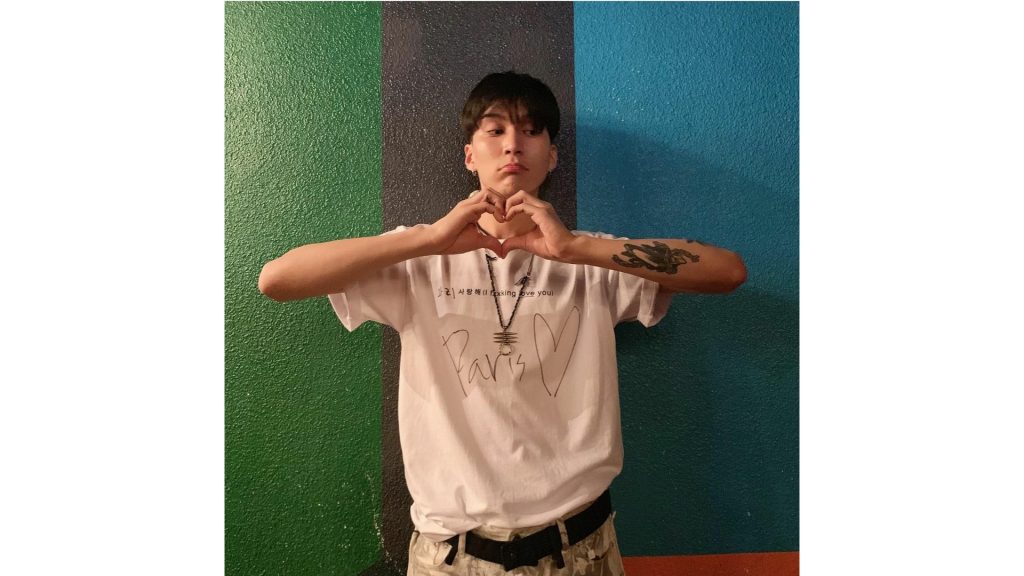 I hope you guys like Colde! If you still curious about him, you can follow on instagram.
And you can enjoy more Korean songs on my instagram.
https://www.instagram.com/iseohyun_music/
Thank you!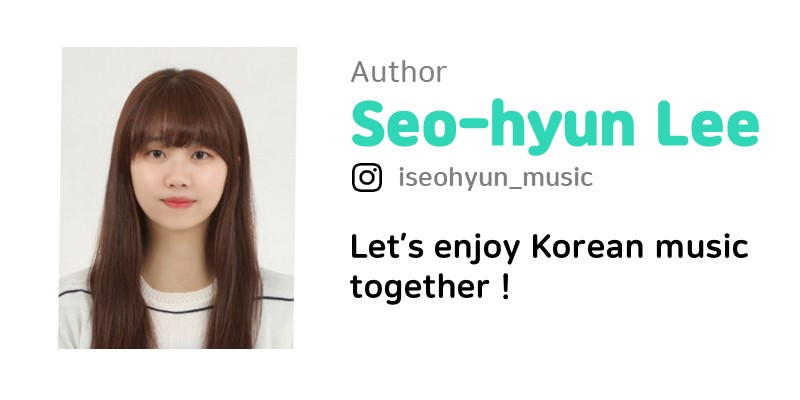 Colde
indie
indiemusic
K-indie
K-pop
Korea
Korea indie
KOREA MUSIC
korea musician
korea travel
korea trip
Mufko
mufkopost
offonoff