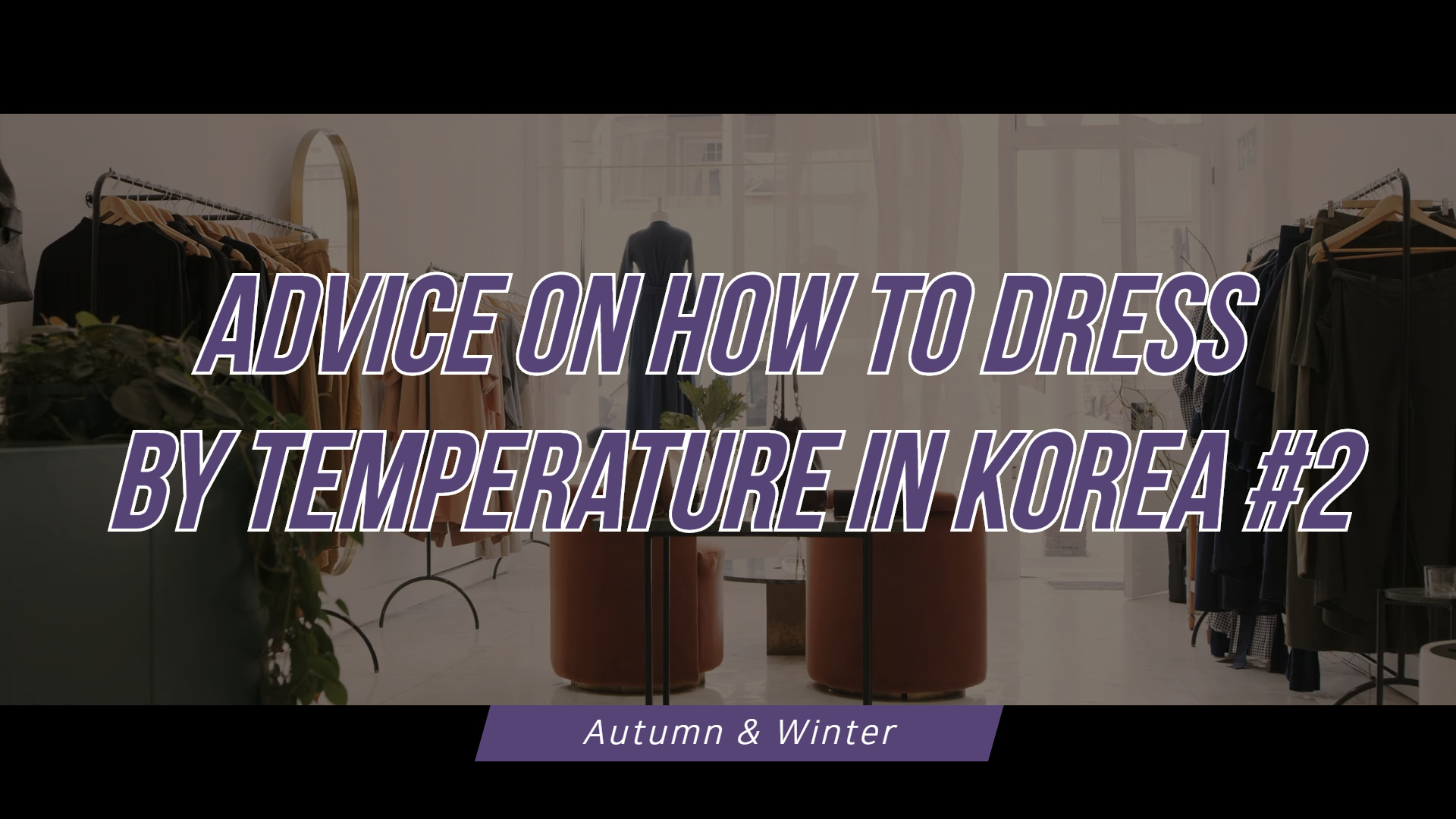 ADVICE ON HOW TO DRESS BY TEMPERATURE IN KOREA #2
14 August 2020/ Writer: Park Juyeon
Hello everyone, this is Juyeon.
Following last week, today I'll give you a guide about how to dress up warm in autumn and winter in Korea.
When you travel to Korea, search about the temperature first, then you can enjoy a pleasant trip!!
So today, I'm going to give you some advice on how to dress up depending on temperature in Korea Follow me!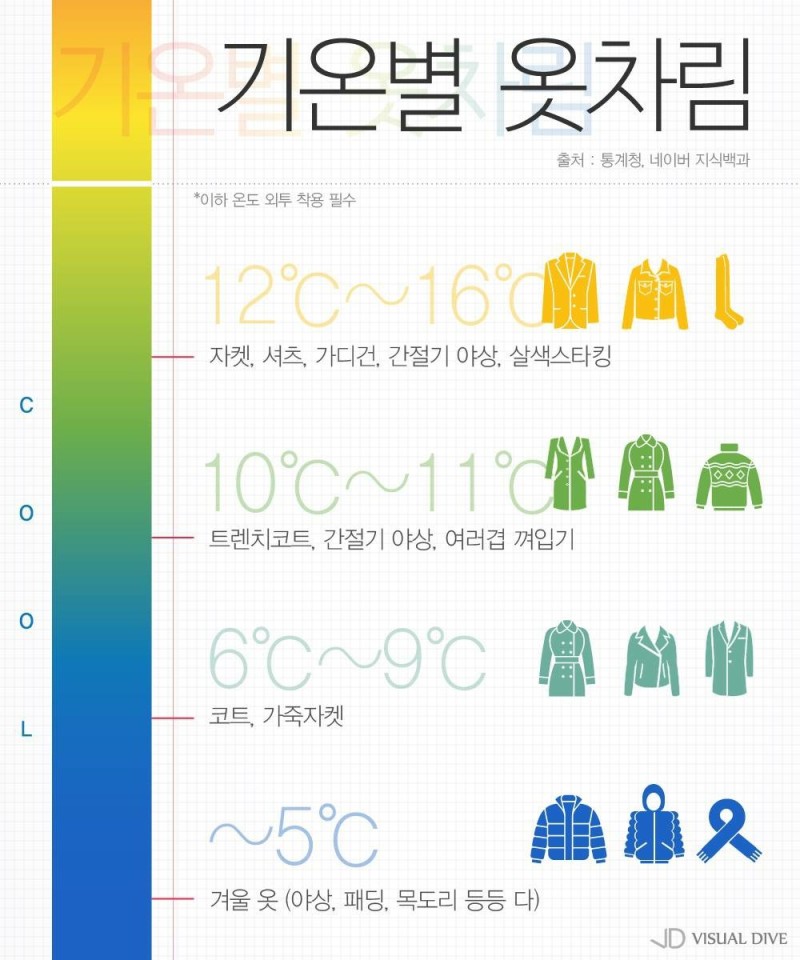 [12~16°C]
Jacket, Shirt, Cardigan, Field jacket
[10~11°C]
Trench coat, Jacket, Dress in layers of clothing
[6~9°C]
Coat, Leather jacket, Sweater
[~8°C]
Winter clothes (down jacket, scarf, etc.)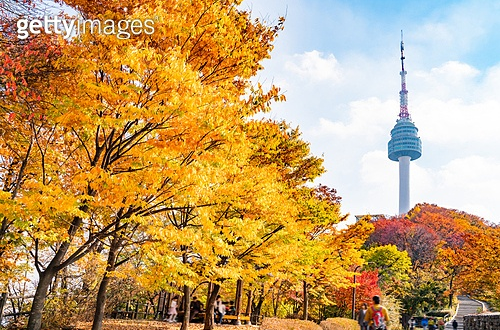 Autumn
Autumn in Korea is from September to November.
The average temperature is 10–25 °C, which is in-between season in Korea like Spring.
In this season, even with small temperature changes people can get cold, so you can see the most diverse fashion in Korea.
Because people wear different types of clothing
Let me tell you more about the autumn temperatures.
If the temperature is between 9°C and 11°C, the wind is chill even during the day.
The temperature between 17:00 and 19:00 is pleasant with cool autumn weather, but it can be a bit chill at night.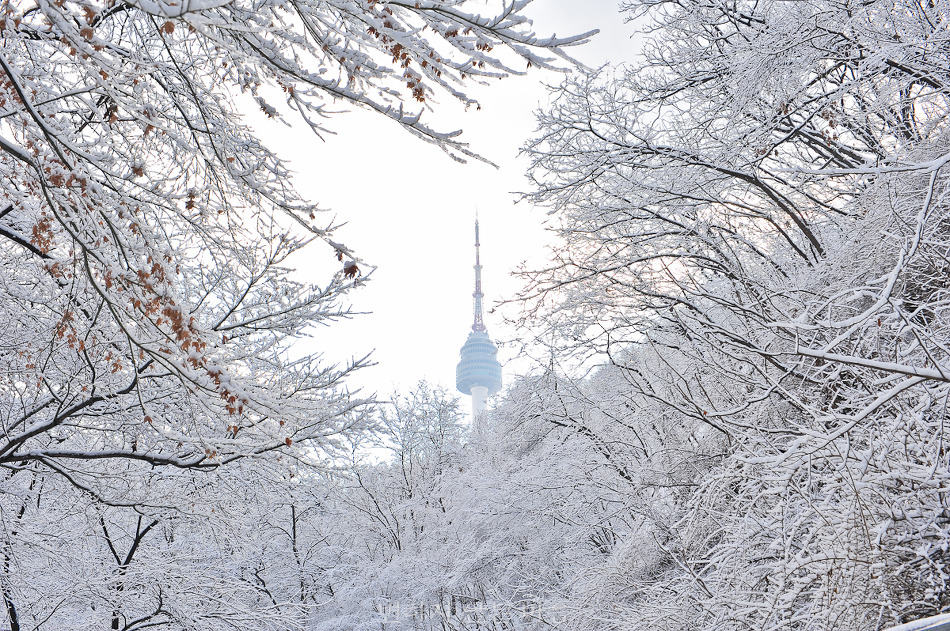 Winter
Winter in Korea is from December to February, and the average temperature is -10 to 10 °C, which is very cold.
Most winter skies are cloudy and occasionally snow or rain falls.
It is recommended to wear sneakers, especially when it snows, as the streets are slippery.
In winter, snow and cold wind blows, so warm clothing and heating equipment are very important.
If you are planning a trip to Korea during winter, I recommend purchasing a hot pack to warm your hands.
Today I told you about clothes that match the Autumn and Winter temperatures in Korea.
I hope you have found some useful information in this article.
Thank you reading my article, and Have a nice trip in Korea!
Bye!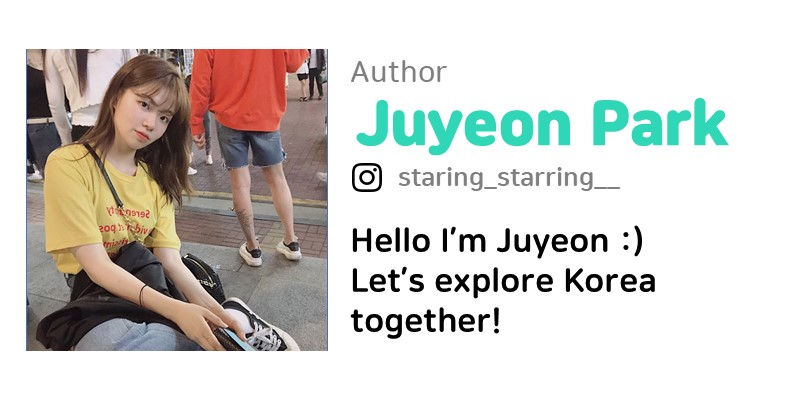 #KOREA
#KOREATRAVEL
#mufko
#travel