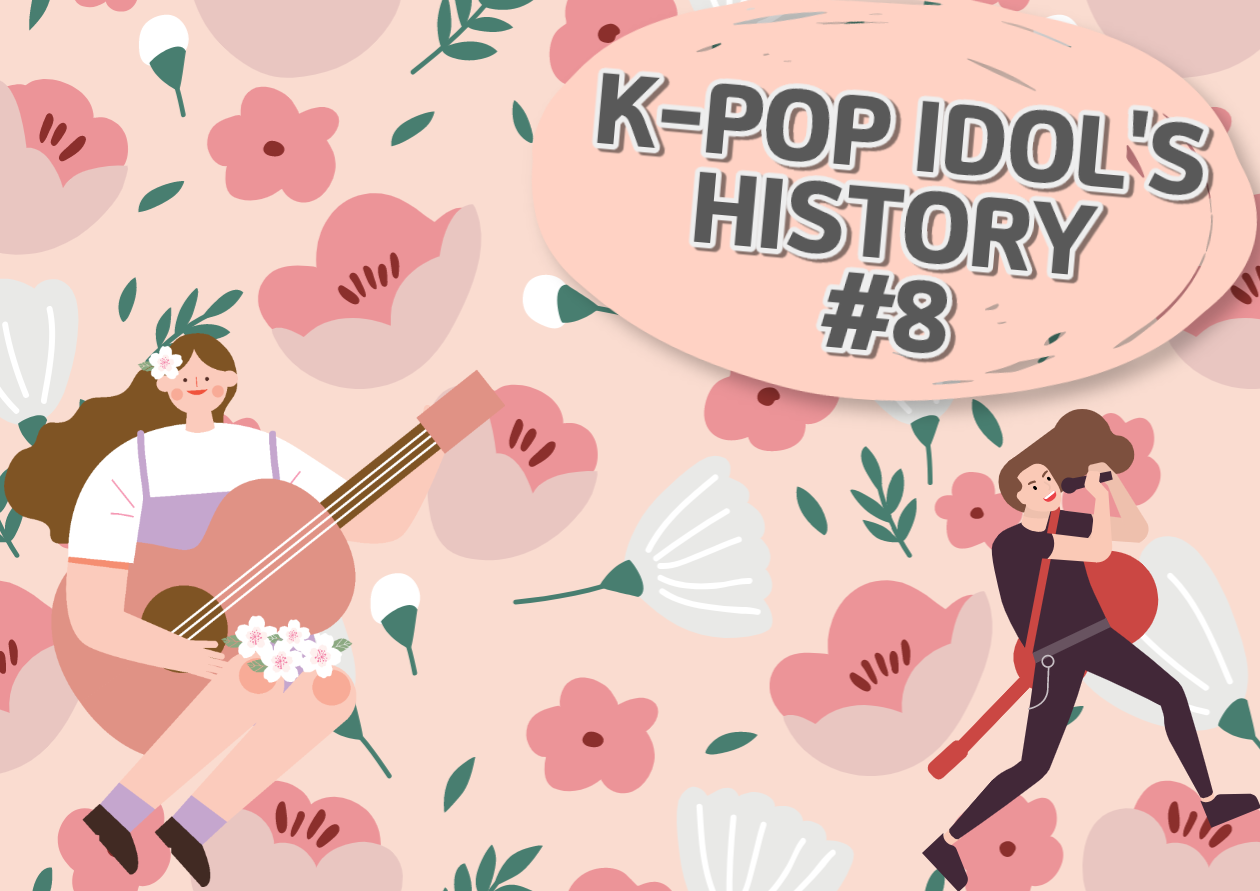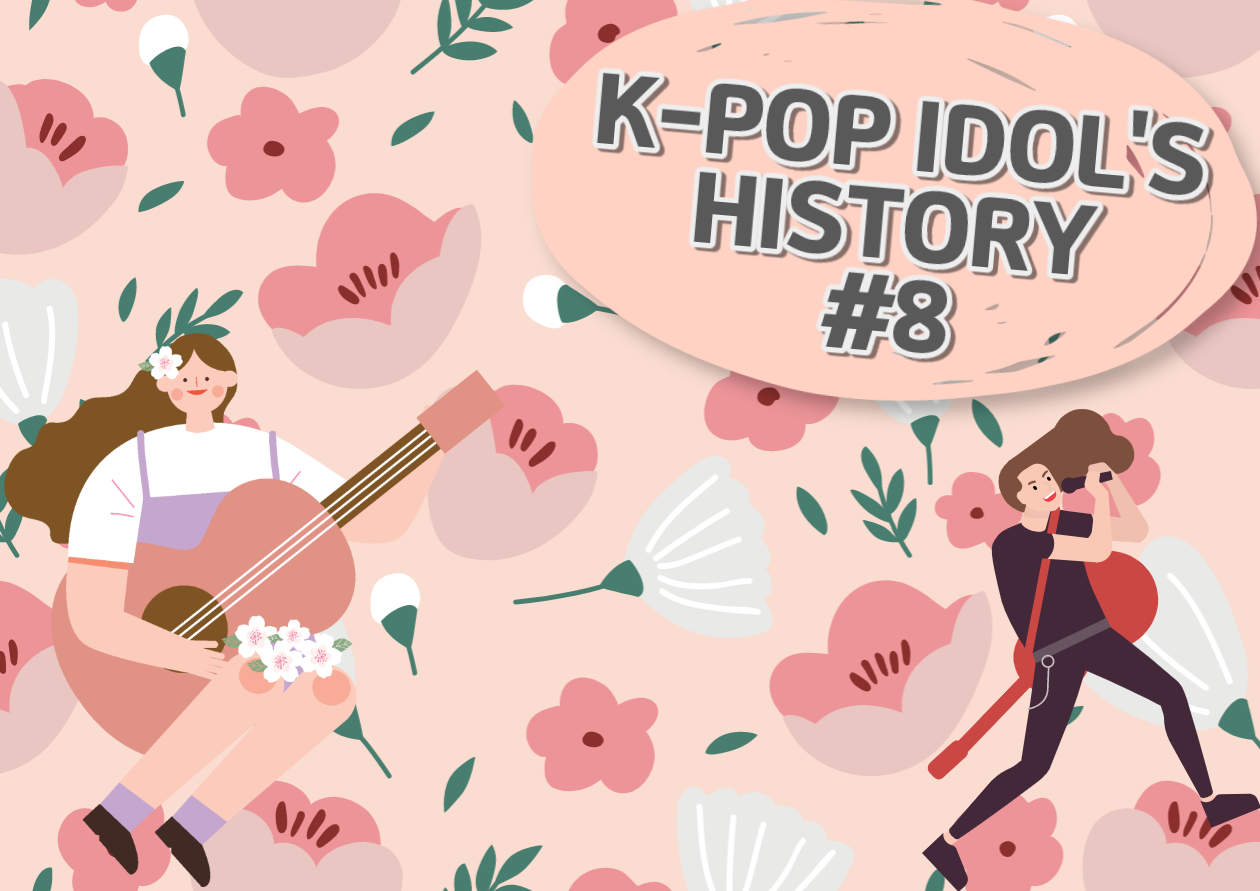 Andriod, App store, Culture, Drama, Food, Games, K-pop, Korea, Korean Language (Hangeul), Market, Mobile, Movie, tips, Travel
No Comment
K-POP IDOL'S HISTORY
14 Aug 2020 / Writer: Eunha Kim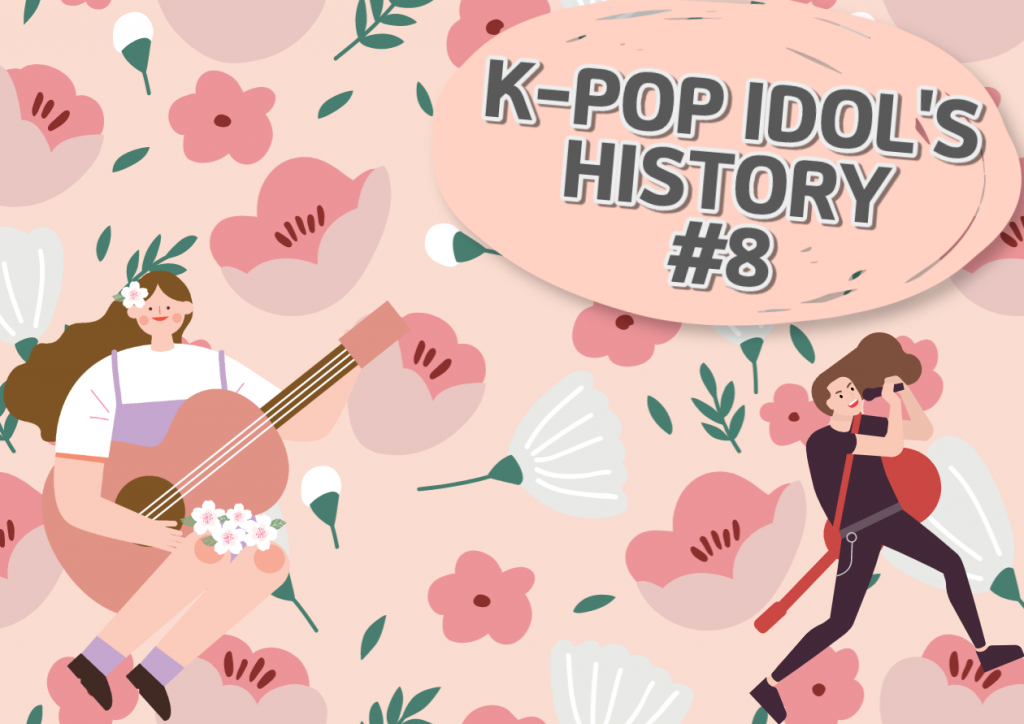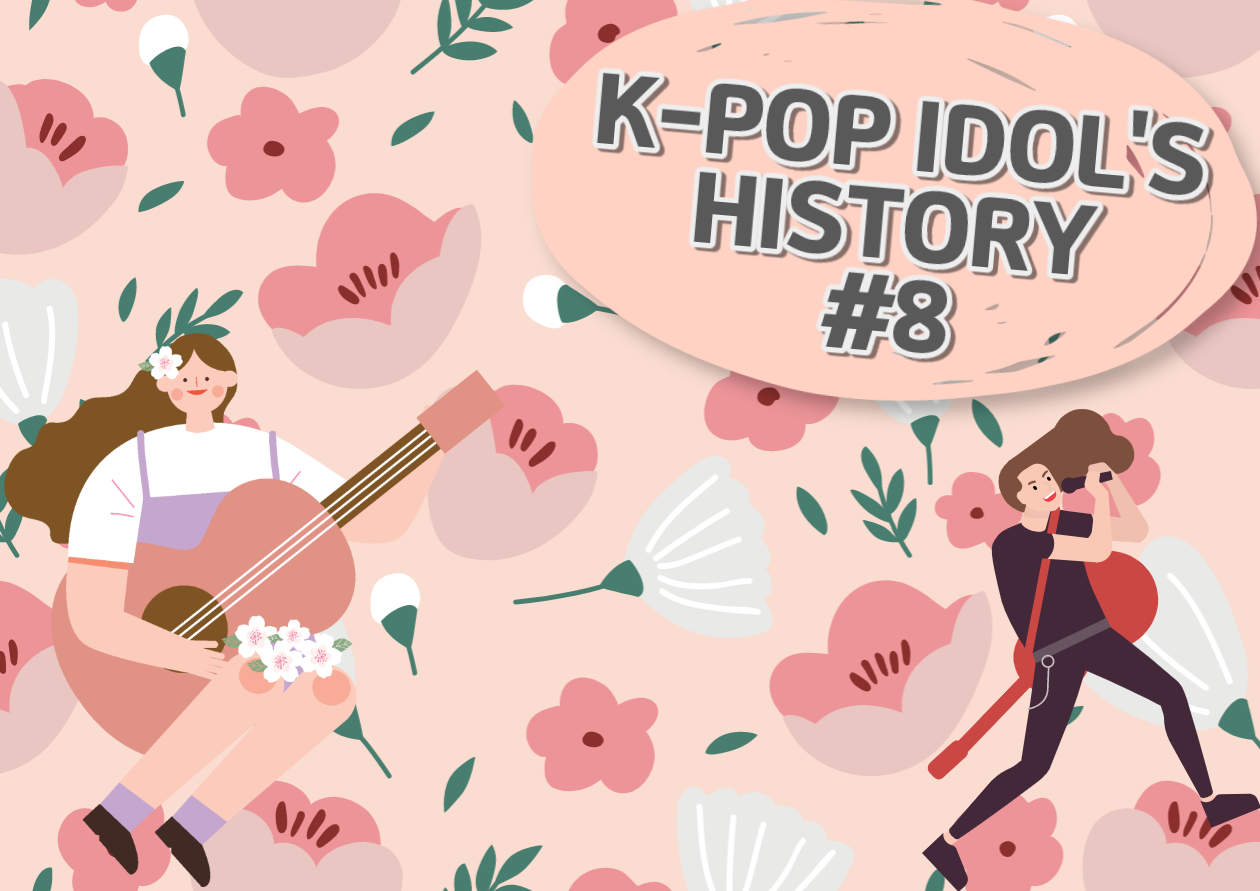 Hello~ Today, we're going to learn about third-generation idols! 😊
In the case of 'EXO' and 'BTS', they debuted during the previous generation but received a lot of attention during the third generation of idol groups. And it's also a time of changing generations of idols. Girls' idols are also from 'Girls' Generation' to 'Red Velvet', 'BLACKPINK' and 'TWICE', while boy idols are 'EXO' and 'BTS' from 'Big Bang'.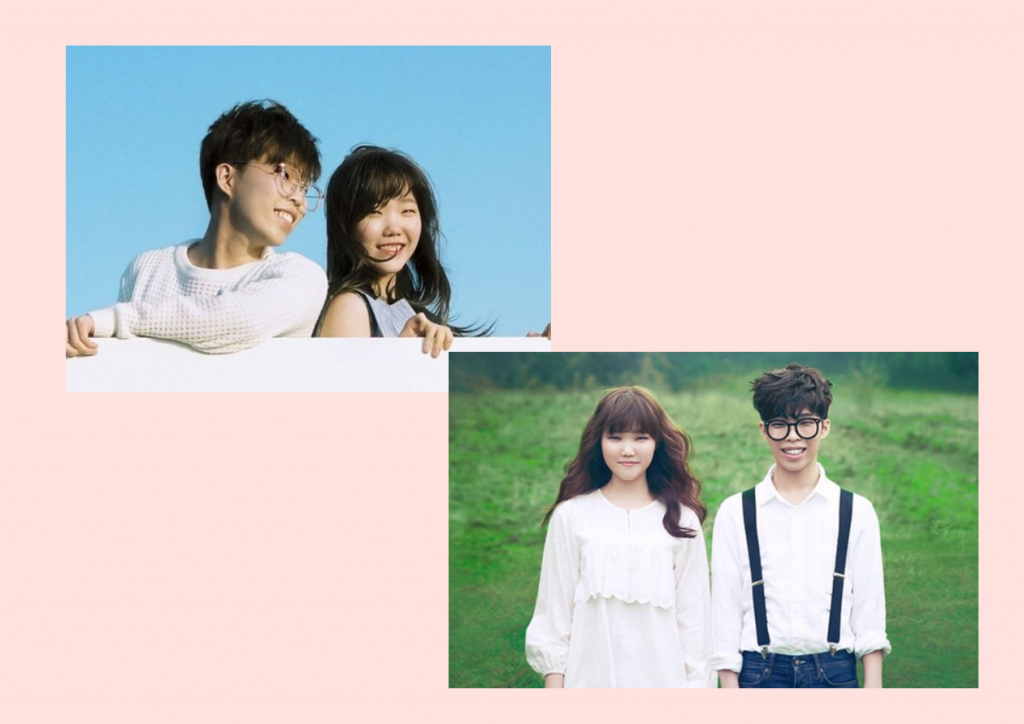 There are also many singers who made their debut through survival programs around this time of year. The representative group is 'Akdong Musician(AKMU)'. It is a group of brothers and sisters who are talented in singing and composing, and is still on a roll.
There are also 'IOI', 'Wanna One' and others who debuted with the popularity of 'Produce 101'. 'Produce 101' is a survival program in which people cast their own votes to make idols, which was very popular. They were 'IOI' in season 1 and 'Wanna One' in season 2. They were loved by national producers.
During this period, some idols had distinct personalities, and a typical example was 'MAMAMOO'. 'MAMAMOO' is a girl group that shows brilliant performances and outstanding singing skills.

Indie band singers are also popular with their faces showing off, and a typical example is 'Bolbbalgan4'. It is a group that is gaining popularity with its unique voice, singing ability, and addictive melody.
Did you have fun? I hope you excited.
Today's my writing is end. Thank you for reading my article.😊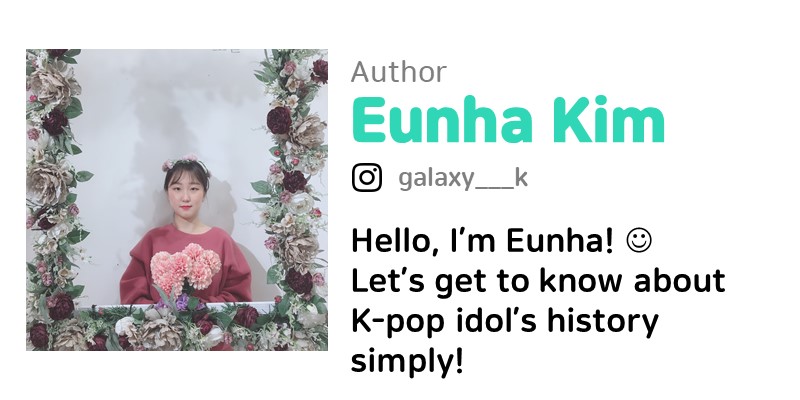 AKMU
Blacakpink
Bolbbalgan4
BTS
EXO
Idol
idolhistory
IOI
K-indie
K-pop
k-pop idol
Korea
KOREA MUSIC
korea musician
korea travel
kpop
Kpopidol
kpopidolhistory
kpopmusic
Mamamoo
Mufko
music
Redvelvet
travel
TWICE
Wannaone