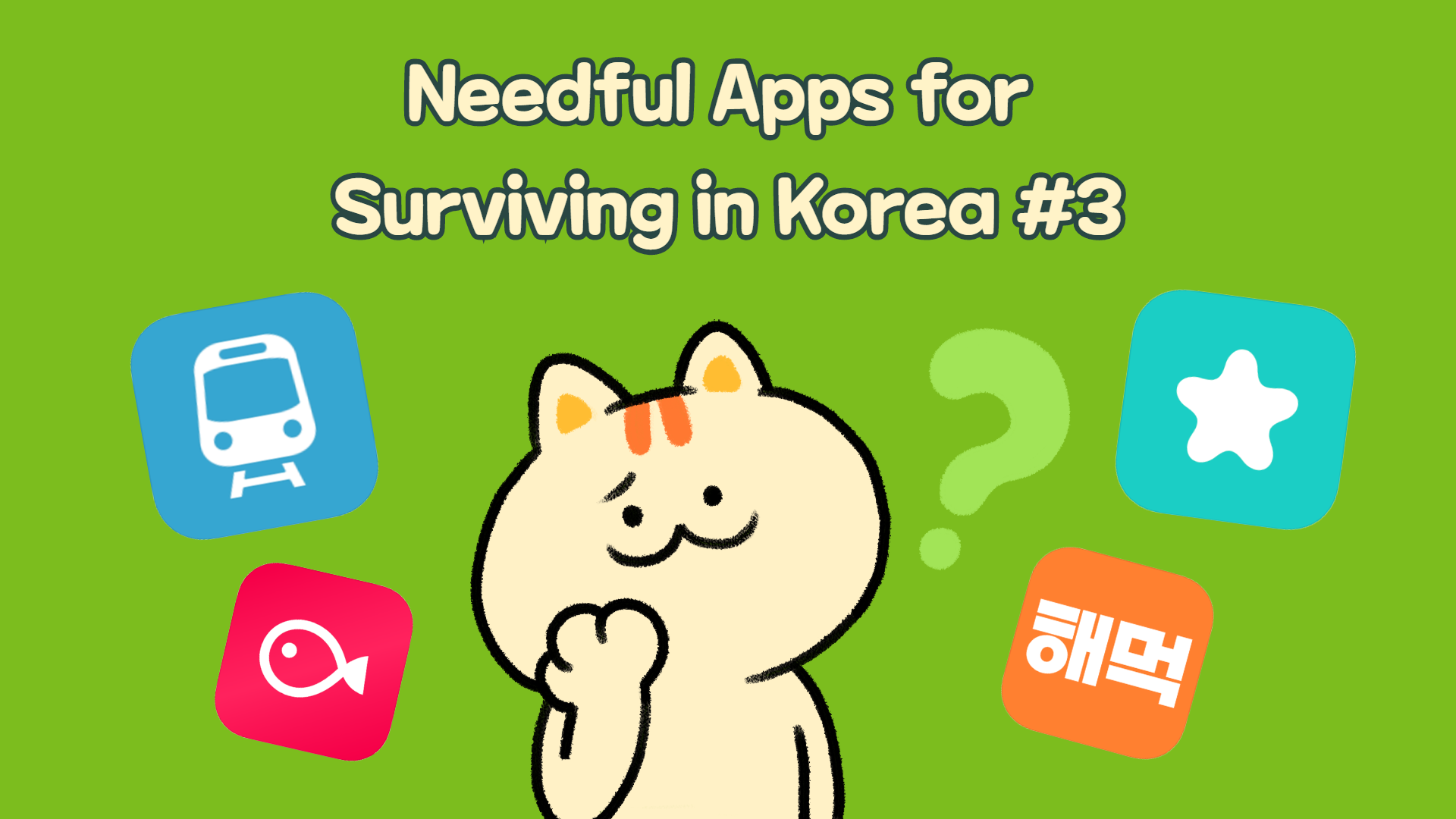 Needful Apps for Surviving in Korea #3
30 July 2020 / Writer : Yeojin Lee
Hi, everyone! Did you all have a good week? Sadly, this is my last writing as a Mufko's editor. For the satisfying end, I brought some useful apps today too. Let's take a look at Subway, Haemuk, Vllo, and Between!
1. Subway (지하철)
This is an essential app for people living in Korea. Korea is one of the countries with good public transportation, but it can be confusing for a first-time visitor due to the complicated subway line. The app not only gives you a map of the entire subway line(Seoul, Busan, Daegu… etc), but also let you know the estimated travel time, train arrival time, last train time, and even the number of subway car that you have to take for a quick transfer. For reference, due to the Corona 19, it is mandatory to wear a mask in the subway now. Be careful if you don't wear a mask, you may be expelled by station attendants.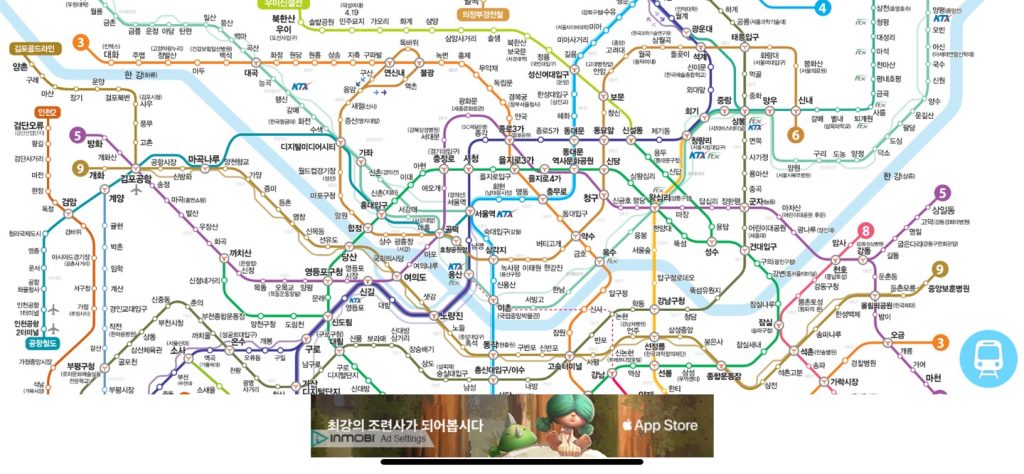 2. Haemuk (해먹)
'Haemuk' is an popular app that recommends delicious and healthy dishes/recipes that are perfect for you, based on user data. Through this app, you can try various type of recipes such as Korean, Western, and Japanese recipes. There is a similar app named '10,000 recipes (만개의 레시피)', which doesn't have a data-driven recommendation feature but has a larger number of recipes. If you want to know if there are any religiously banned ingredients, ask it on Mufko's Q&A board!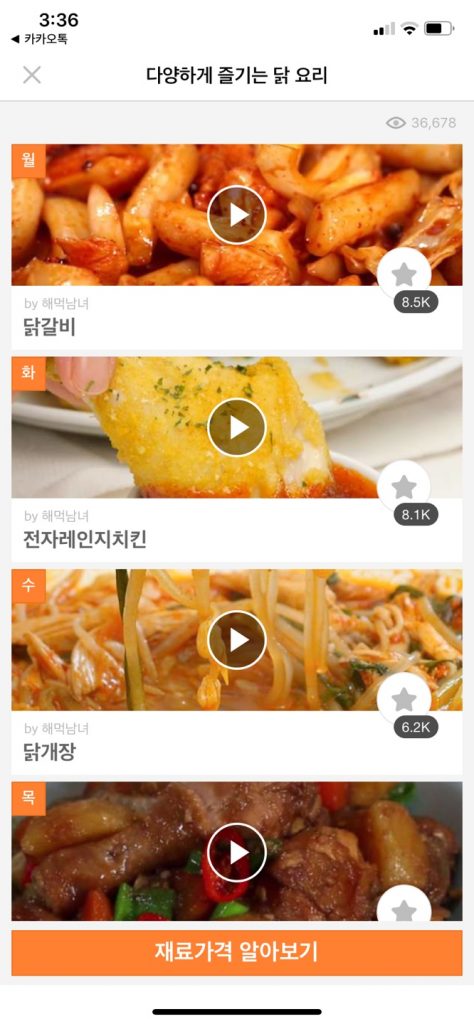 3. Vllo (블로)
Do you want to create your own V-log? Or, have you ever had to do video editing in a hurry? In that case, try using Vllo! It is a video editing app that even beginners can easily learn and follow. It includes fancy background music and various fonts, so you can decorate your video like a professional v-logger.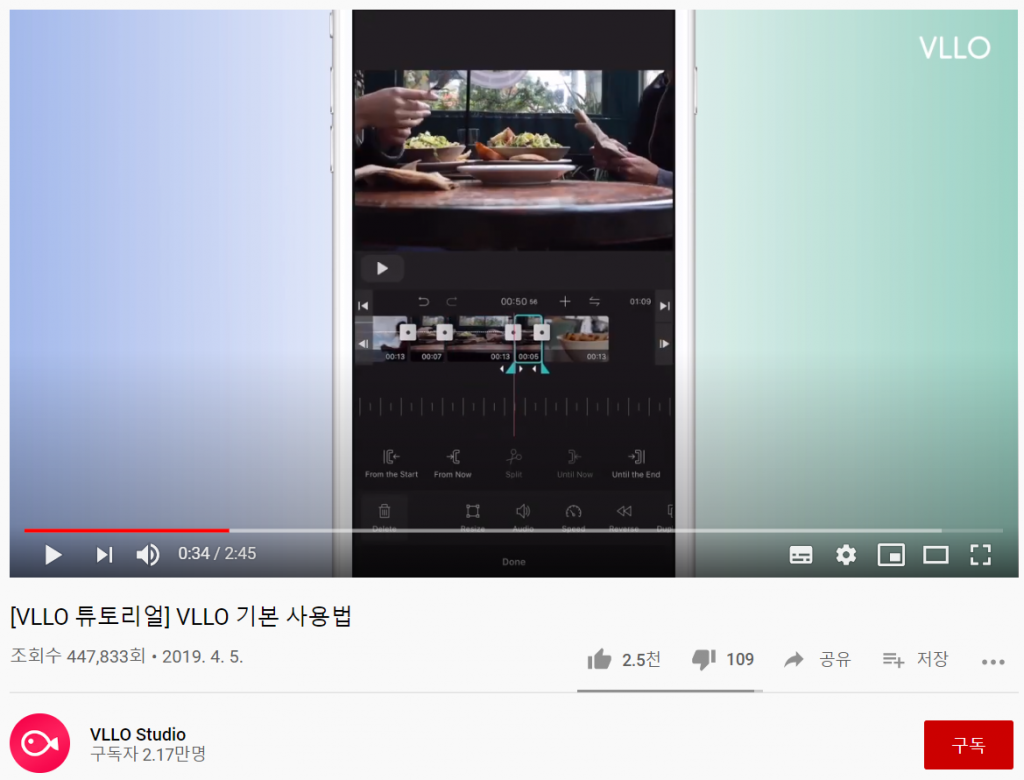 4. Between (비트윈)
Do you have someone you love? Then try Between with your partner. Basically, it is a messenger for couples. Not only that, but you can also organize anniversaries, track your partner's current location with GPS(especially for LDR couples), or decorate an album filled with you and your partner's own photos. Cute emozis are also provided for free!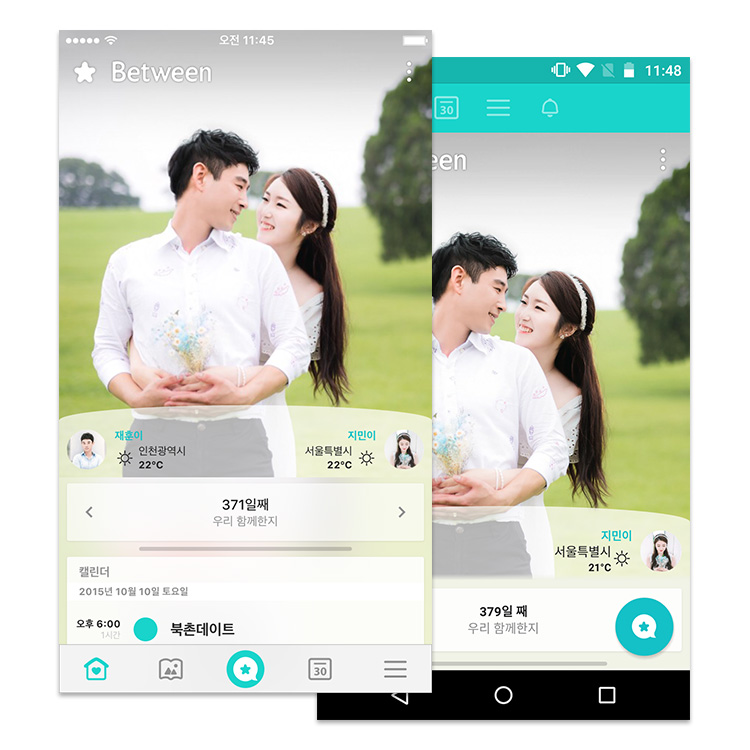 With that done, our last article is over. Was today's information useful to you? I hope the apps that I have recommended so far will make your life in Korea more prosperous. Always be happy and stay safe, everyone!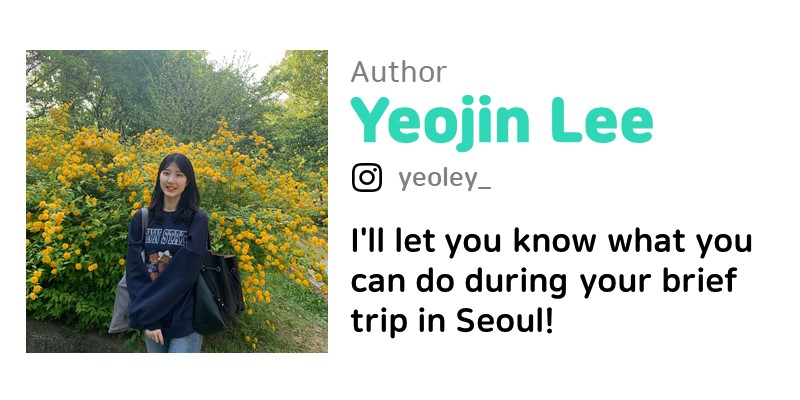 App
between
haemuk
Korea
korea travel
Mufko
subway
travel
vllo
vlog