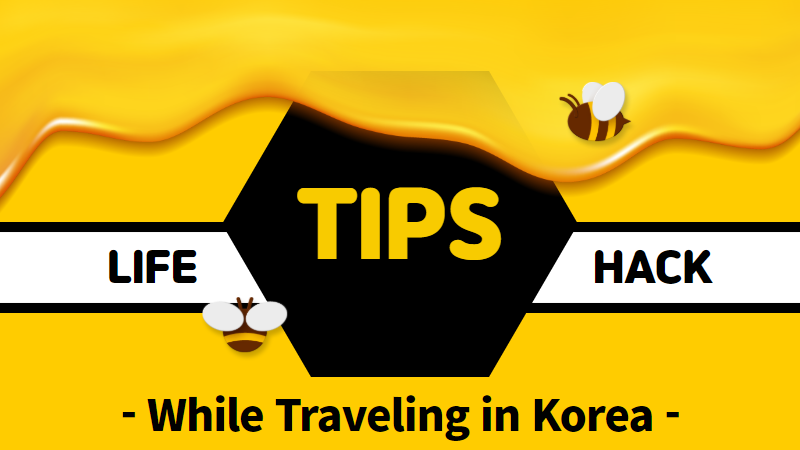 LIFE HACK TIPS In Korea #2
Here is MUFKO again with another HACK TIPS!!

Today I'm going to tell you great tips when you have any trouble while in Korea!!

I hope you guys not going to have any problem while in Korea, however we should prepare case of emergency.


1. 1330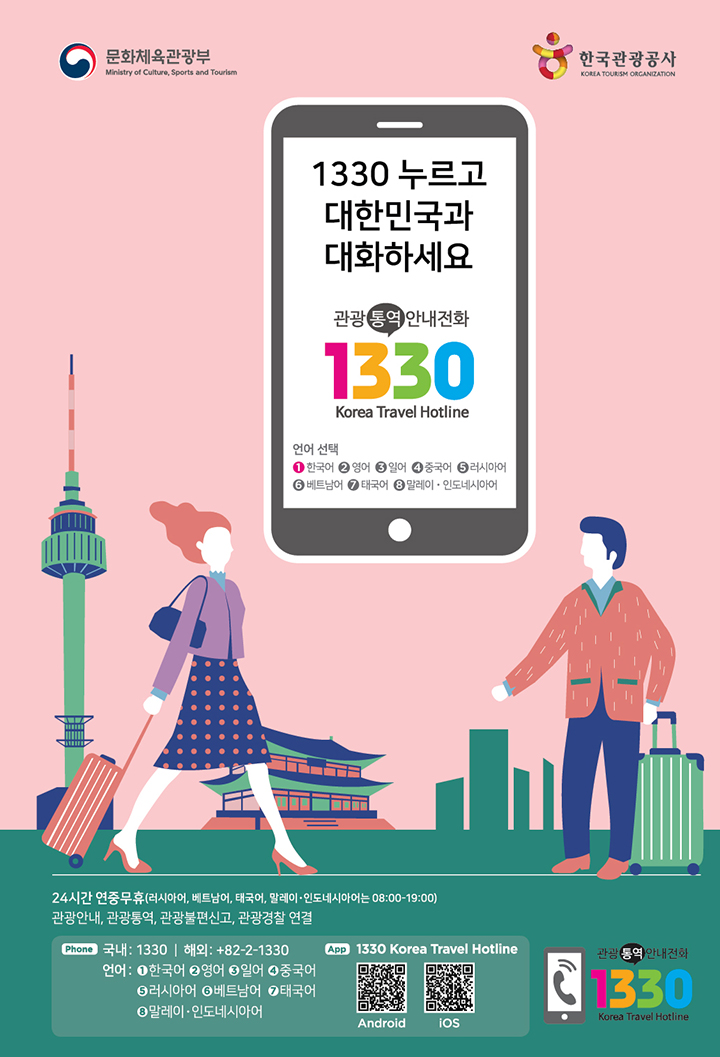 "1330" is a service which is operated from KTO (Korea Toursim Oraganization).
You can choose 9 languages which is Korean, English, Japanese, Chinese, Russian, Vietnamese, Thai, Melayu and Indonesian.

If you do not have any quota for call you can use mobile appication.

Find "1330 Korea Travel Hotline" in Google Play and App store!


2. BBB KOREA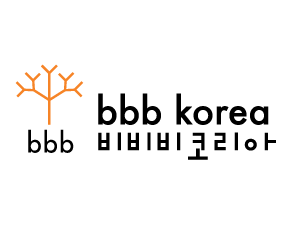 BBB Korea is a non-profit organization (also NGO) that help people who have communication problem in Korea.
They support offer more than 10 languages so you can easily get hepled.
You can call with 1588-5644 with your phone or You can use application "BBB Korea" too!


3. MUFKO (Muslim Friendly Korea)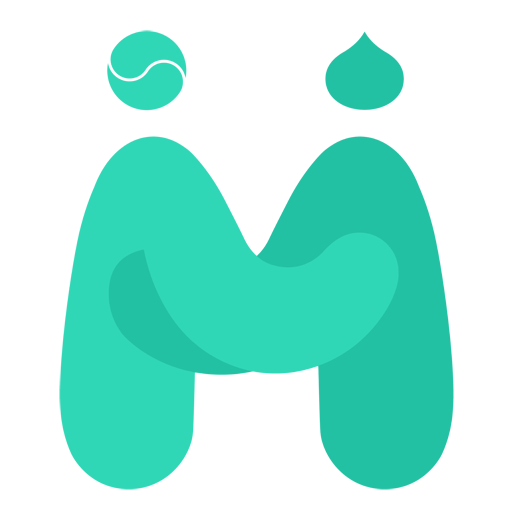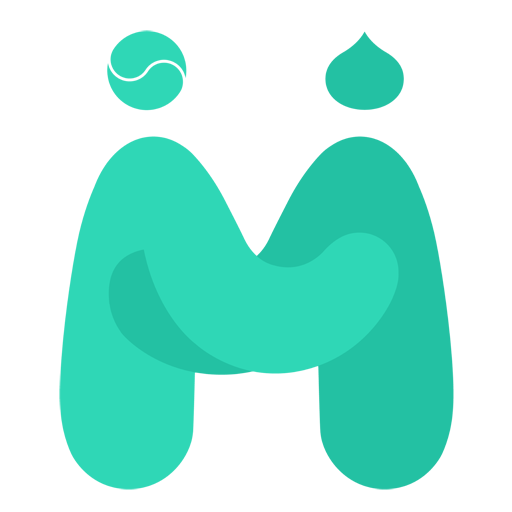 If you have any question or problem you can easily use Forum function in MUFKO.
There are many muslim friends who live in Korea or like Korea.
You can just leave your question in forum and also you can help other friends who have a question.

You can easily download it in Google Play or App store
Click This!


Next time, I will come back with more useful Life Hack tips!!

See you next time!!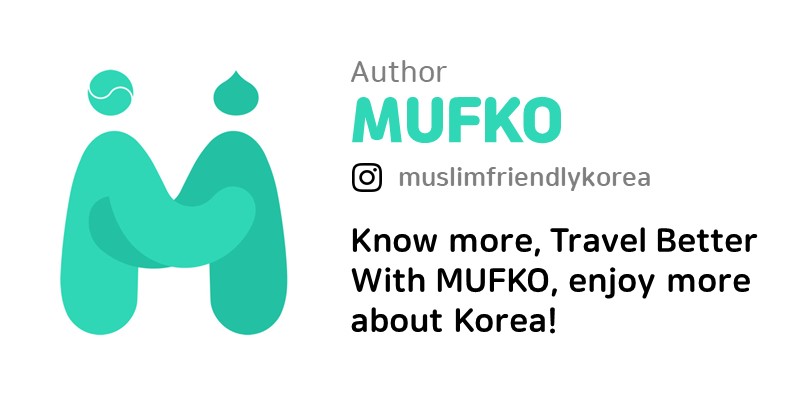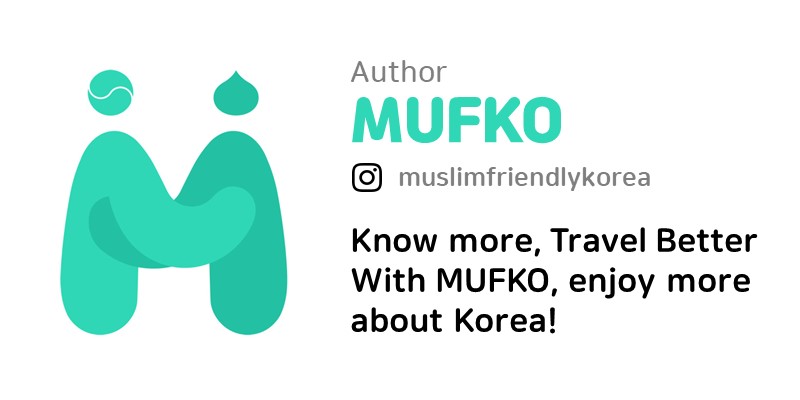 Korea
Korean
Korean tips
Korean travel
lifehack tips
Mufko
tips