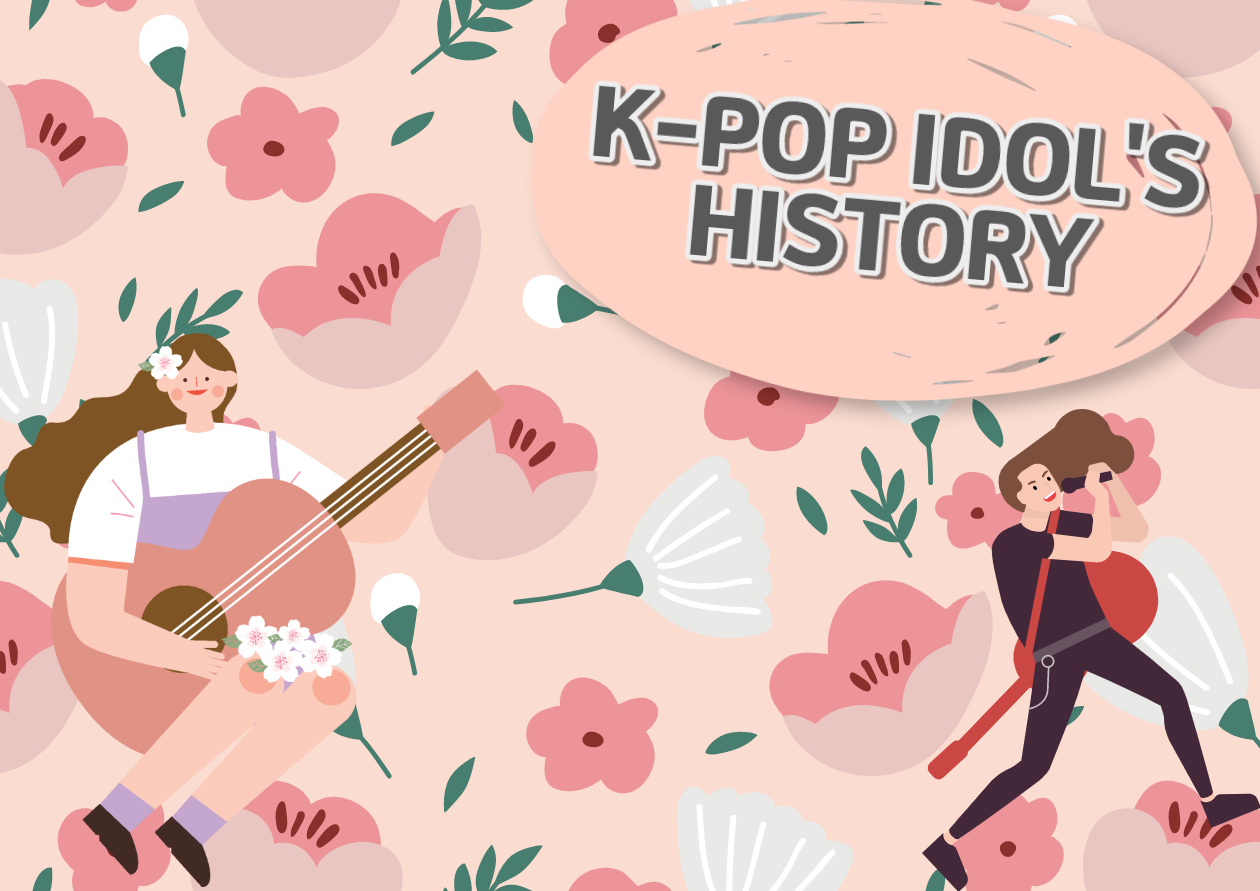 K-POP IDOL'S HISTORY #3
july 09 2020 / Writer: Kim Eun-ha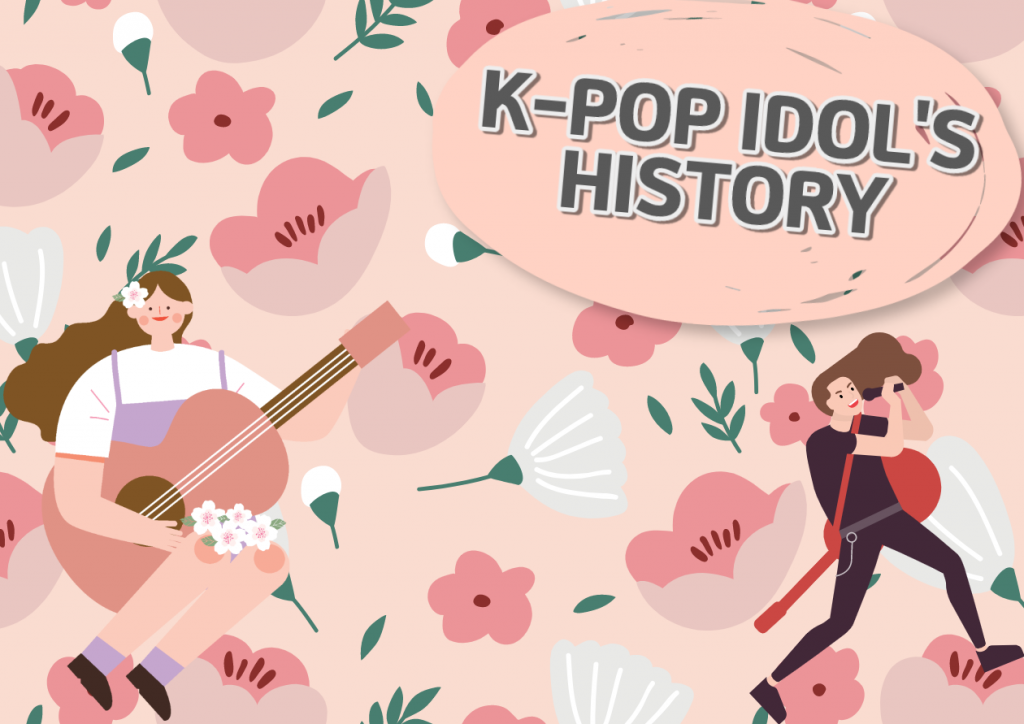 Today, we will get to know 1996~2000s' idol. Idol in this period called first-generation idol.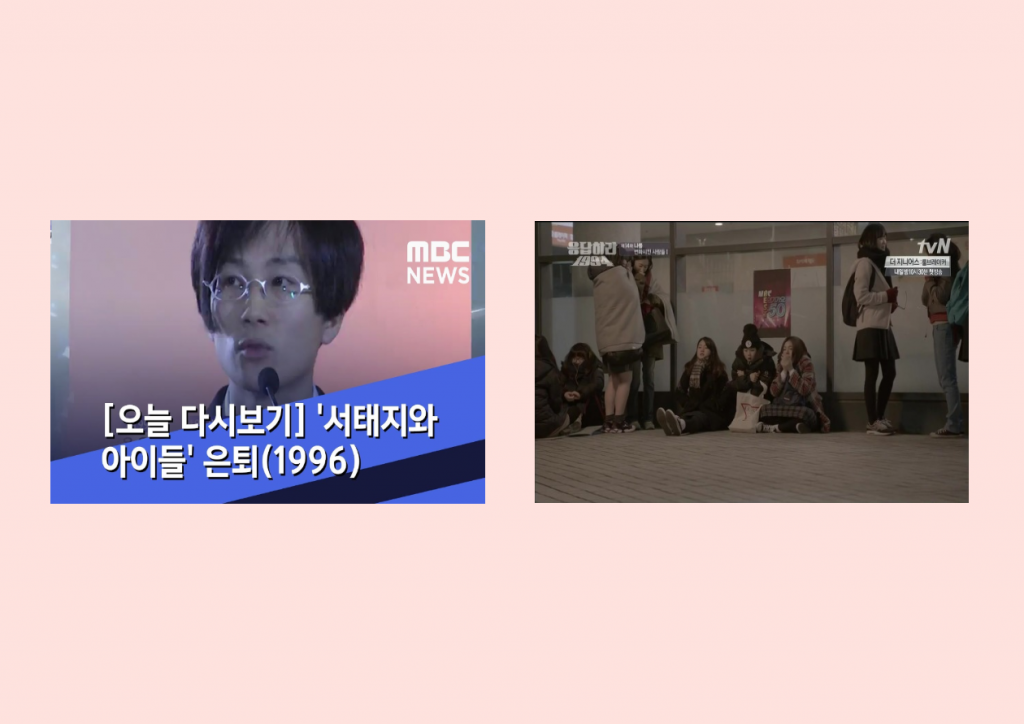 At this time, Seo Taiji declered retirement. As a result, korea for the moment was in an uproar over the incident. We can watch background research for this moment from this drama "Reply 1994" in detail.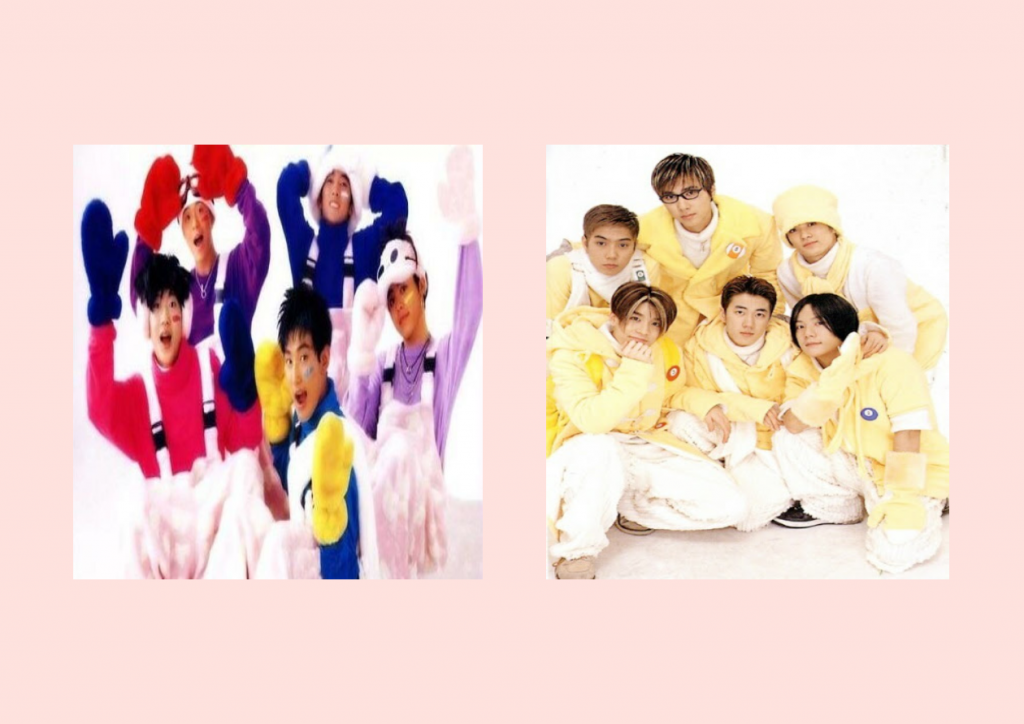 After Seo Taiji and Boys is disbanded, in the late 1996, H.O.T debut. First-generation idol's starting point is this period.
From the late 1990 to the early 2000 is glory days of first-generation idol.

The best popular Boy group of the late 1990 is H.O.T and Sechs Kies. The best popular Boy group of the early 2000 is shinhwa and god.

H.O.T had big fandom from establishment of idol's standard but god had in appealing to de-idol.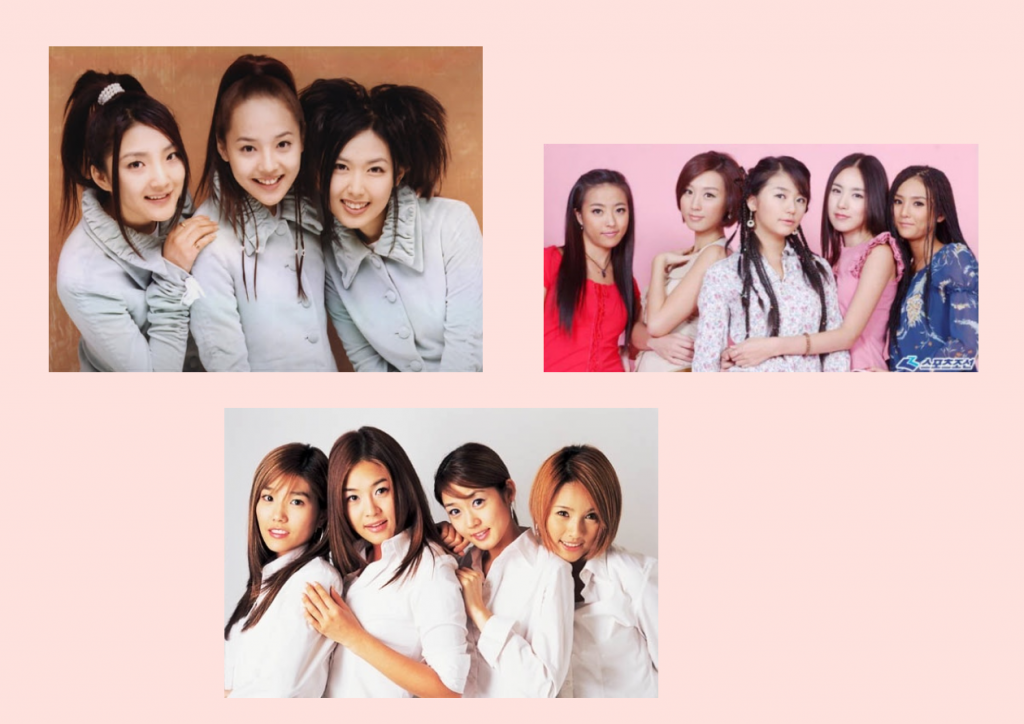 Starting point of Girl group started from S.E.S's debut. At this period, S.E.S's rival is Finkl. The two group showed pure image. Difference is S.E.S appealed mysticism but Finkl appealed flendly. Meanwhile, Baby Vox is the first independent girl group that tried sexy concept.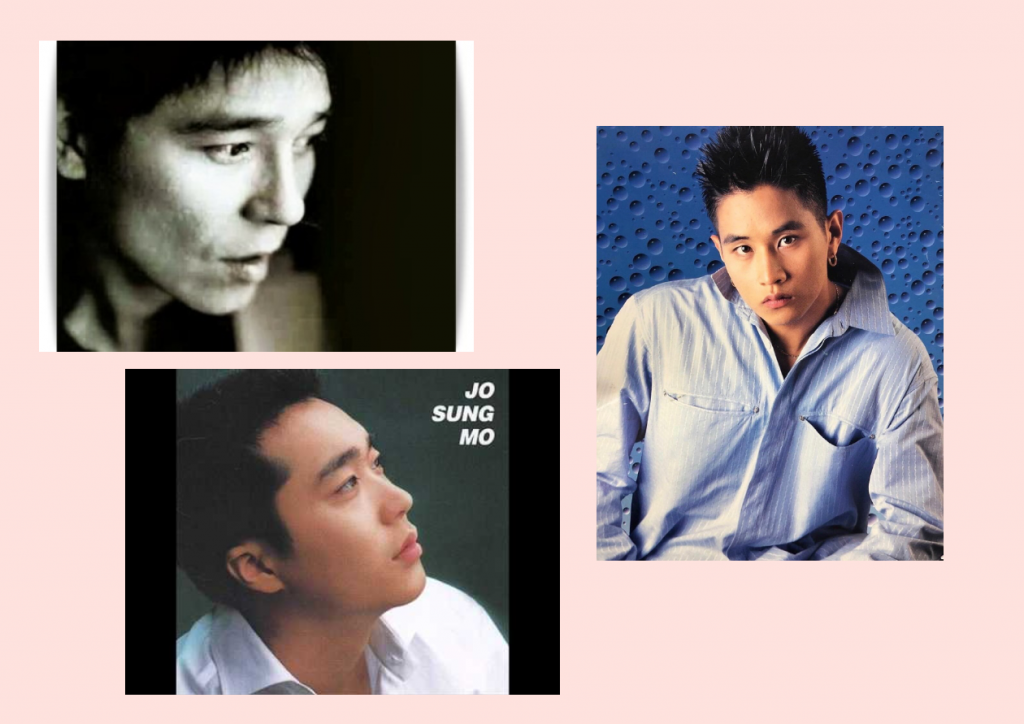 On the other hand, from 1997 to 2000 is the only time that also was famous solo artist.
As boy solo artist is Lim Chang-joung, You Seung-jun in 1997, Jo Seong-mo in 1998 and so on.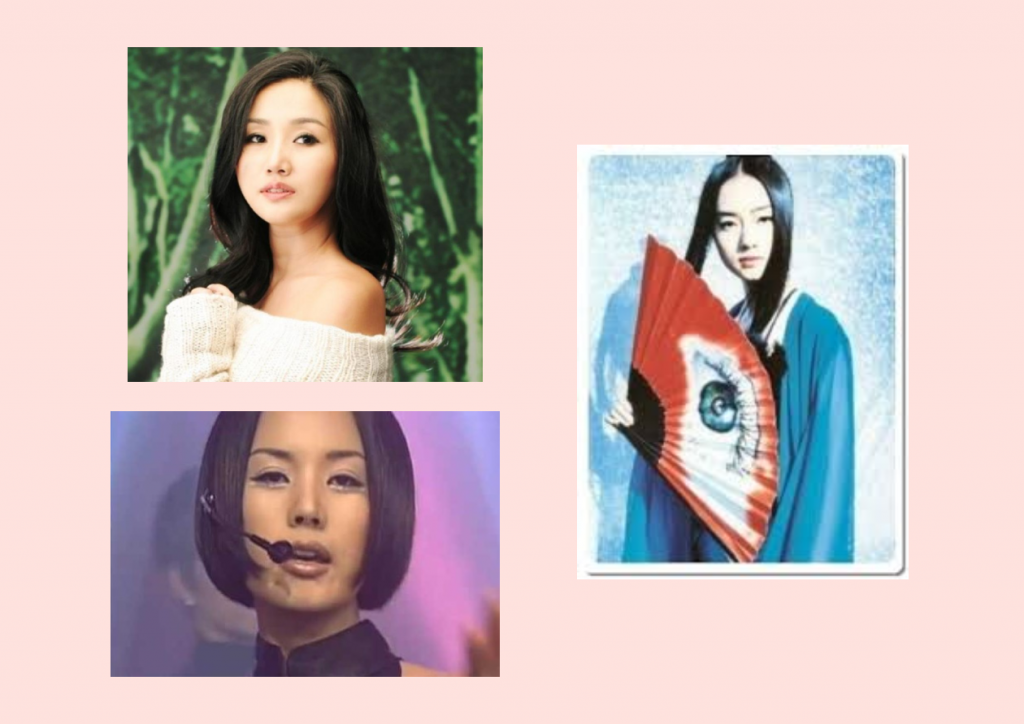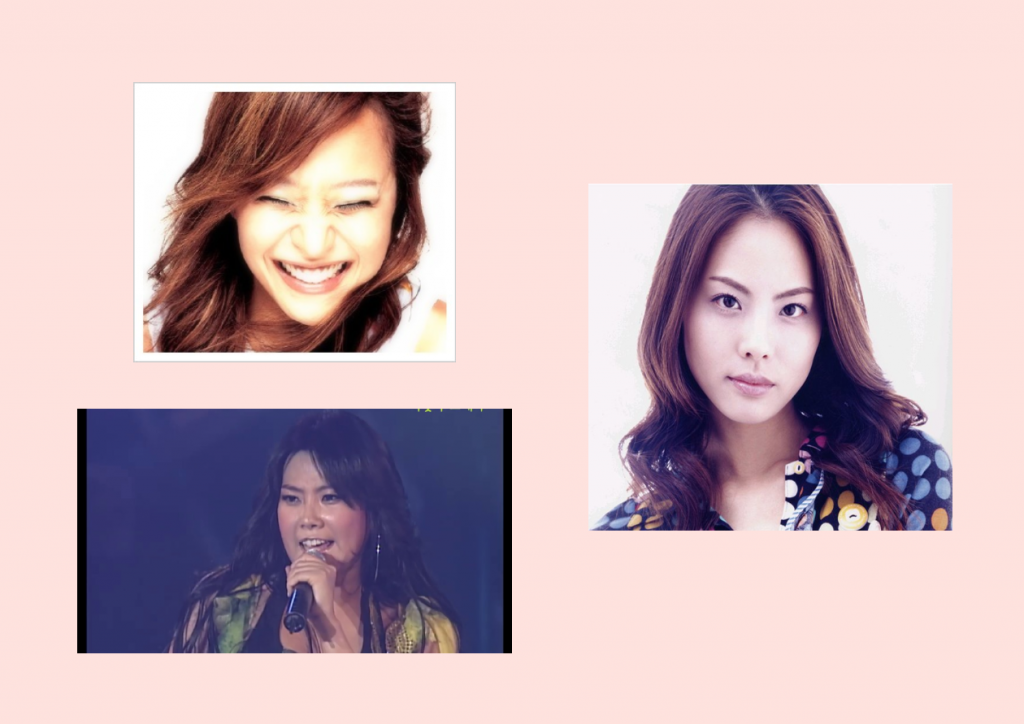 In case of girl solo artist is So Chan-hwi, Uhm Jung-hwa in 1997, Park Ji-yun, Kim Hyun-joung in 1998, Lee Jeong-hyun, Baek Ji-young in 1999 etc.
See you next time~ ^ㅇ^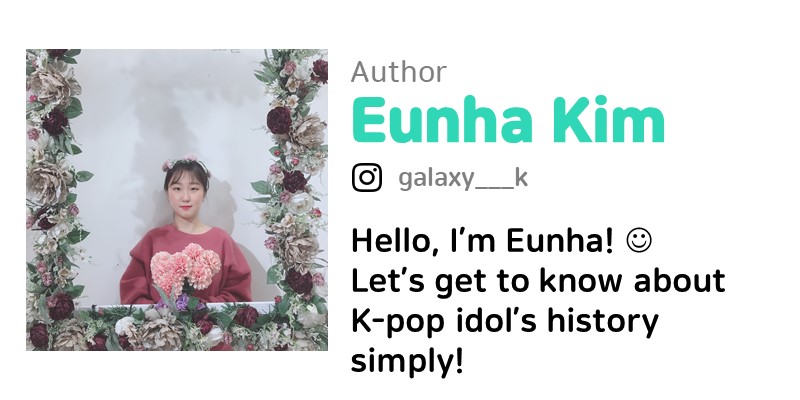 Idol
K-pop
k-pop idol
Korea
korea travel
kpop
muhko
music
song
travel