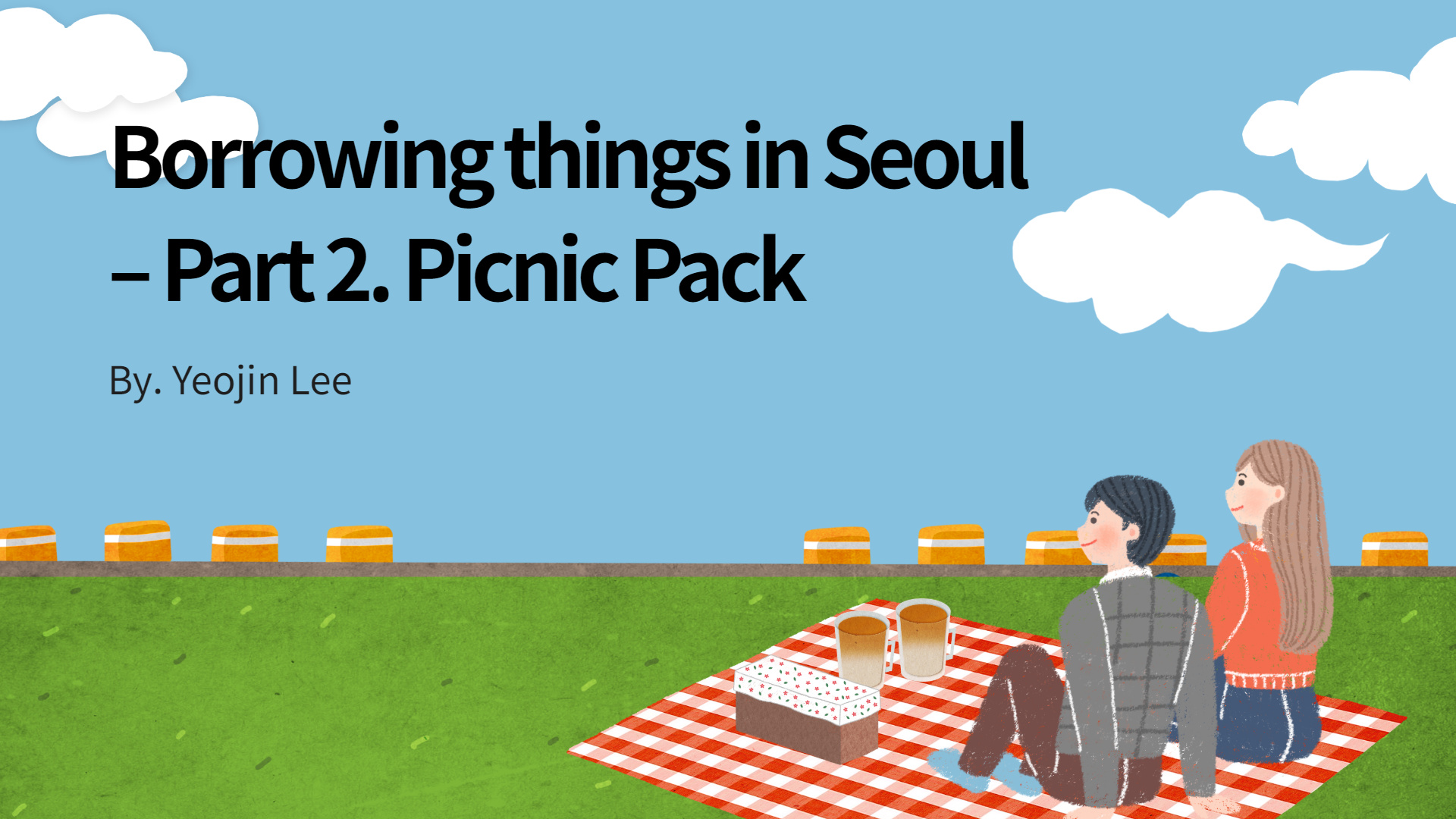 BORROWING THINGS IN SEOUL – PART 2. Picnic Pack
9 July 2020 / Writer : Yeojin Lee
Borrowing things in Seoul – which might make your travel better
Part 2. Picnic Pack
If you are interested in traveling to Korea, you may have seen pictures of people outing to Han River. Han River is one of the best places to picnic in Seoul. You can enjoy river view while eating delicious food.
But there's a lot of preparations for decent picnic – mat, foods, drinks, small table, tents, etc. I know, as a tourist, it's difficult to prepare all this. So let me introduce you a culture in Korea that rents a picnic pack from a picnic rental shop.
Of course, it's not just about renting things. As long as you choose a fancy shop, you can get a sophisticated picnic pack. This pack is suitable for whom cares a lot about Instagram photos.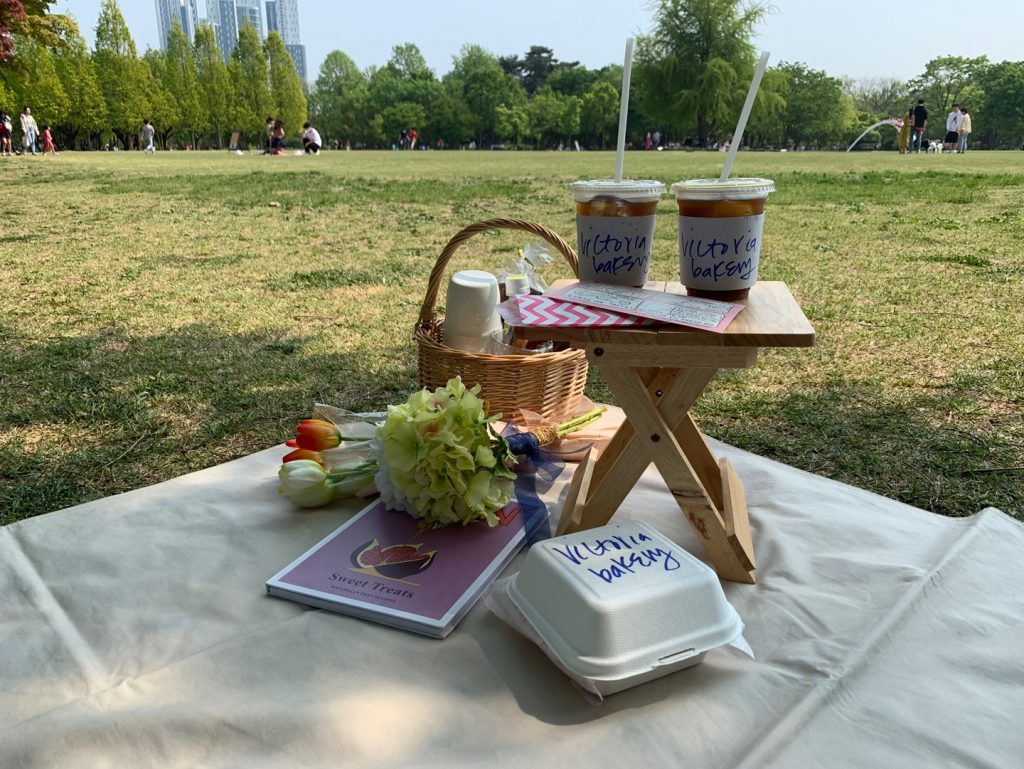 Then let me explain how to rent it.
1. First, choose a place to picnic. I recommend Yeouinaru, Seoul Forest, and Olympic Park.
2. Contact the rental shop and tell them that you want to rent a picnic pack at specific time and day. These rental shops usually have deposits, so please make a deposit in advance.
3. Go to the shop at the appointed time to receive the pack. The balance can be paid at this time.
4. When the rental time is over, go back to the shop and return the items.
Isn't it simple? But be careful. On a sunny day, the reservation may be full early, so you may not be able to rent things. Please be sure to contact a shop at least 3 days in advance.
Here are my extra tips! The recommended picnic seasons are April to June and September to October. The rest are either too hot or cold, so it may not be suitable for a picnic. Plus, foods and beverages aren't included in a pack, so you have to buy additionally. Fried chicken, breads, hamburgers are preferred.
Because these rental shops make a promotion and receive a reservation through Instagram or Facebook in general, it might be hard for tourists to find a proper shop. Hence, I introduce some famous picnic rental shops around Seoul Forest, and Olympic Park.
Instagram @ seoul_picnic (Located nearby Olympic Park / Only DM is available)
Instagram @ sina2oclock (Located nearby Seoul Forest / Only Kakaotalk is available – https://pf.kakao.com/_FxjxcBxb#none)
Hope you guys have a nice picnic! See you in next article 🙂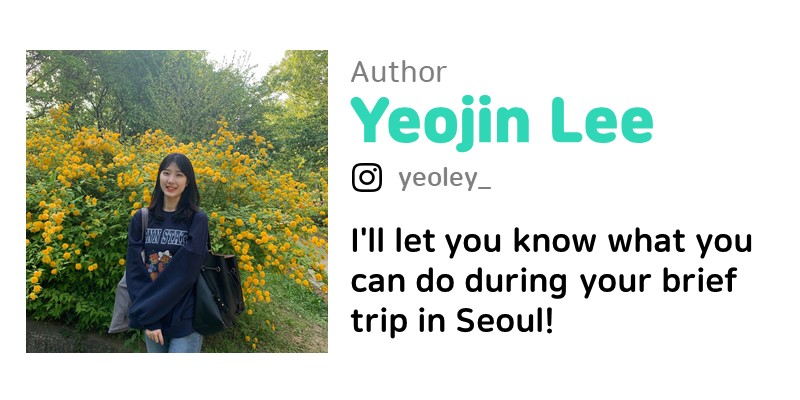 Korea
korea travel
Mufko
picnic
rental
travel