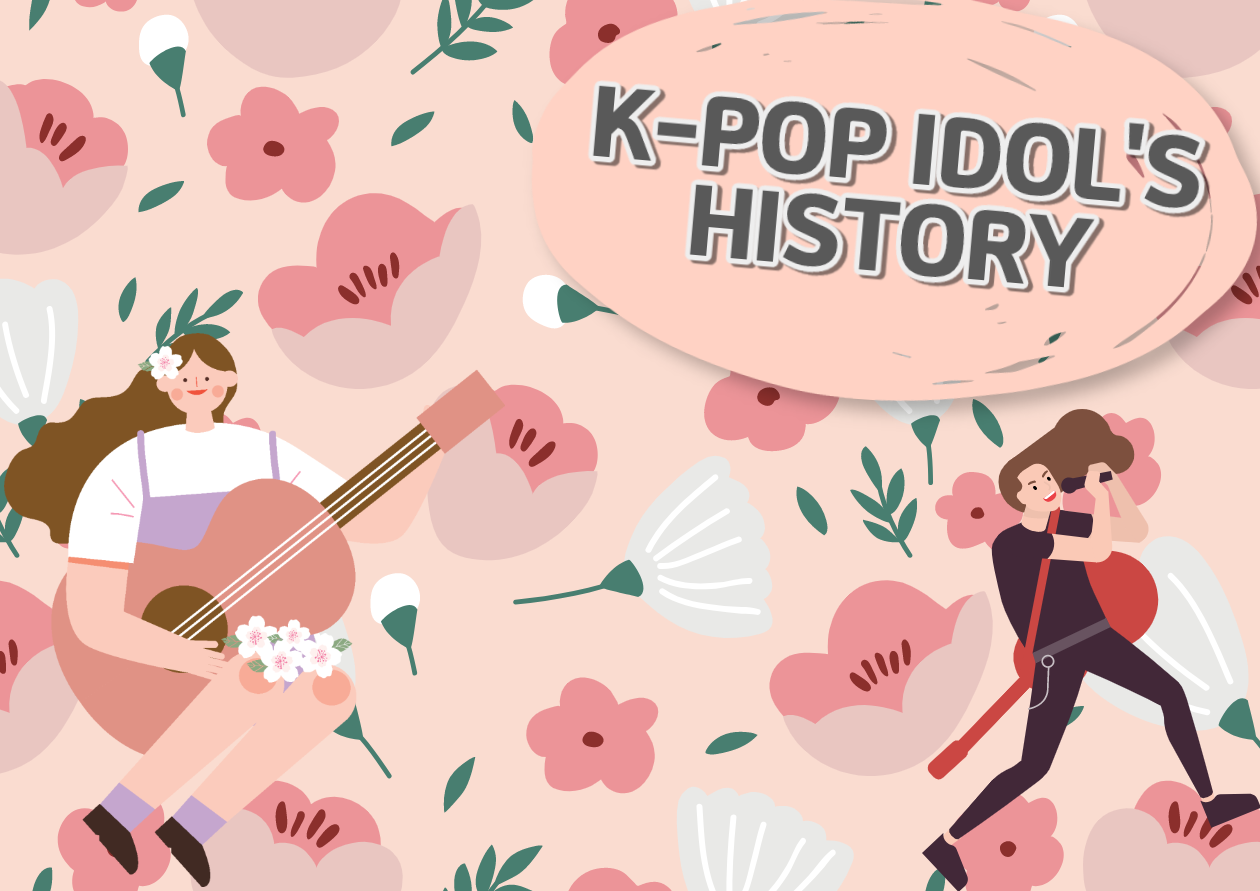 Andriod, App store, Culture, Drama, Food, Games, K-pop, Korea, Korean Language (Hangeul), Market, Mobile, Movie, tips, Travel
No Comment
K-POP IDOL'S HISTORY #4
16 July 2020 / Writer: Eunha Kim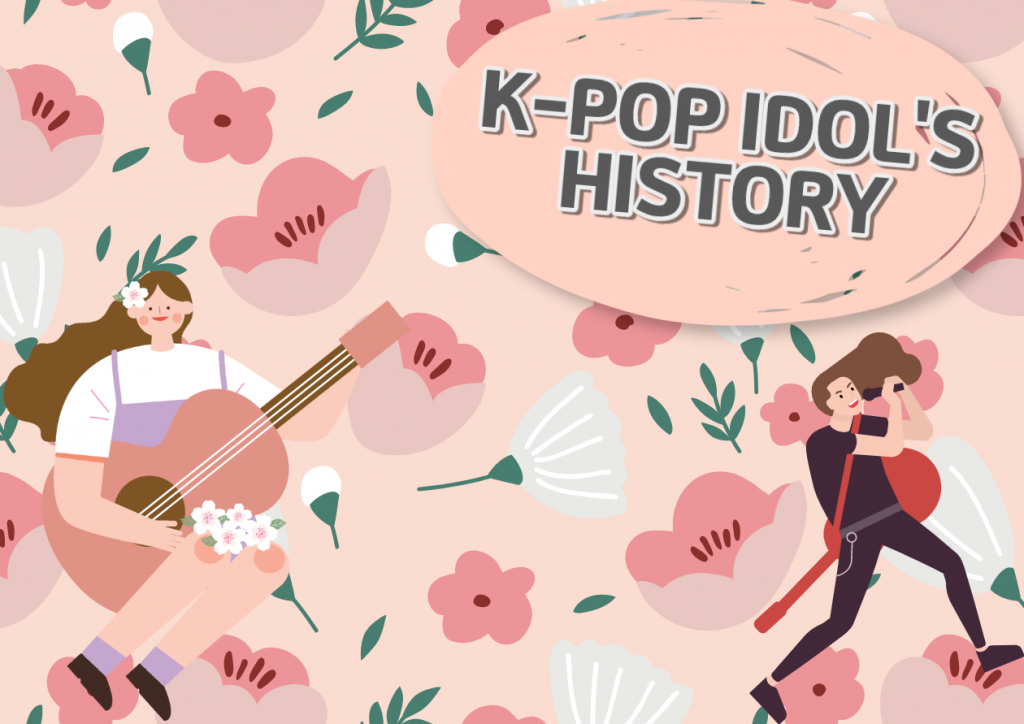 K-Pop Idol's History #4
Hello ~?It's already 4 weeks!
Today we are going to know about first generation idol's music that was the hottest at that time.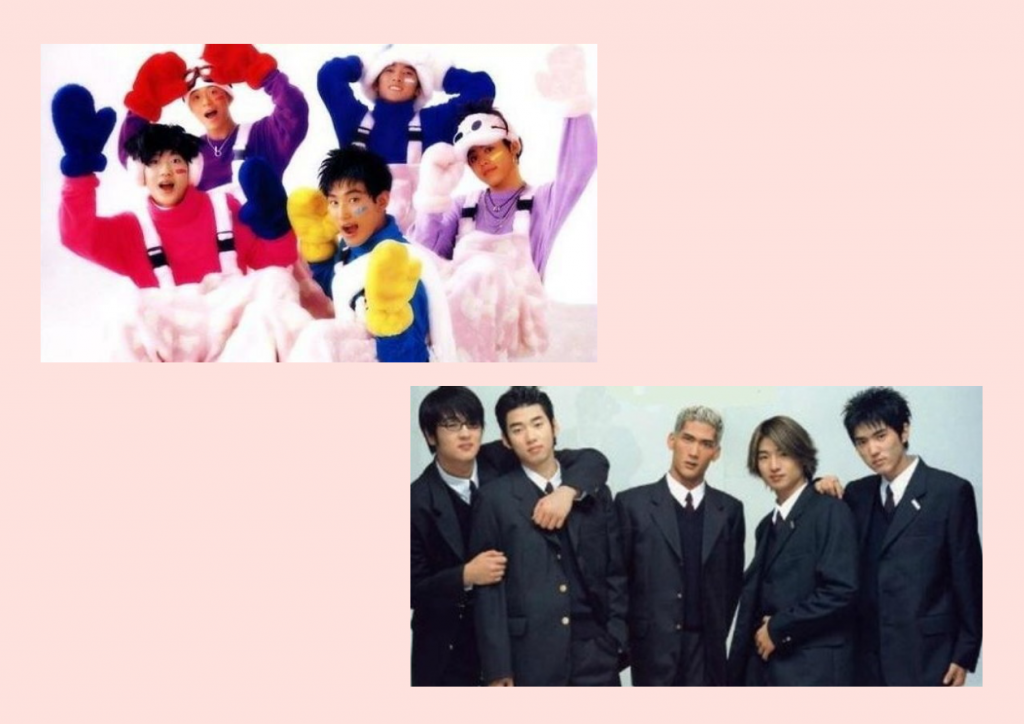 1. "H.O.T" – "Candy" 
First of all, I want to introduce this music. This music is candy by "H.O.T". "H.O.T" consist of 5 members. "H.O.T" means High-five Of Teenagers. Their music's feature is bright and upbeat. This song also like that. "Candy" this song representatives "H.O.T".
2. "G.O.D" – "To My Mother"
'My mother said she doesn't like jjajangmyeon.' This lyric is point lyric of this song. There is a episode about this song. The episode is that Many elementary and middle school students at that time won a prize by using this song at essay competition in school.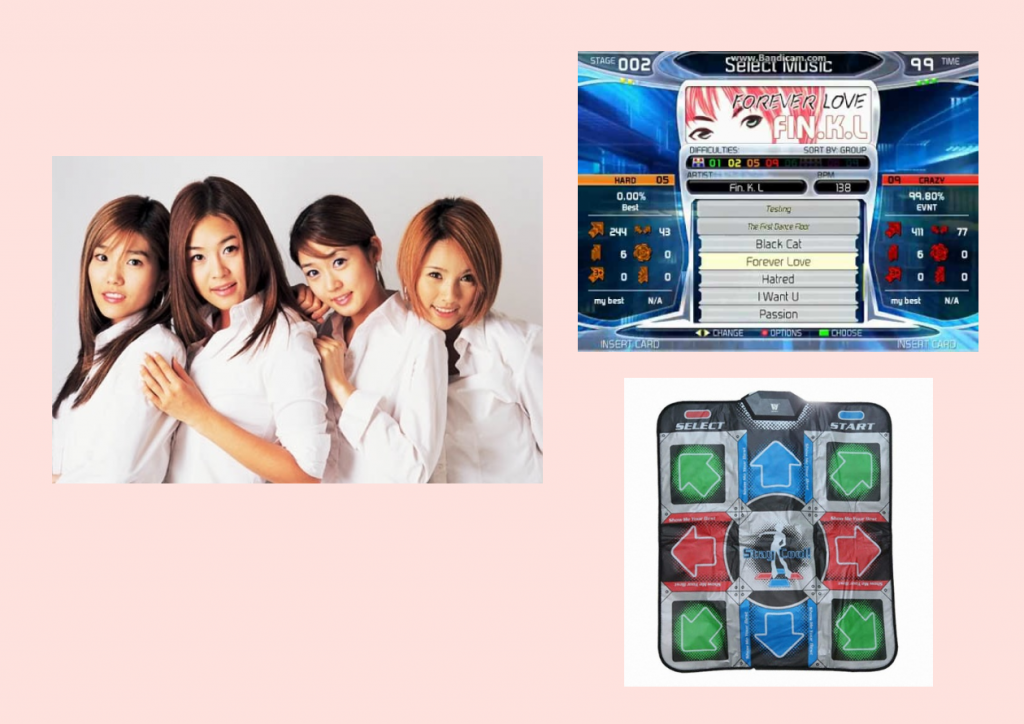 3. "Finkle" – "forever Love"
I like this song! When I was young, My friend and I played "Dance Dance Revolution(DDR)" with this song.
So I still remember this song well. Finkle usually sang songs lovely and purely.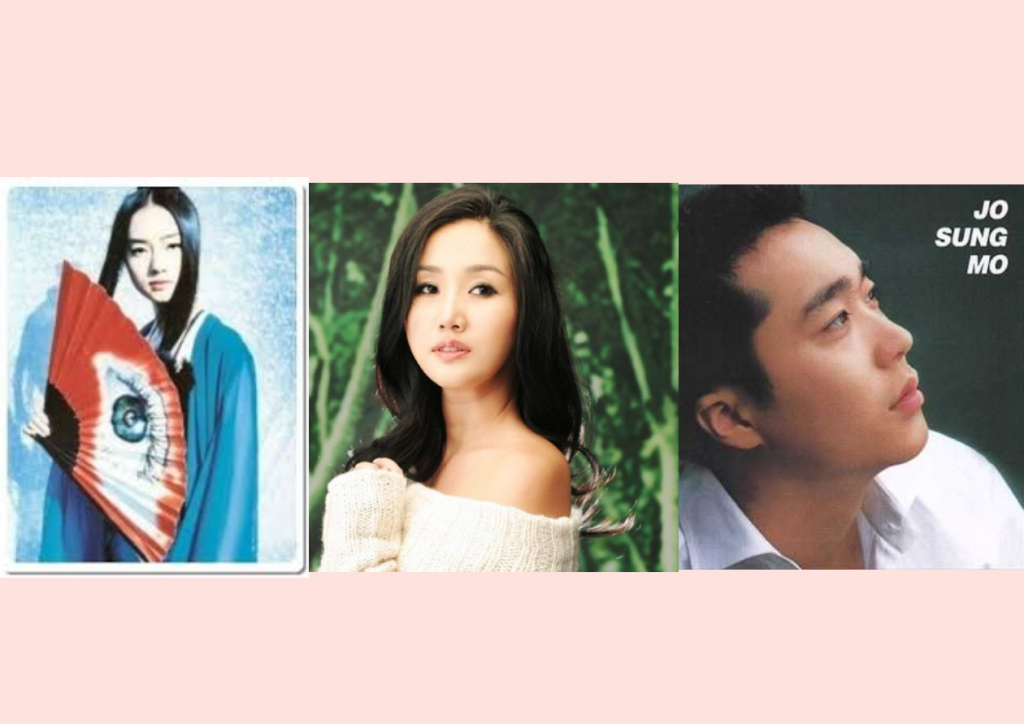 4. "Jo Sungmo" – "I Swear"
'Paparapapa pababam pararararapababam~' With this melody this song is famous for dance shacking the jaket. At that time many people like this song and dance.
5. "Lee Jung Hyun" – "Wa(come)"
We can't forget "Lee jung hyun" in 1990~2000s. she is called Techno female warrior. She showed extraordinary and shocking make up and dress for the moment. Furthermore "Lee jung hyun" sang a song after she attached the microphone to her little finger. This little finger microphone was really popular.
7. "So Chan-Whee" – "Tears"
Finally, "So chan-whee's Tears"! This music is No.1 relieving stress at karaoke in Korea! In this period, solo artist showed their singing ability for using their terrific high tone. This song also like that.
I want to tell you more music, but if I do that, we can not finish. I'm afraid I must say bye!
Good bye~ see you soon! ?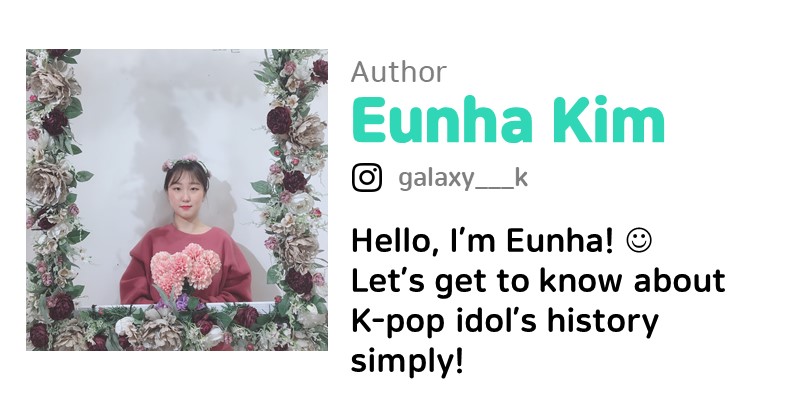 first generation
history
Idol
K-pop
k-pop idol
Korea
korea travel
Mufko
music
song
travel