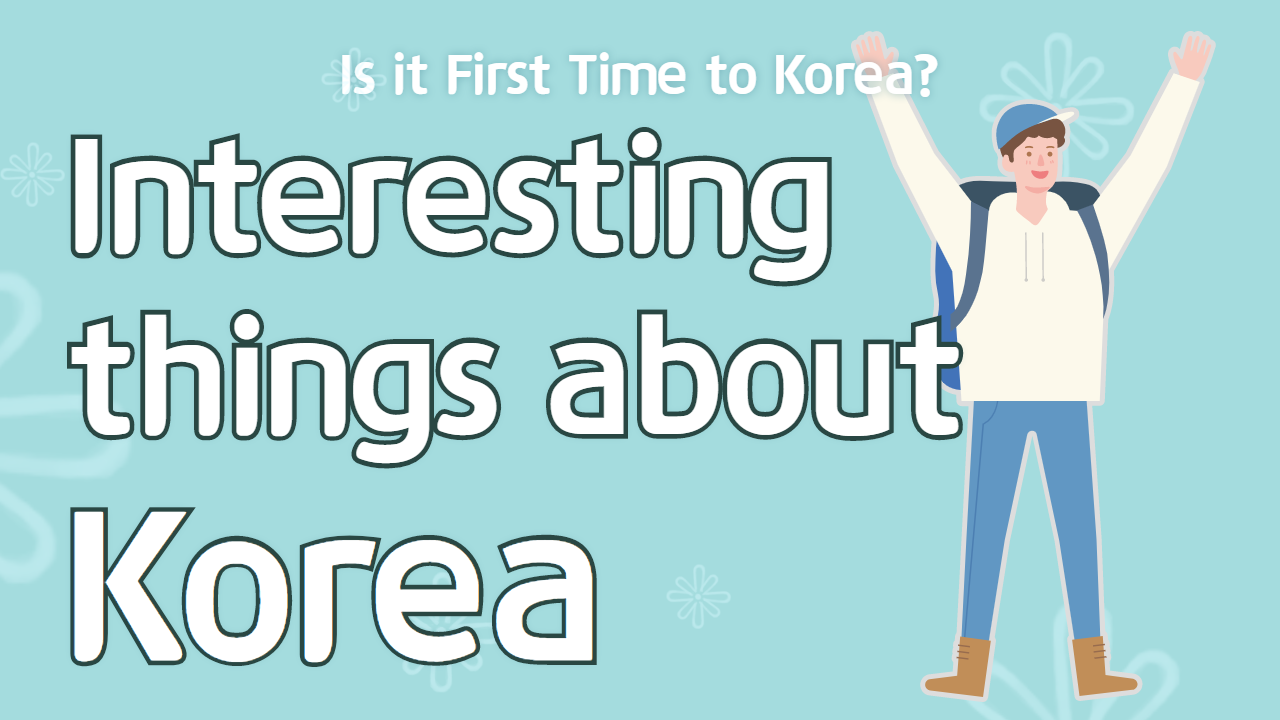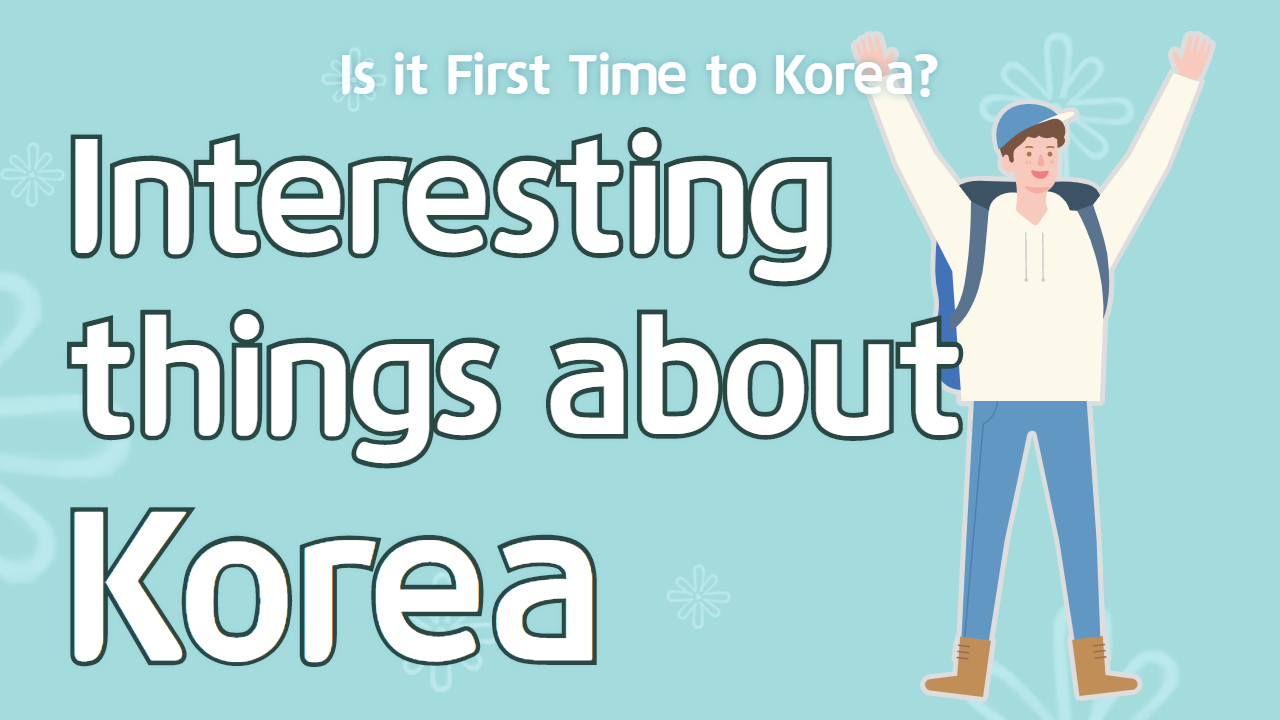 The things that you do not know about Korea #4
Hi, Tomi came back!!

There are some interesting things, however you do not know about in Korea.
Do you know which is the most unique spot in Korea to Foreigners??
In survey for foreign travelers, "Rest Stop in Highway" won the 1st prize getting 55% of all votes.
Which things are unique?
Let's Check!! Ayo!!


1. Not just a place to solve an urgent matter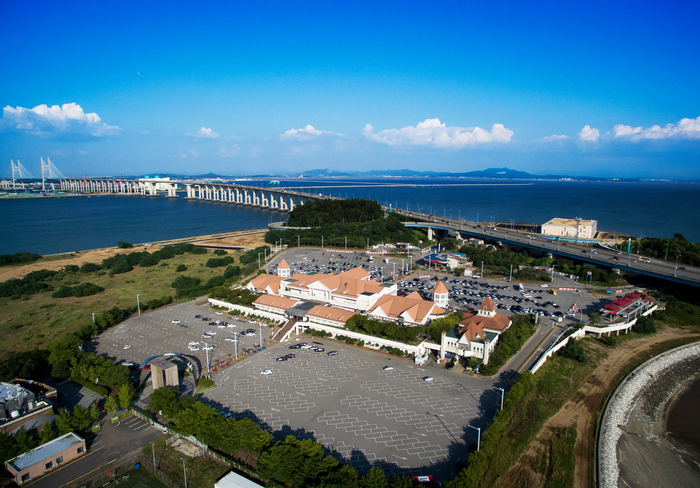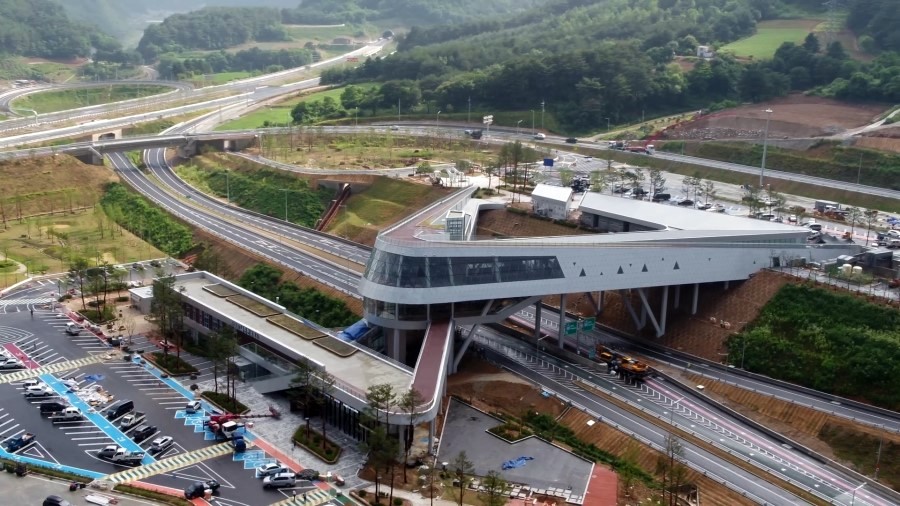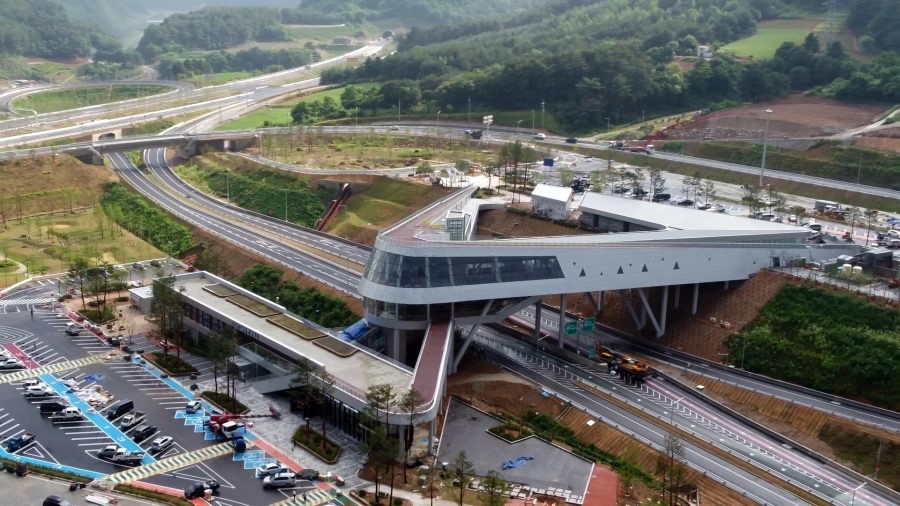 Can you believe these photos are just Rest stop in highway?
In Korea, there are charming rest stops in all over the place.

You not only can take a little rest, but also can enjoy view and something to enjoy!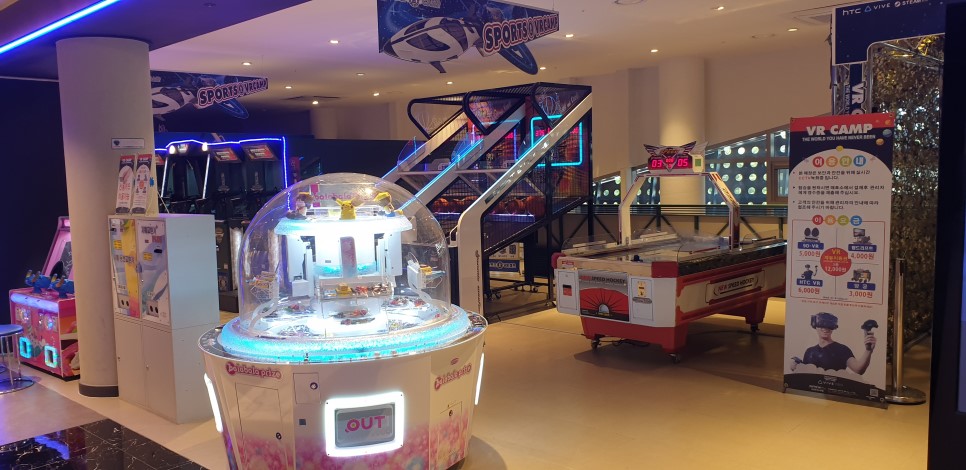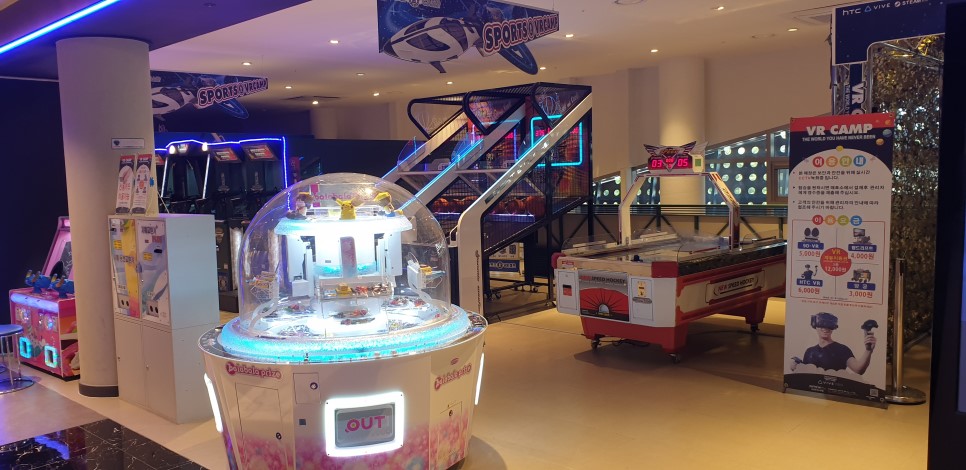 There is an arcade in Siheung rest stop.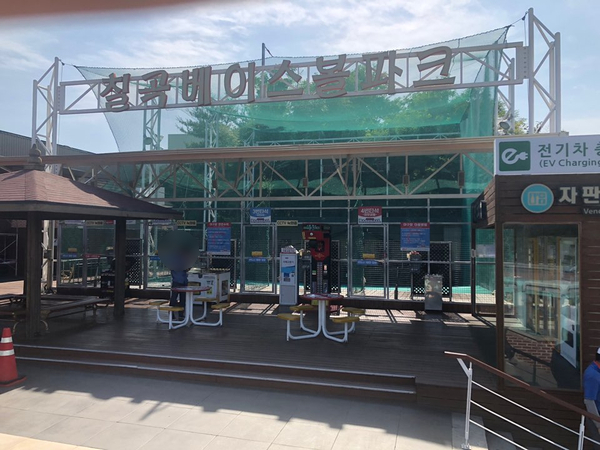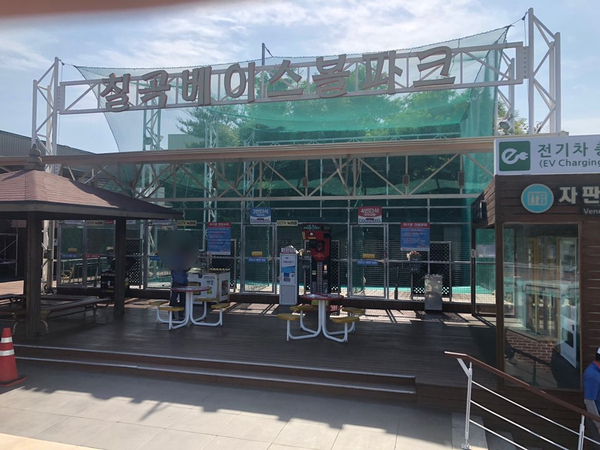 There is a baseball park in Chilgok rest stop!

Finding a variety of things to enjoy is one of the fun of visiting the rest area.


2. A Variety of Foods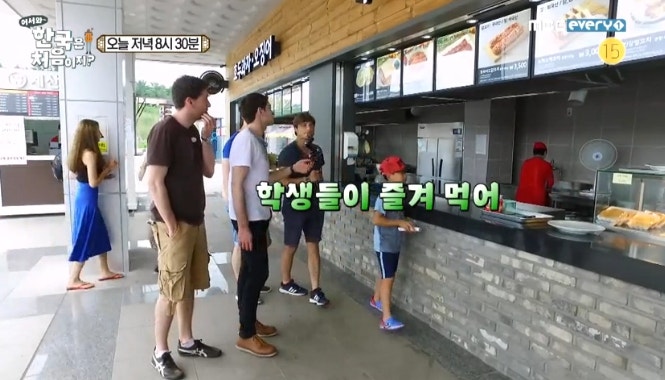 One of the things you can enjoKorean Rest stop

Including snack like '떡볶이 (Tteokbokki)', there are a lot of delicious foods.

Even there are great meals like Samgyetang (Korean Chicken soup) and "Beef bone soup with ginseng" like this.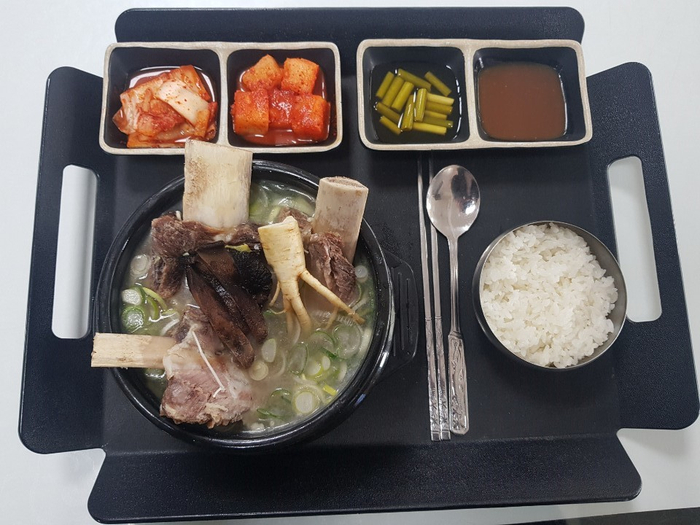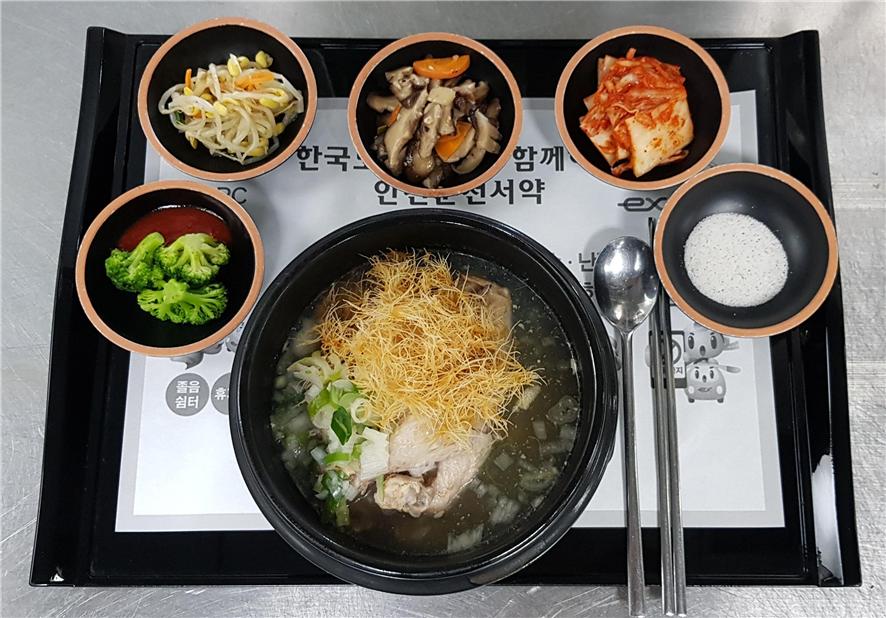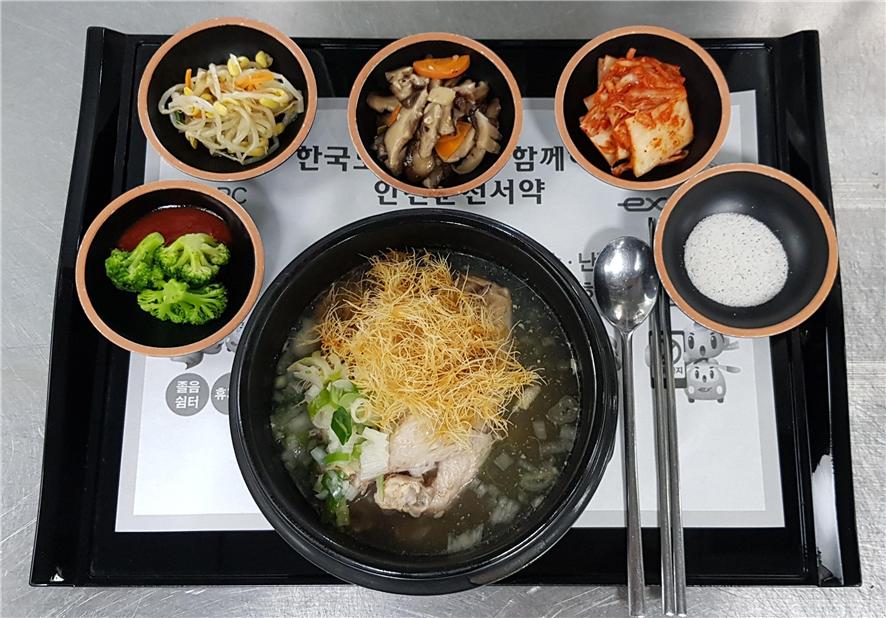 3. Clean Bathroom
When I had traveled to Europe Countries, I was surprised because I should pay for using toilet, it even not clean!

Because in Korea I never've been paid when I want to use any toilet even luxurious one like this!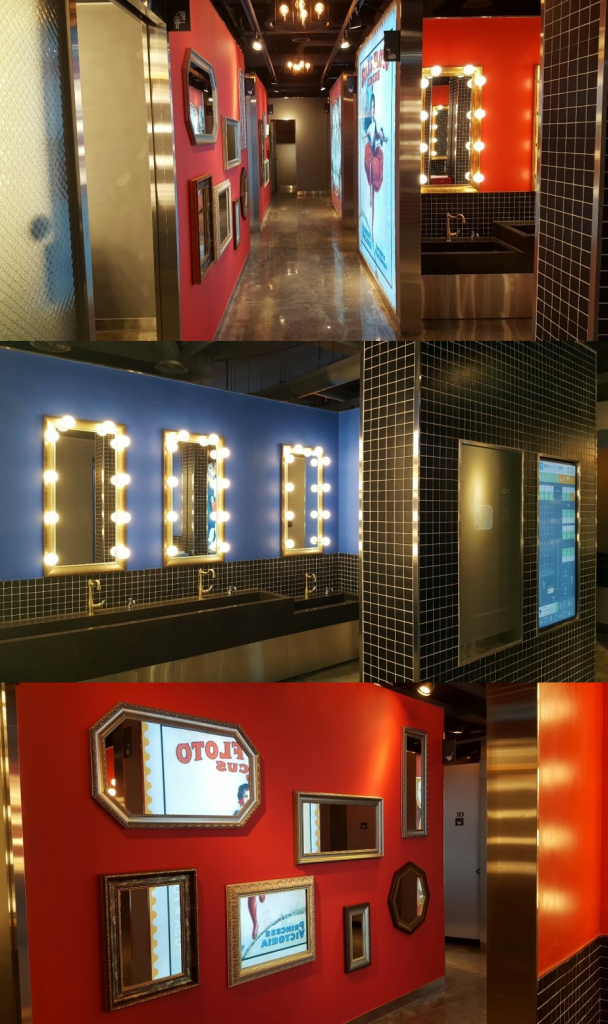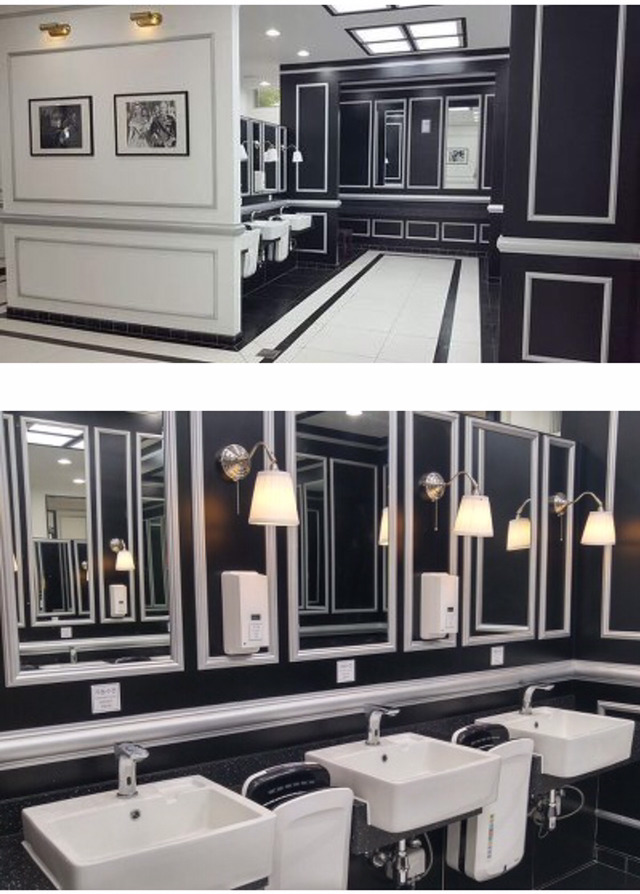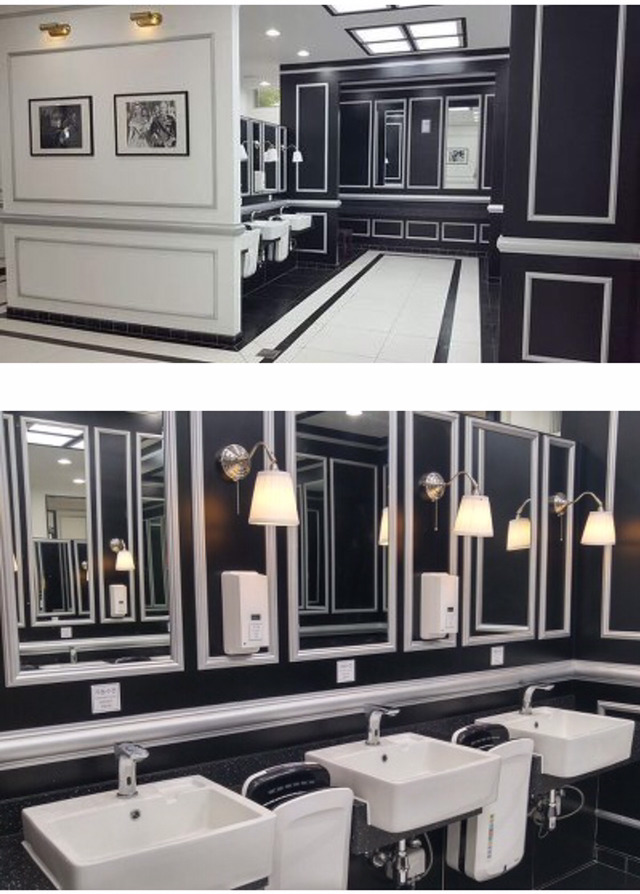 When I visited these of restroom, I felt that I'm in hotel!
There were no dust and any garbages!!



Today we checked Rest stop in Korea!
If you want to go to outside of Seoul,

If you have any subject that you want to know?
Just DM me @minseobtomi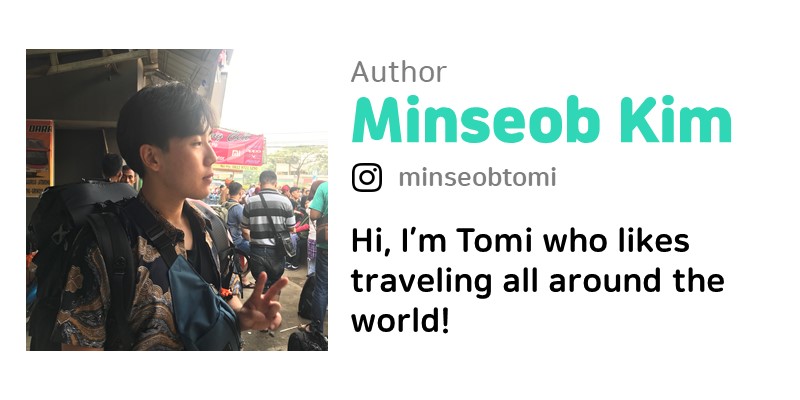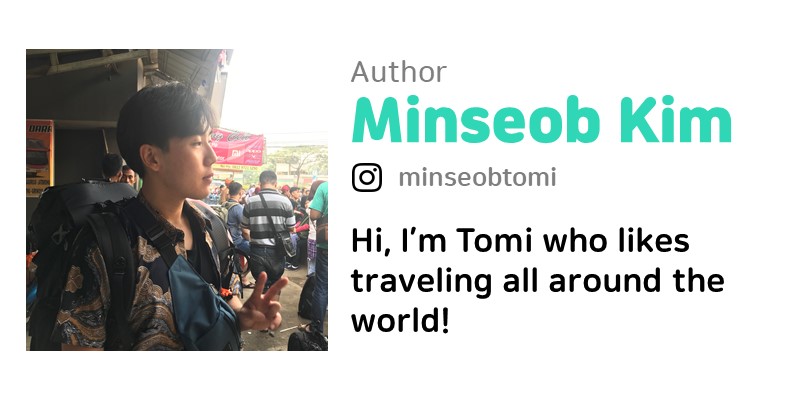 highway
Korean
Korean travel
Korean Trip
Mufko
rest stop