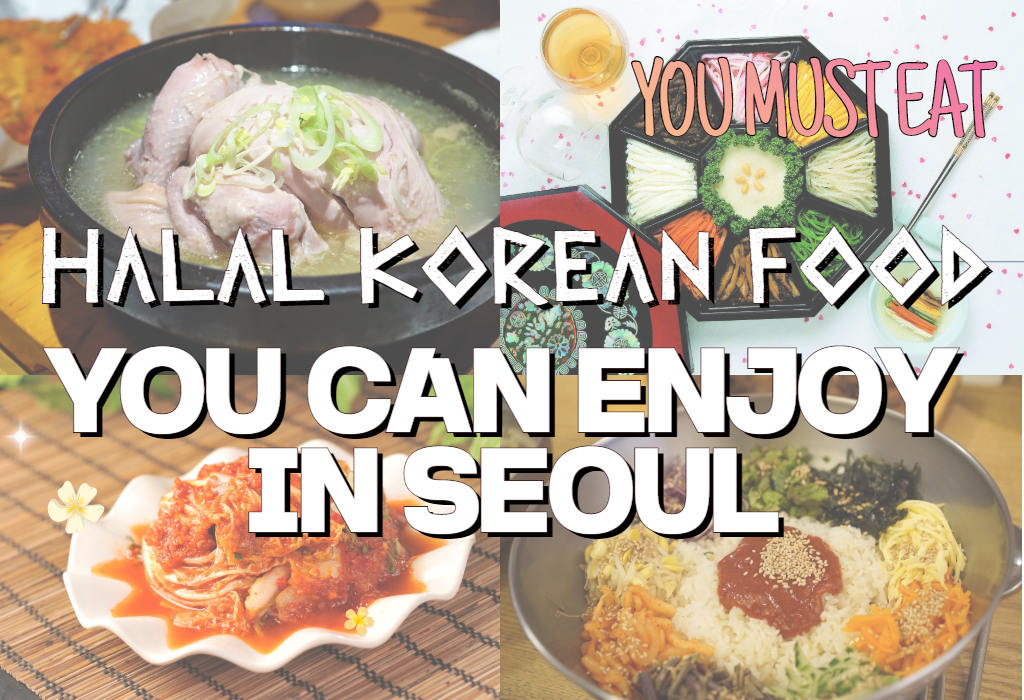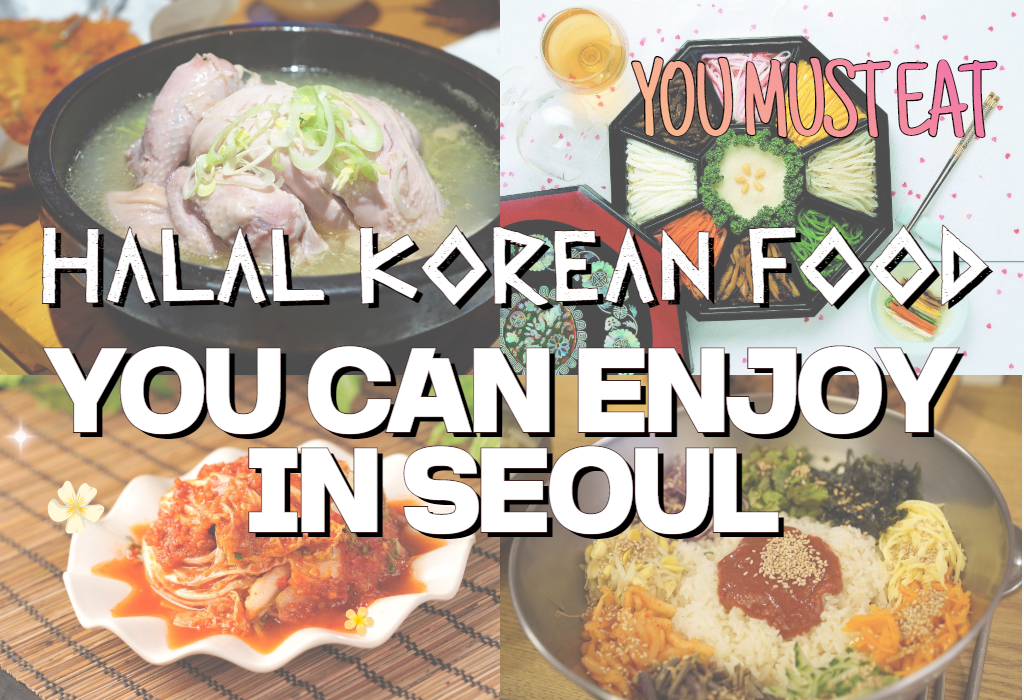 Halal Korean Restaurant in Seoul! #Itaewon
Hi, this is Tomi~
Today I'm gonna talk about Halal Restaurant that you can enjoy Korean Halal Food in Seoul!
In Seoul, there is a mosque in Itaewon, Seoul Central Mosque!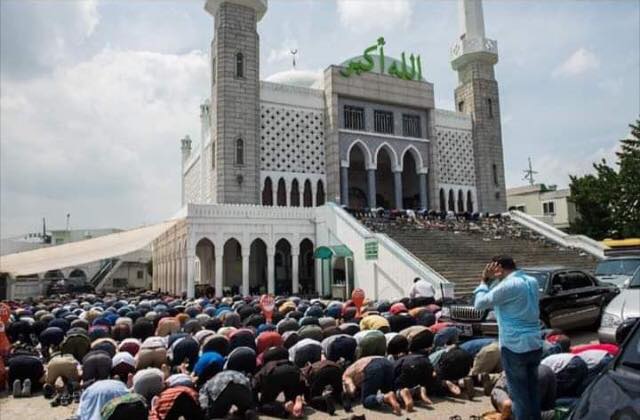 There are many Halal restaurant near mosque.
Above all, we will gonna check Korean Halal Restaurant!


1. Murrey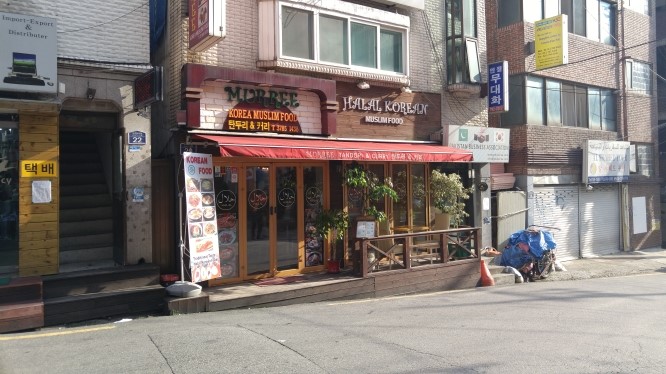 Firstly, "Murree" is the first restaurant that serves Korean Halal food.
It used to be a Pakistani Restaurant.
However it changed its menu.
So now, they offer Korean food.
They offer charming food like 'Samgyetang'(Whole Chicken soup with Ginseng) and 'Dakgalbi' (Chicken Baebecue)!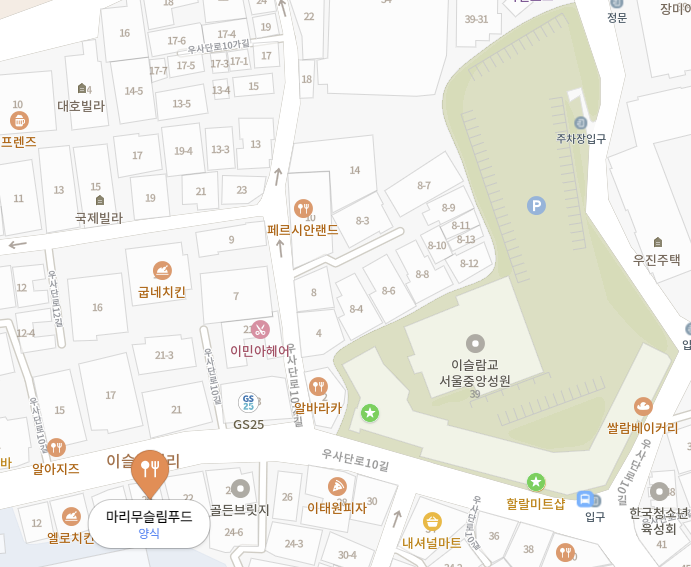 2. EID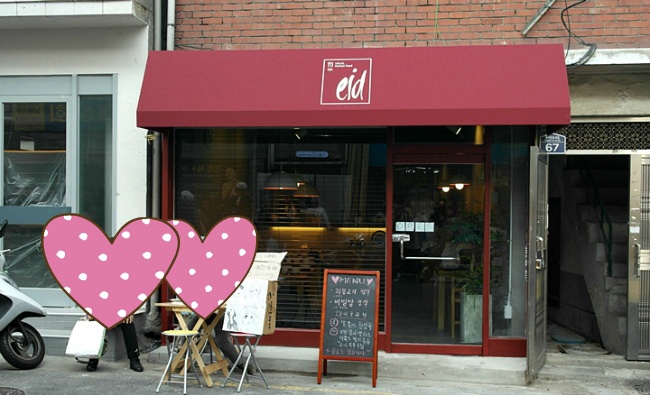 Secondly, "Eid" is one of Halal Korean Restaurant that serves Korean foods!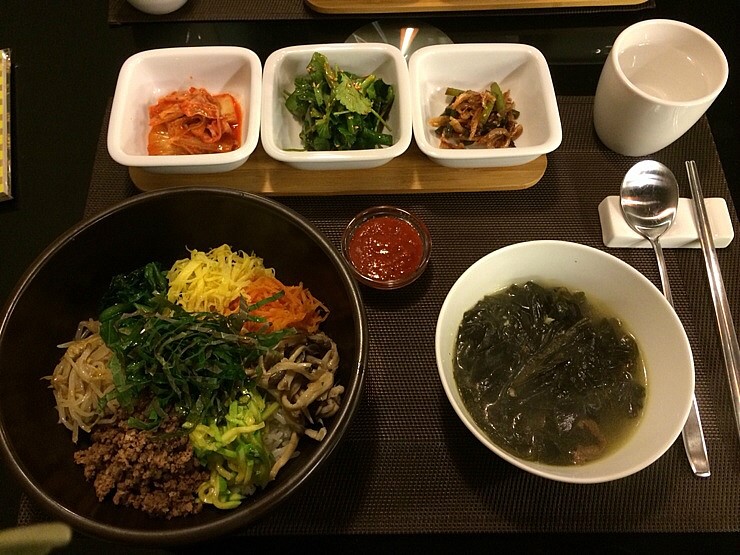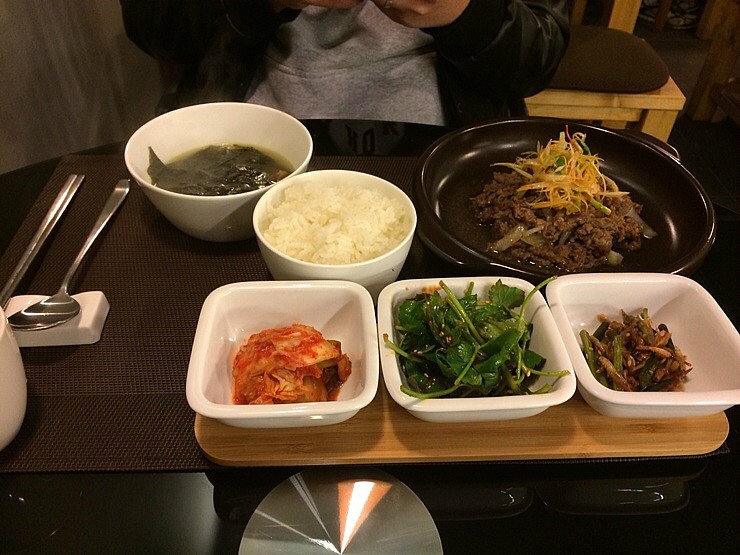 They serve neat Korean Food like 'Bibimbab' and 'Bulgogi'.
It has a small difference with other restaurant!
Not like them, they serve 'Banchan' (Side dish) one by one.
It gives neat impression.
Eid is owned by Korean Muslim.
It also have 2nd store in Malaysia too!
3. Makan Restaurant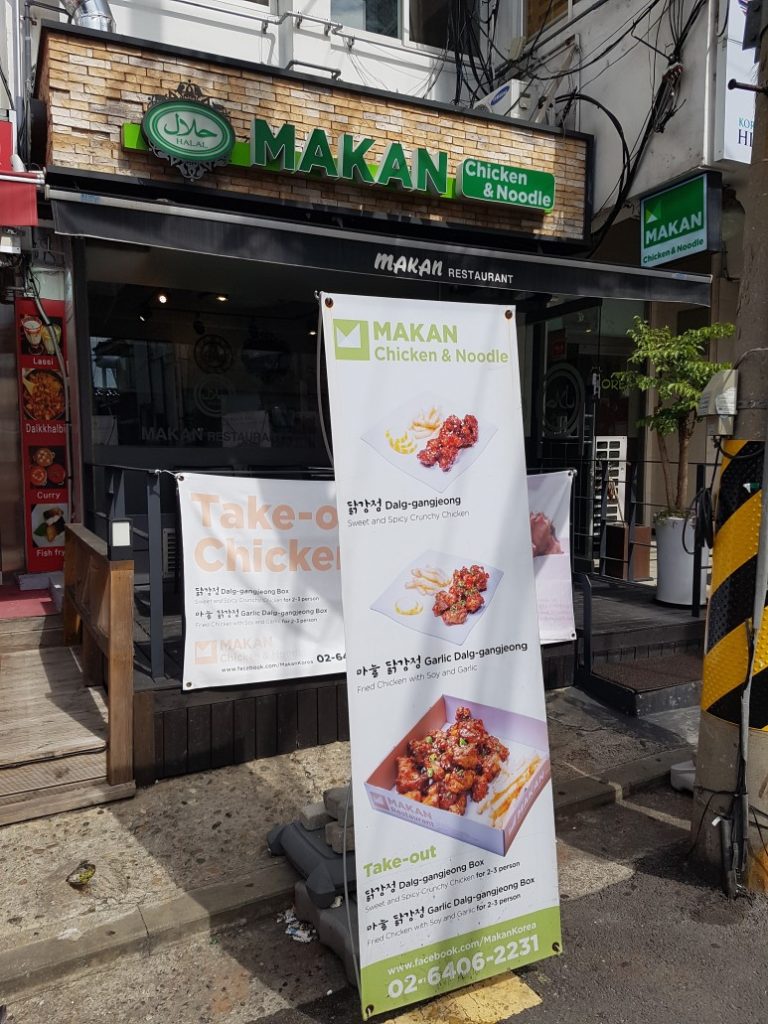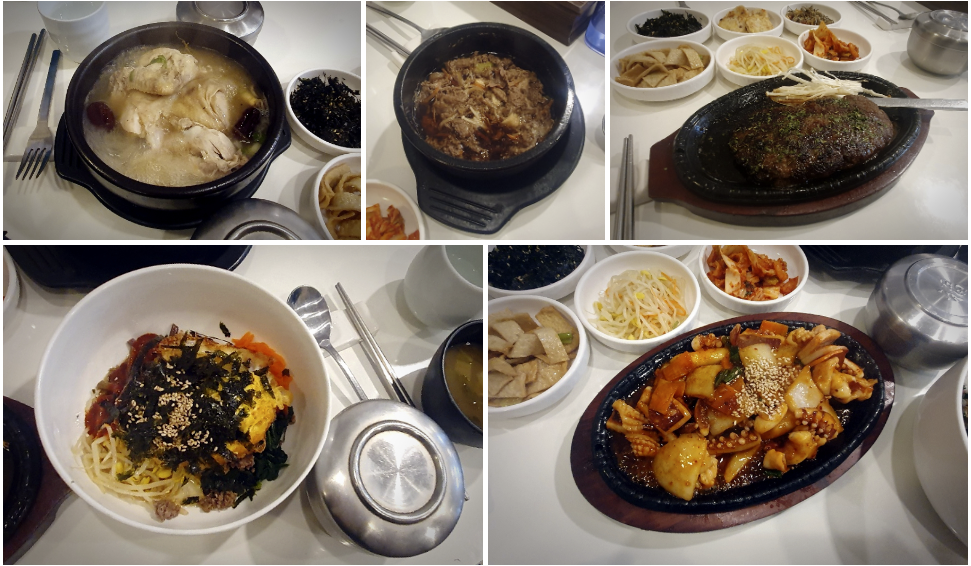 Thirdly, Makan Restaurant!
There are many Korean foods.
For example, 'Samgyetang' (Whole Chicken soup with Ginseng), 'Tteokgalbi' (Minced Beef Barbecue), 'Ojingeo Bokkeum' (Grilled Squid) and so on.
Prices are reasonable.
8000 KRW to 12000 KRW (7$ – 10$).
Also, It's really quite from Itaewon mosque.
Just 3 minutes by walk!
It would be good to try eating after prayer!
Except for these restaurant, there are many charming Halal restaurant in Korea!
Let's go with Tomi!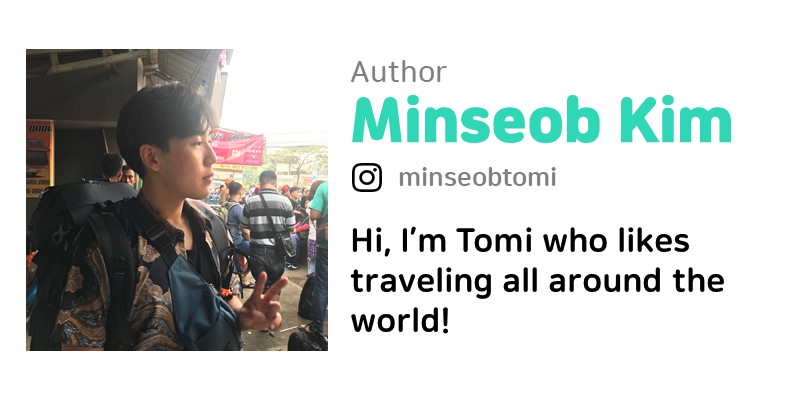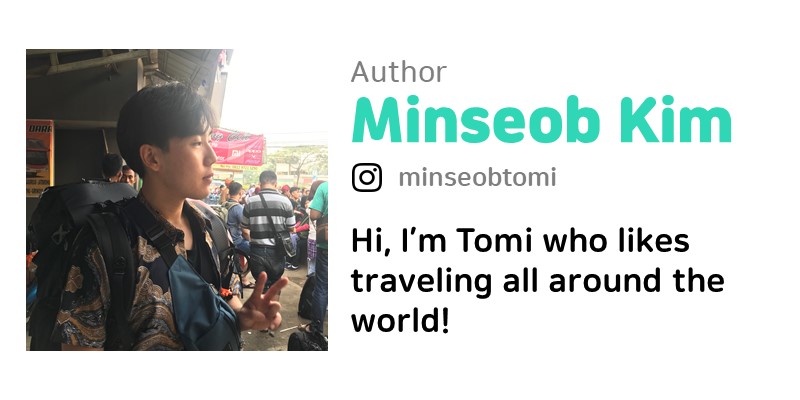 Enak
food
Halal
Korean
Korean Halal
Korean Halal food
Muslim
Restaurant
Restoran