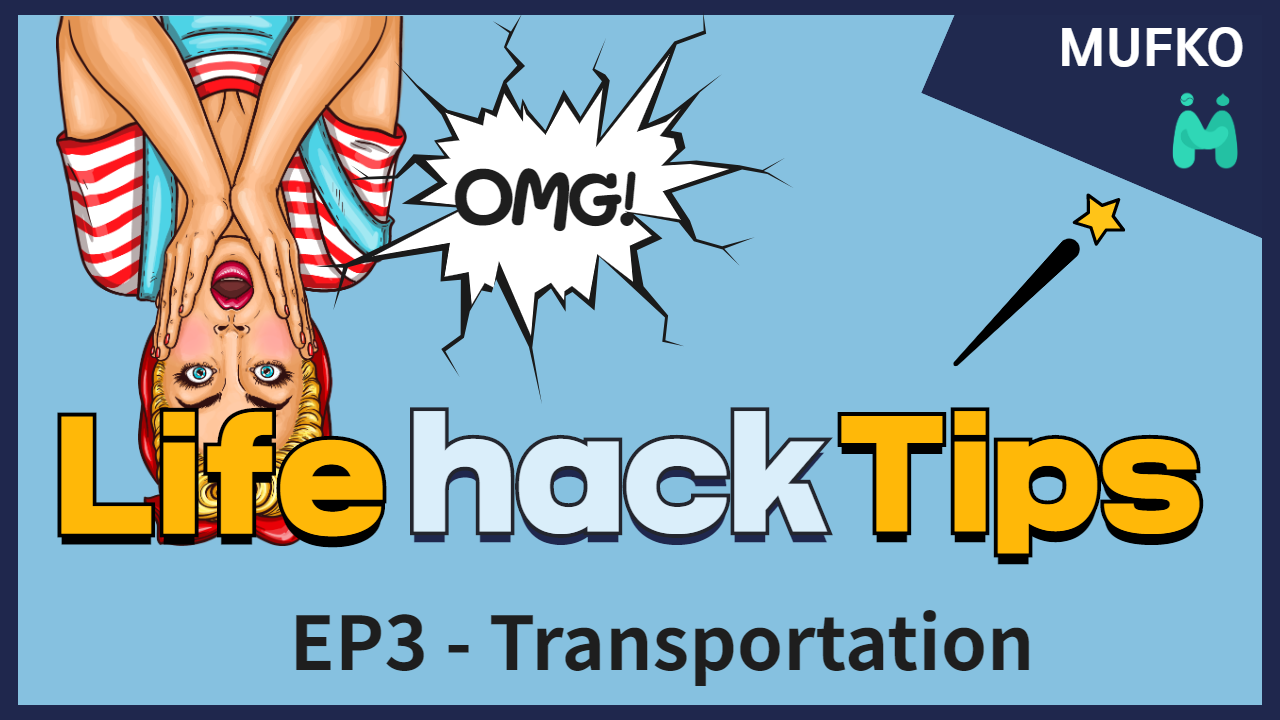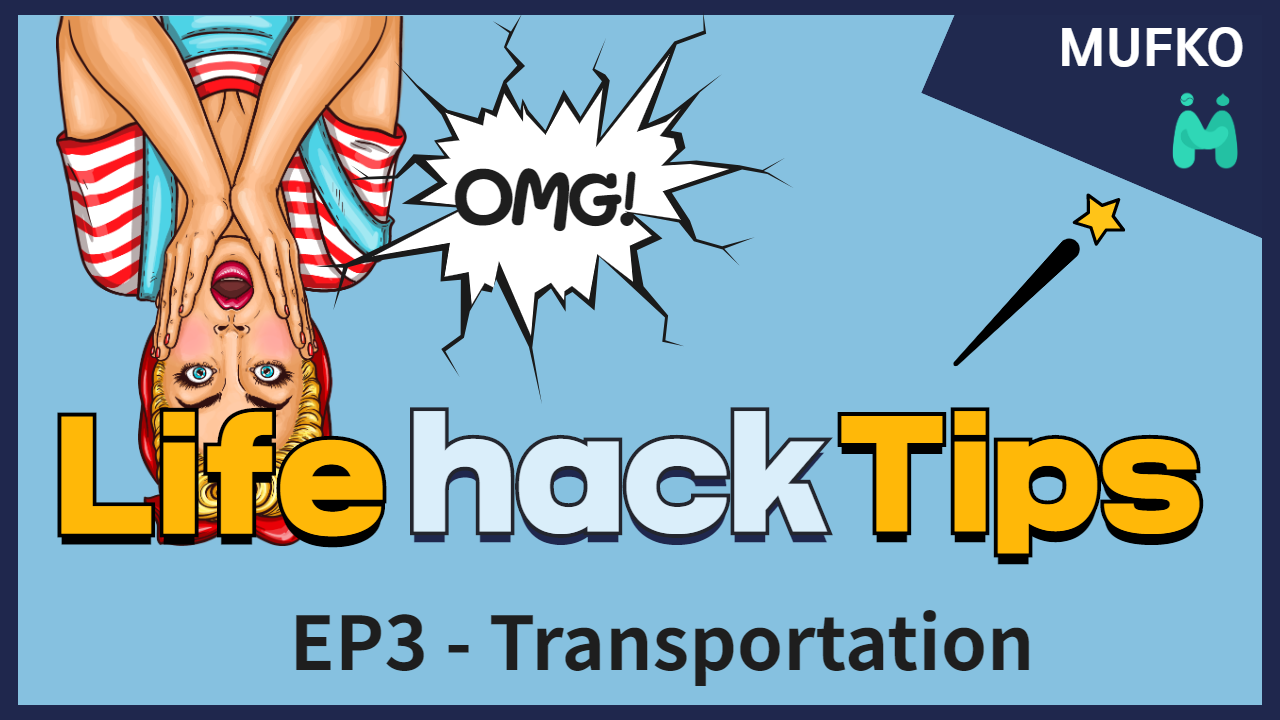 TIPS for KOREAN Transportation (Subway)
MUFKO came back with another LIFE HACK TIPS~!!
Today I'm gonna tell you about Korean Transportation!
If you travel Korea or stay in Korea, You will often take a transportation, especially Subway!
But do you know there's a way to use subway much cheaper?

Here is a good Life hack tips to take it more efficiently!


The answer is.. Commuter Tiket!! (정기승차권)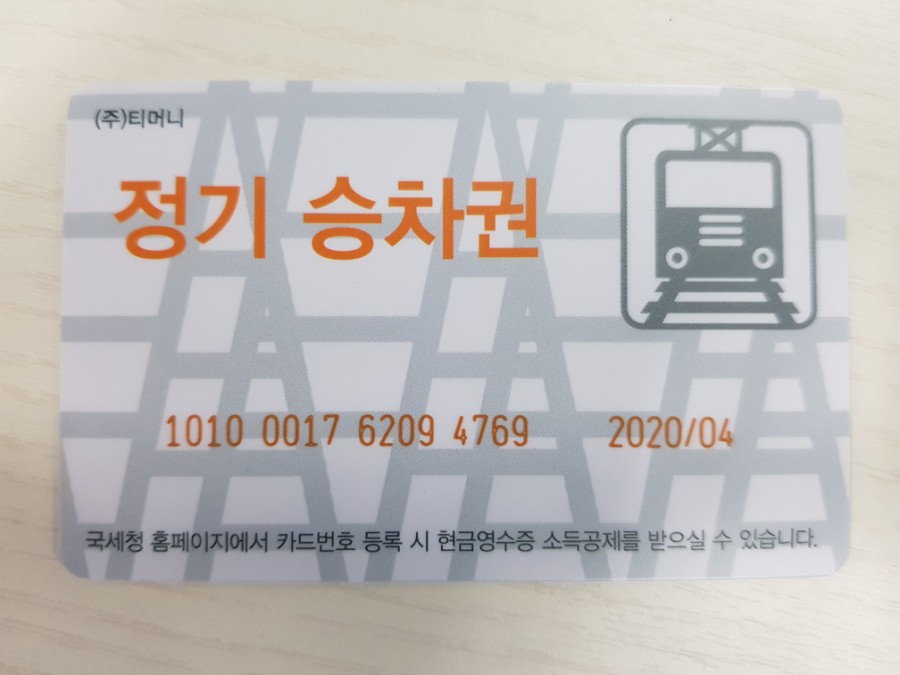 If you take a subway every day, using this card must be helpful!

Now, using T-money card charges 1,250 won per ride. (Standard fee).

However, if you use this card, you can take a subway around 920 won per ride!

Let's check how to use it!

1. Buying cards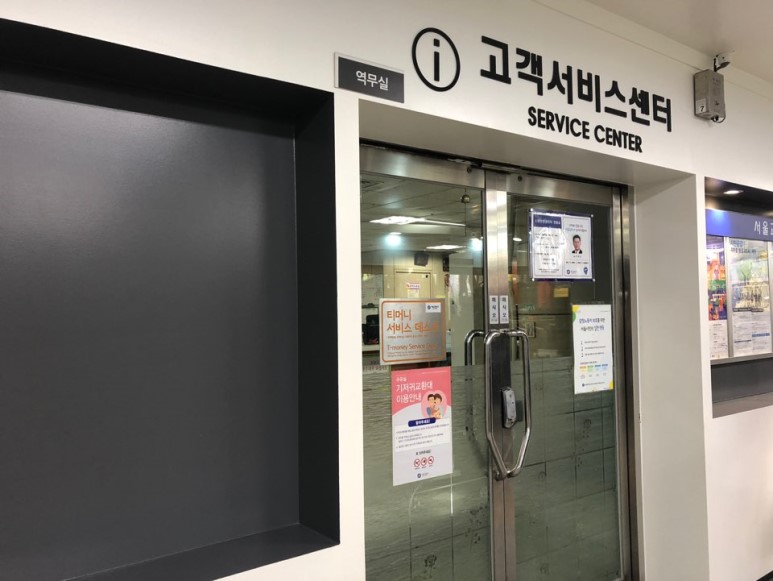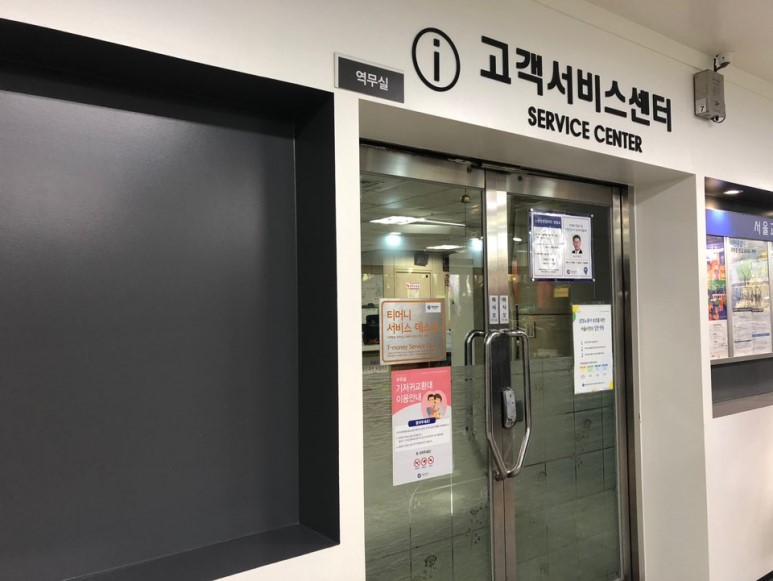 You can visit Service Center in subway station and say
"I wanna buy a commuter tiket"
="정기권 구매하러 왔어요"
[Jeong gi gwon Gu mae ha reo Wa sseo yo]

And you will get card with paying 2,500 won.


2. Charge
After buying a card, you should move to vending machine.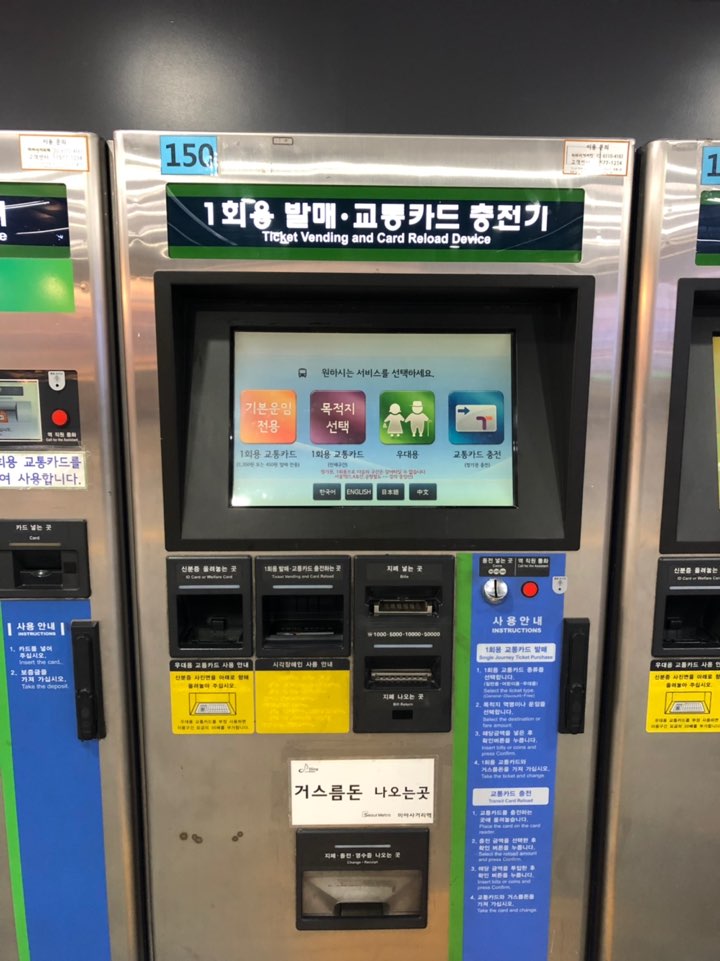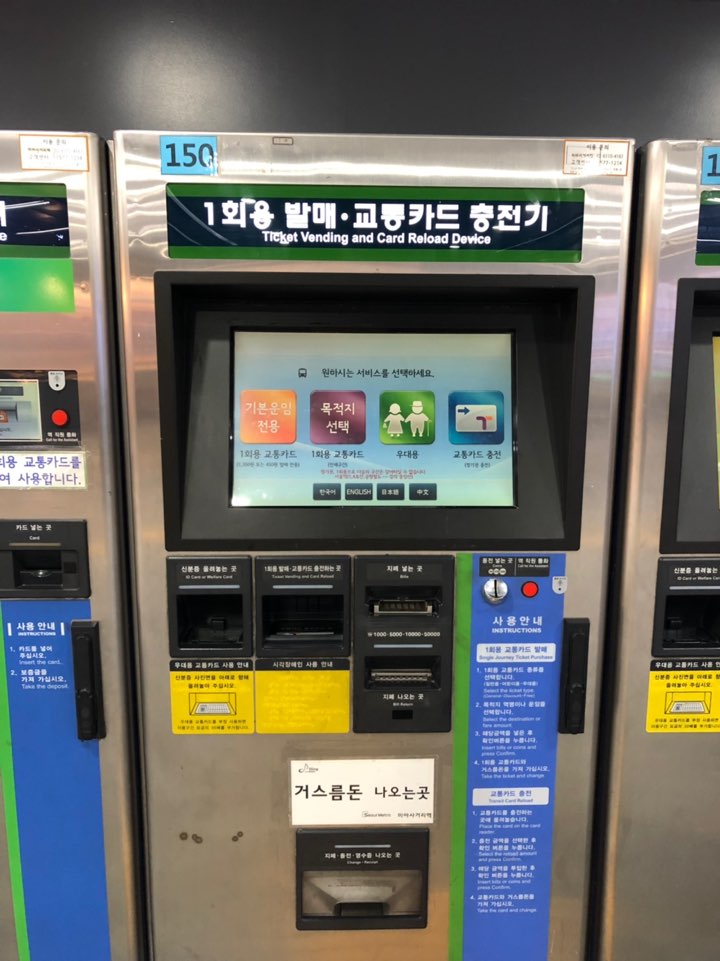 And click 4th one.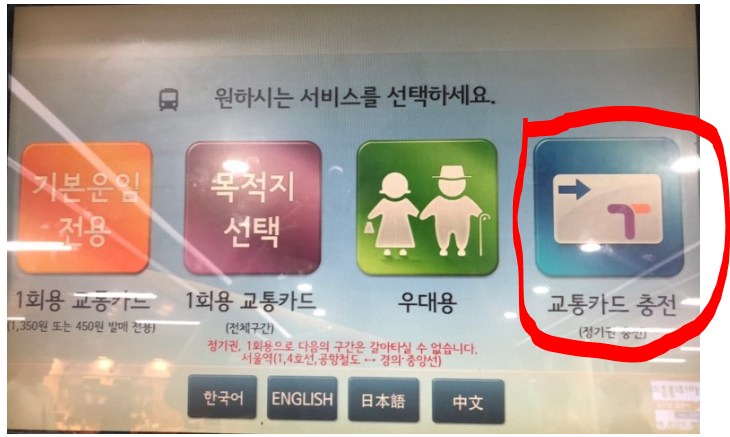 Put cards on the place.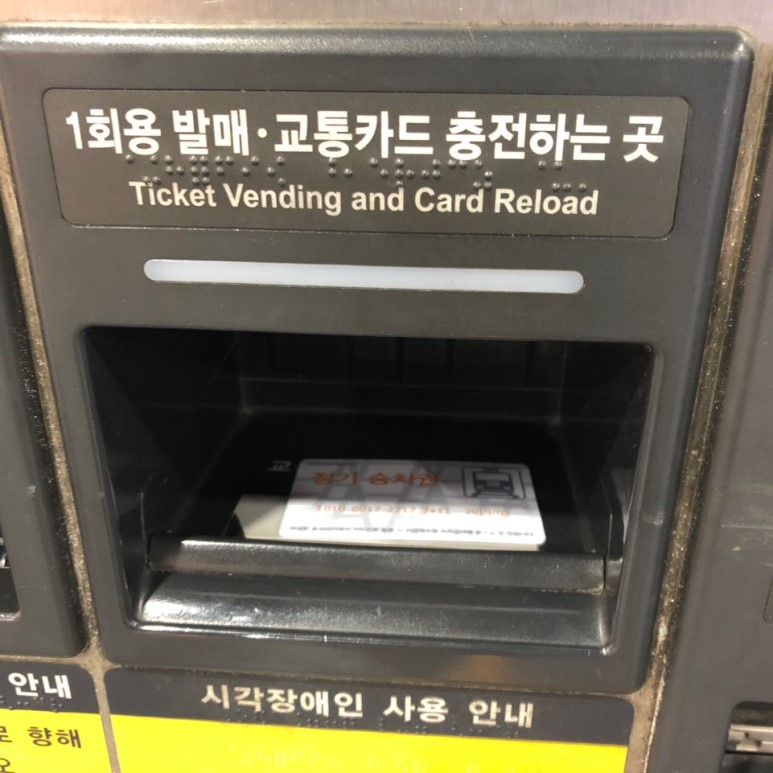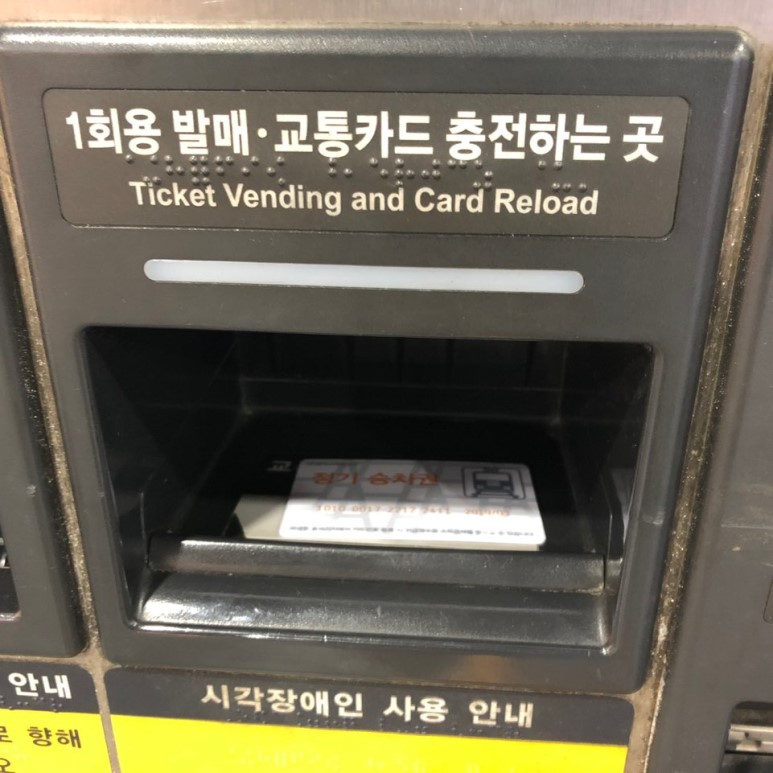 Insert money.
You should put 55,000 won and only cash available.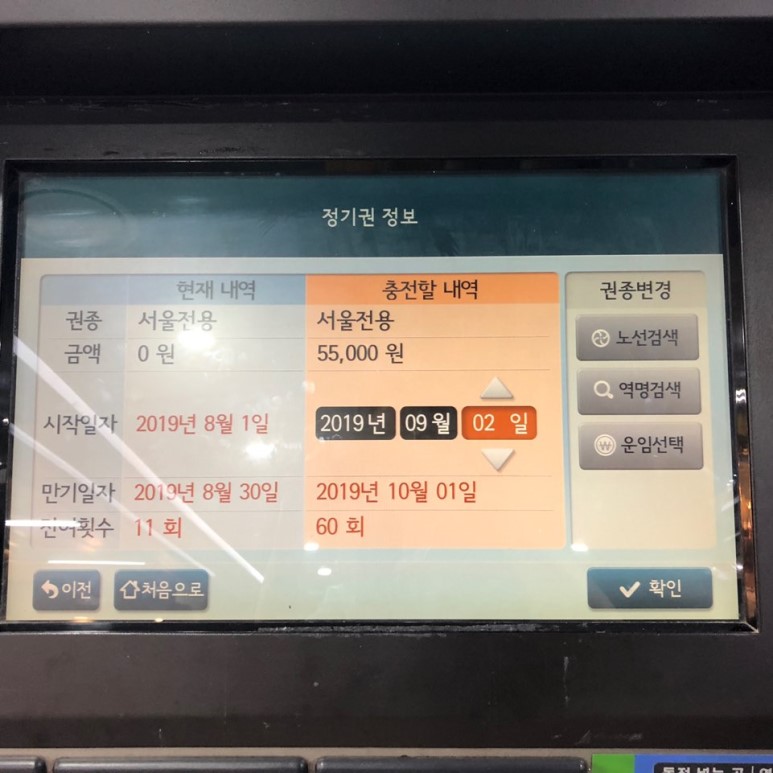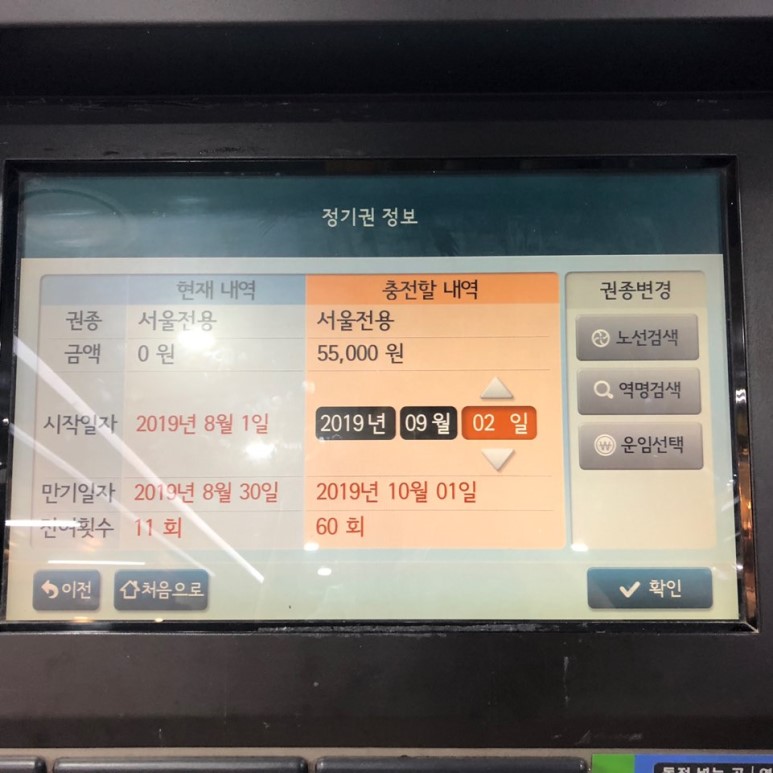 3. Use it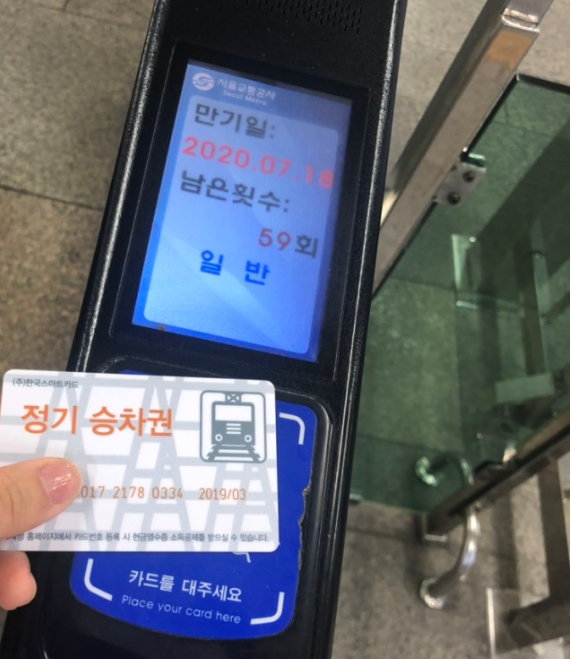 You can tag it just like other commuter card!
And you can see how many times that you can take.


4. Caution
You should take care of 4 things before you buy this card!

1) Expiration Date

If you charge credits, it only can be used in 30 days.
After 30 days, "pop", it disappears.

2) Distance

If you exceeds distance settled (20km), it charges 2 times per ride. Or you can buy more expensive credit if you take long distance everyday.

3) Transfer

Not like T-money (basic card), you can not transfer to bus, or using it on a bus.

4) Only for using in Seoul and Capital area.

Unfortunately, you only can use it in Seoul city and Capital area.
However there are other commuter tickets for other area too.
Next time, i will write about it.


Today we check about Life Hack tips when you take a subway!


If you are a commuter or student who take a subway everyday, consider using it!

See you next time!