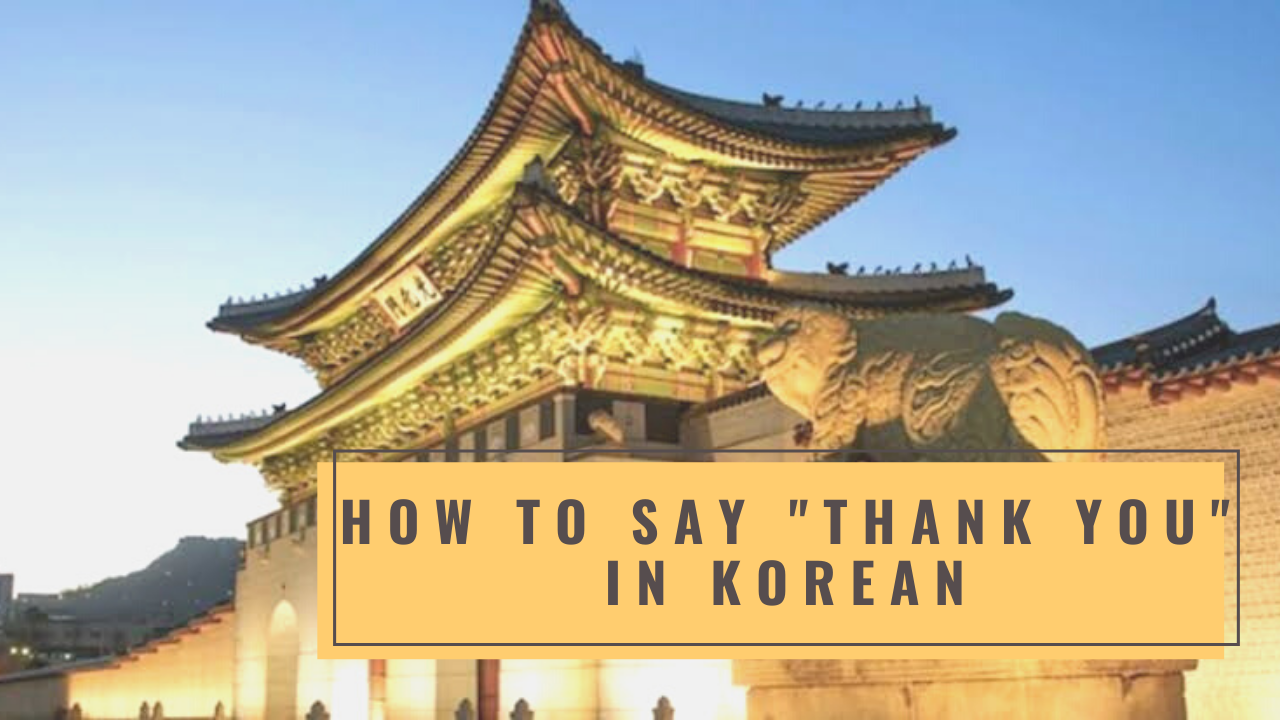 How to Say "Thank You" in Korean
17 July 2020 / Writer : Khansa Munisah
Hi Mufko's Friends, welcome back to my article! How are you guys? I hope you are always okay? I'm still okay, here~!
In this time i will tell you about how to say "thank you" in Korean. This is also basic knowledge that must be learned for learning Korean. There are several ways, yups let's see :
1. TWO FORMAL WAYS :
감사합니다 (gam-sa-ham-ni-da) = Thank You
This phrase is commonly used because it is formal and polite. 감사합니다 can be used when expressing your gratitude to people who older than you or any strangers. This is especially useful in public places like restaurants, stores etc.
고맙습니다 (go-map-seum-ni-da) = Thank You
This is second formal way of saying thank you. 고맙습니다 and 감사합니다 are pretty much same meaning and can be used in same situations.
2. POLITE WAY
고마워요 (go-ma-wo-yo) = Thank You
Use this to people older than you who only close to you.
3. INFORMAL WAY
고마워 is casual and informal. That is only used with people who you are close to you (siblings, friends etc) or people younger than you.
Express your gratitude with the right words!
If you have any questions, please comment below~
?SEE YOU NEXT TIME?
hangeul
Korea
Korean
korean language
Korean travel
Korean Trip
Mufko
travel