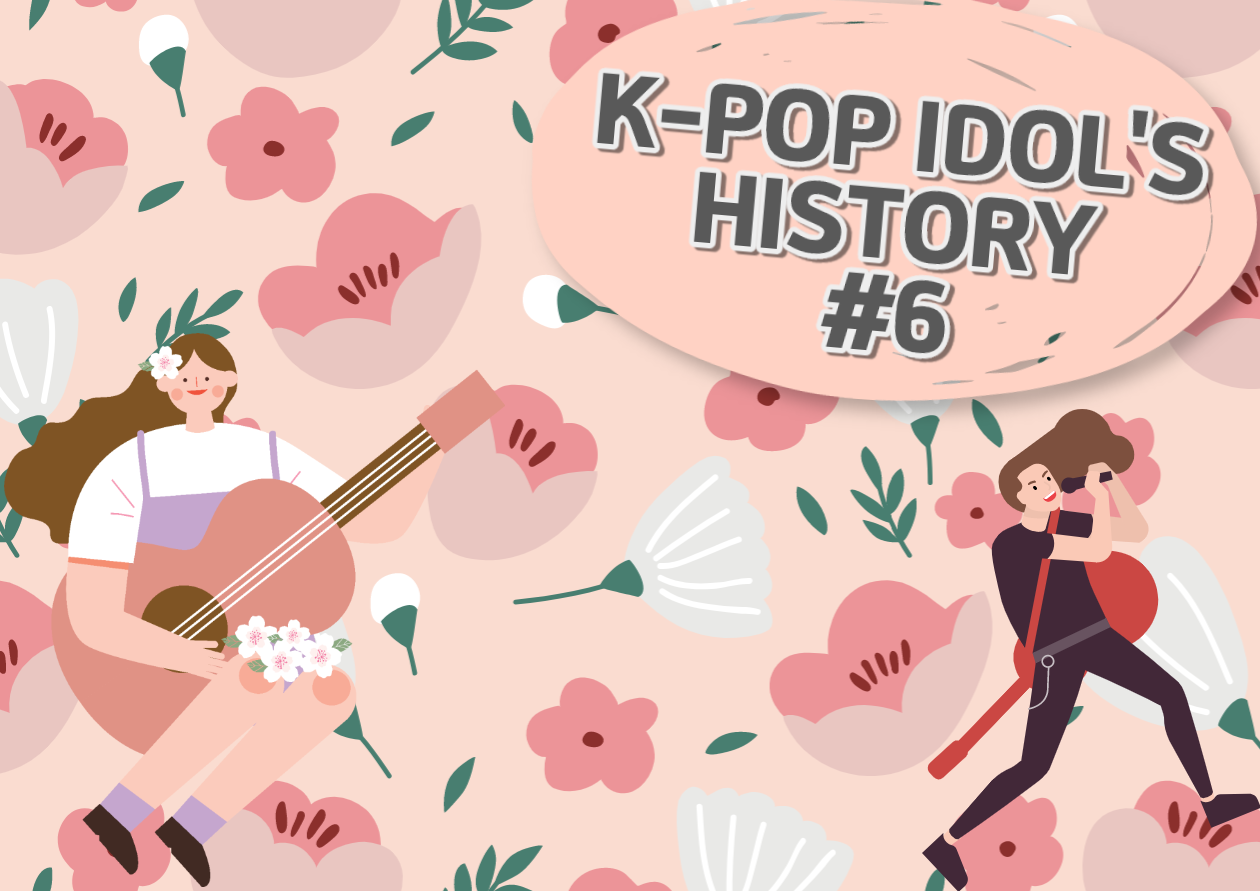 Andriod, App store, Culture, Drama, Food, Games, K-pop, Korea, Korean Language (Hangeul), Market, Mobile, Movie, News, tips, Travel
No Comment
K-POP IDOL'S HISTORY #6
30 July 2020 / Writer: Eunha Kim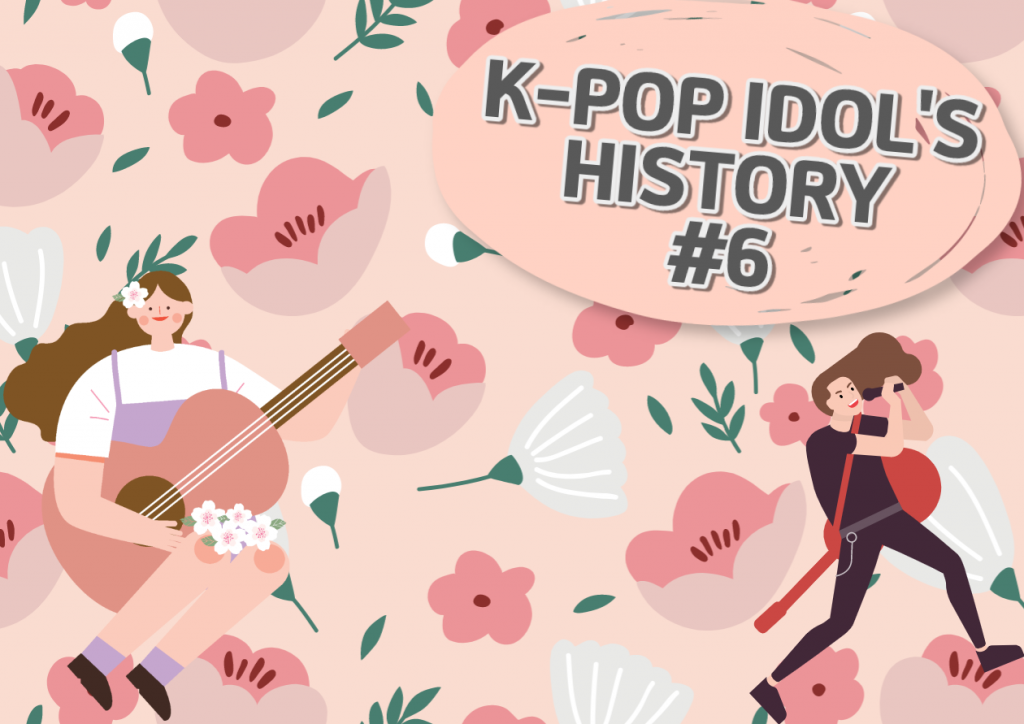 Hello, everyone! ?
Today we will get to know second generation idol from 2004 to 2008.
Fans of this period are people born in the 1990s.
They were familiar with using the internet. It made way of spanding being changed from TV program to streaming sites.
A major part of the plot in idol music at that time was dance music based on electronic pop and showy performance.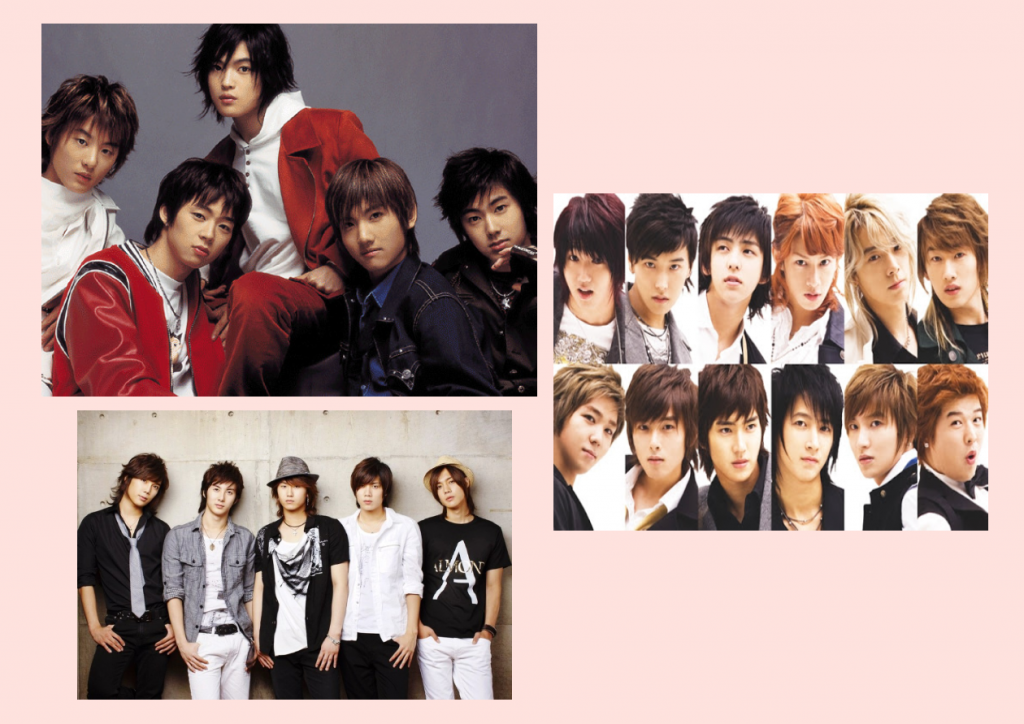 Second generation idol is begun to 'TVXQ'.
Do you know that? Now 'TVXQ's Member' is only 'Yuno Yunho' and 'Choi Gang Chang Min, but originally, TVXQ consisted of 5 members at this period.(+'Micky You Cheon', 'Young Ung Jae Jung' and 'Xia Jun Su')

At that time, 'TVXQ', 'Super junior' and 'SS501' from 2004 to 2007 have a big fandom.
'TVXQ's fandom name' is 'Cassiopeia' shortened to 'Ca-a'. 'Super junior fandom name' is 'Elf' and 'SS501 fandom name' is 'Triple-S'.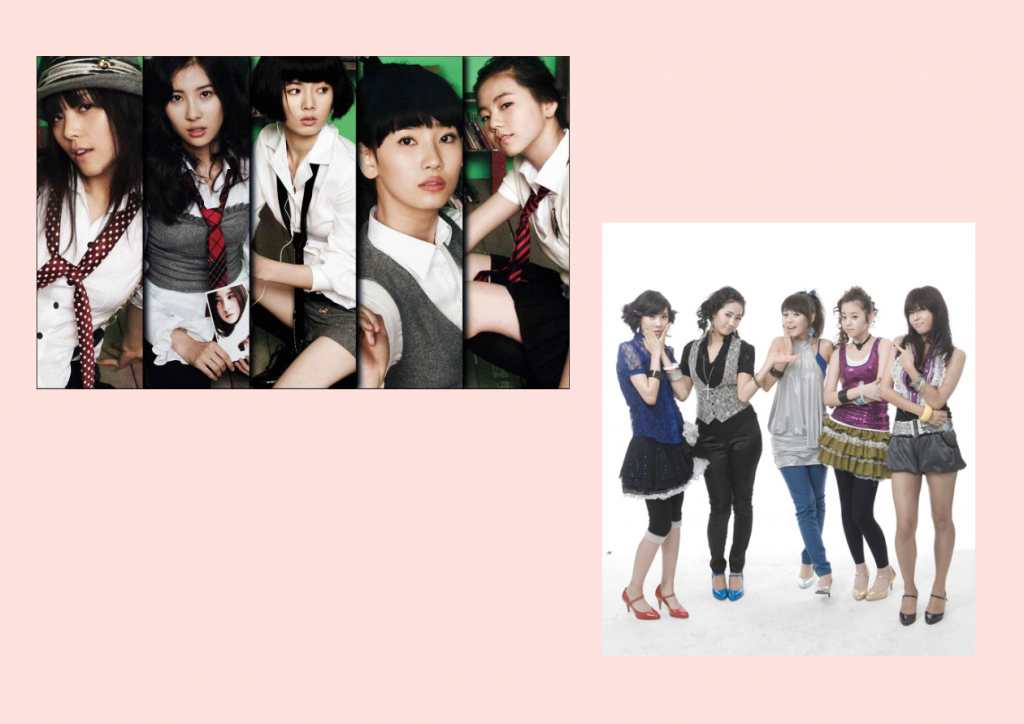 And then, because of wonder girls' tell me, point dance and hook song was becoming popular in this period.
Ah, Hyun-a was a wonder girls' member at this period.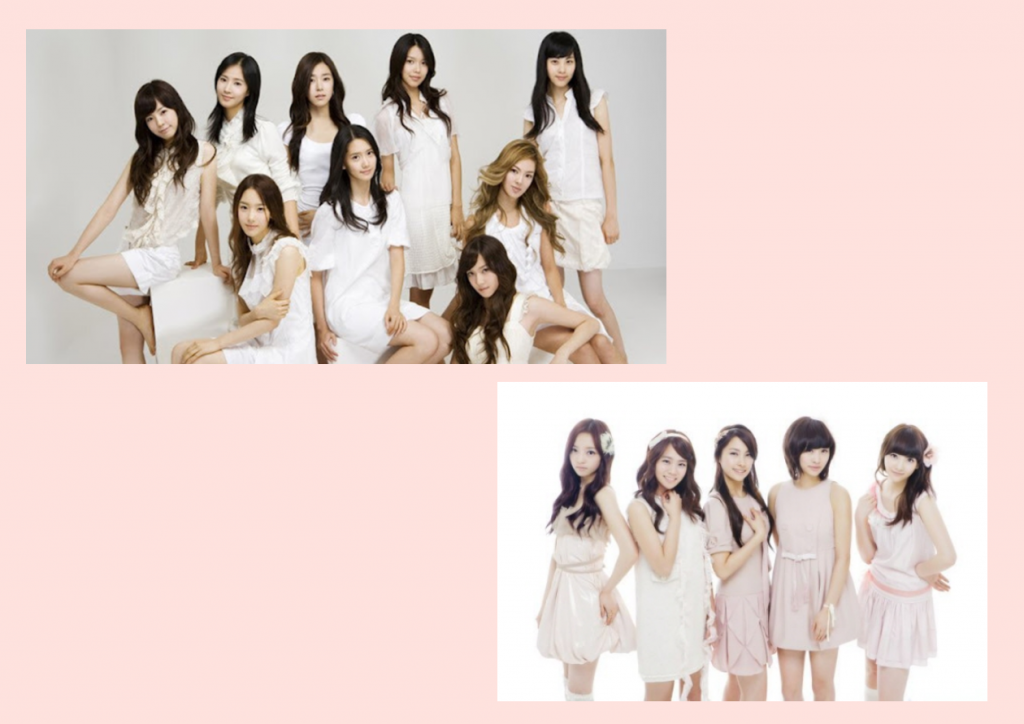 After that, Girls' Generation and KARA was so popular. So, Dance music is no.1 in the world of singers and opened the golden age of k-pop idol.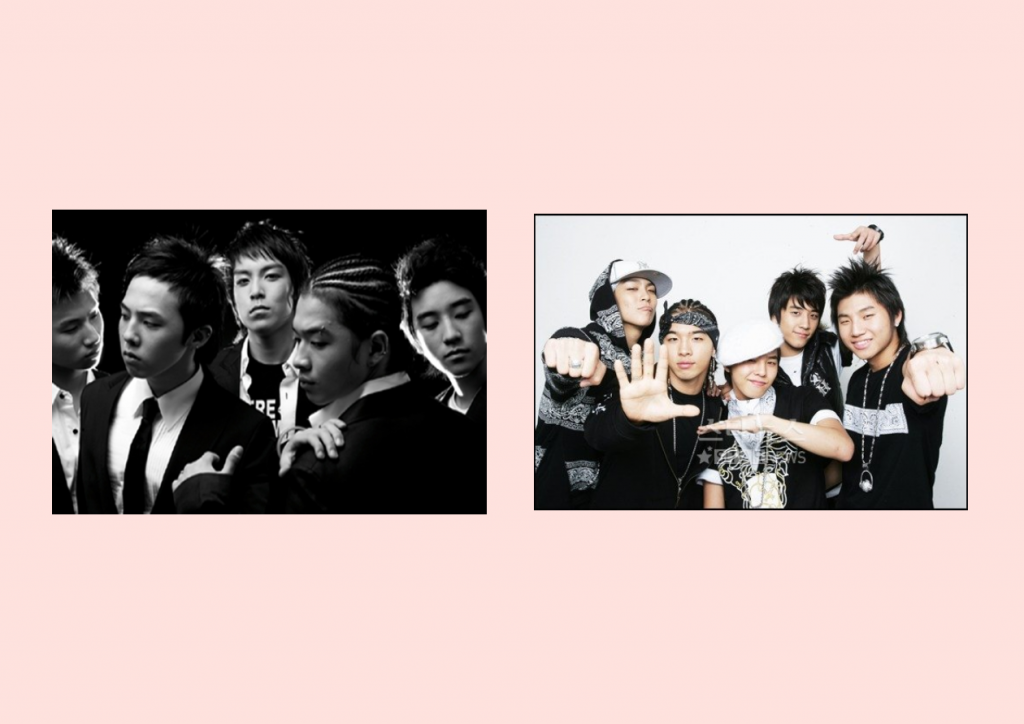 BIG BANG also is second generation idol, they have a big fandom.
Moreover, BIG BANG's lies hit at that time. It makes idol music trand such as Electronic Music and hook song lead the K-pop world.
Today is end! See you again! Thank you. 🙂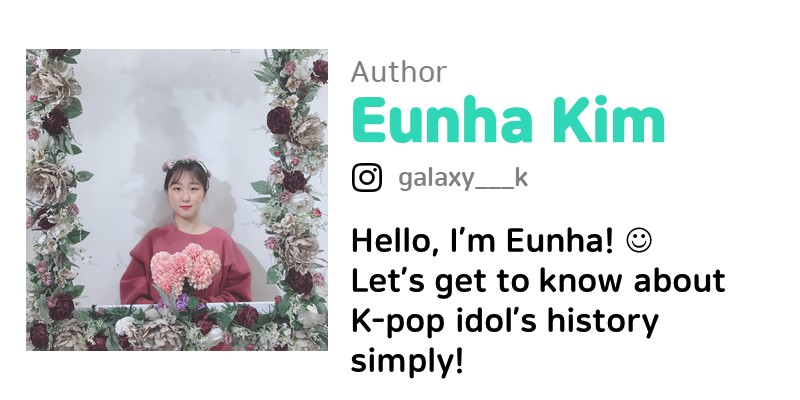 Idol
idolhistory
K-pop
k-pop idol
Korea
korea idol
korea travel
koreamusic
kpop
Kpopidol
kpopidolhistory
kpopmusic
Mufko
music
song
travel