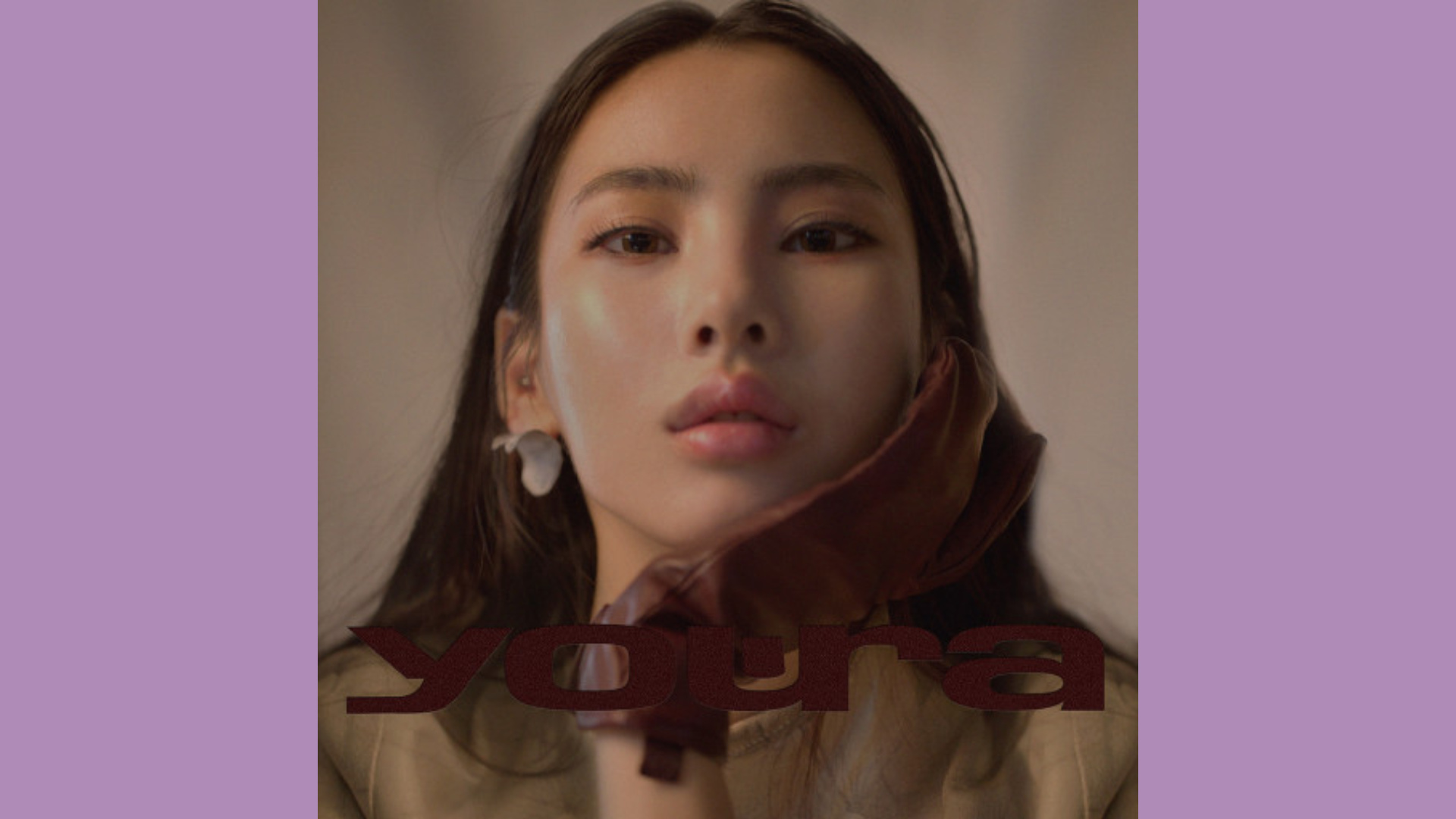 YOURA, Korean Singer #6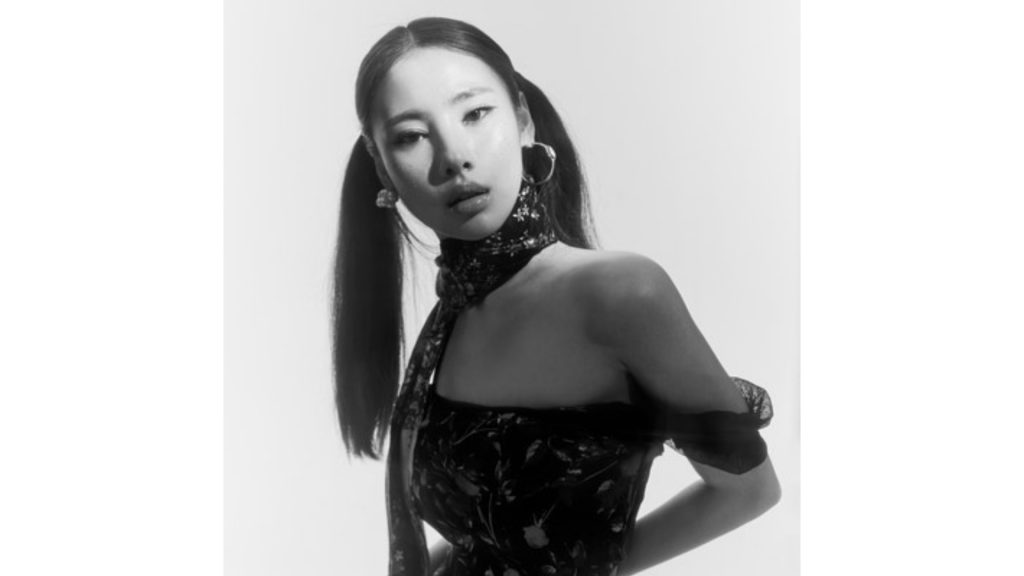 Today's singer is Youra! She is singer-songwriter with unique and captivating vocal tone!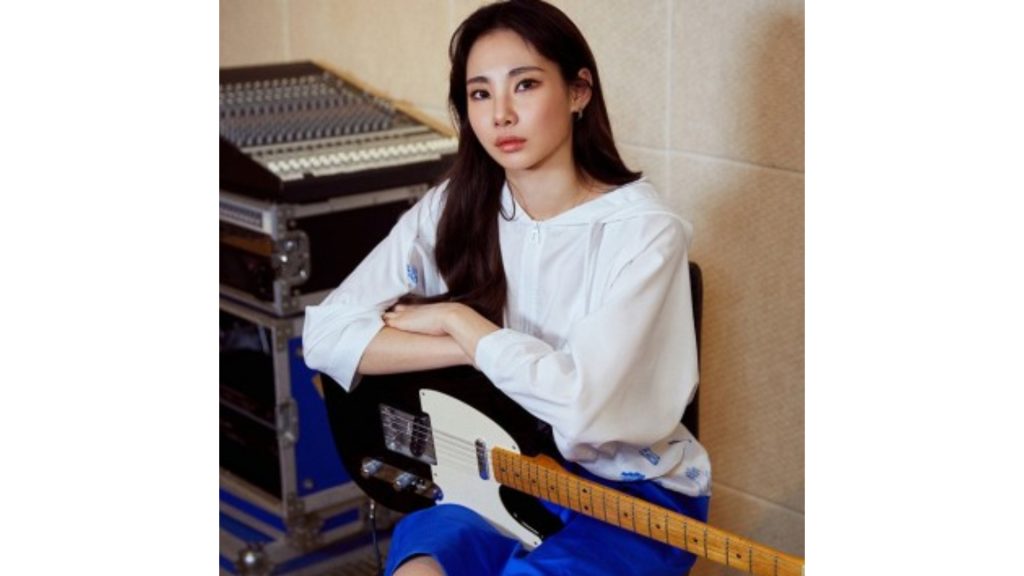 Youra, her stage name is from her real name, Yura Kim.
She has never learned music. She just started off as a hobby. She made in roads into music on SoundCloud, a website for audio sharing, before her official debut. One day, 015B, Korean famous singer contacted her to suggest collaboration. And then, they released song, 'My Hair is Green, 나의 머리는 녹색'.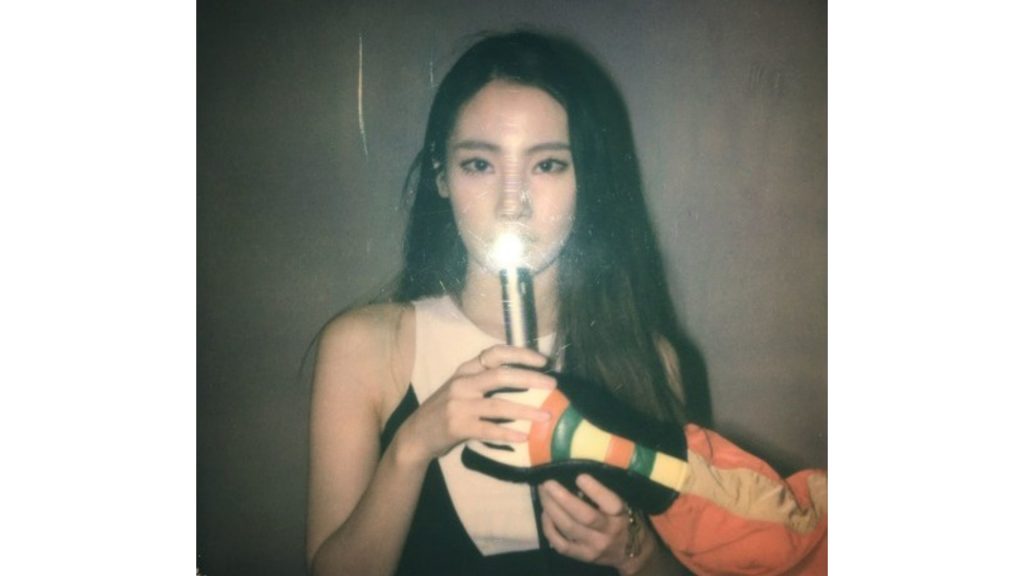 The album 'B-side' is my favorite album. It contains 4 songs including the title song 'Flicker,깜빡', a collaboration with Car the Garden, the korean singer that I introduced two weeks ago!

She collaborated with many famous artists, 015B, Cosmic Boy, Giri Boy, Car the Garden, and Groovy Room.
And one of my favorite is "Can I love?", a collaboration with Cosmic Boy and Meego.

I hope you guys like her! If you still curious about her, you can follow on instagram @you.ra
And you can enjoy more Korean songs on my instagram! @iseohyun_music.
Thank you!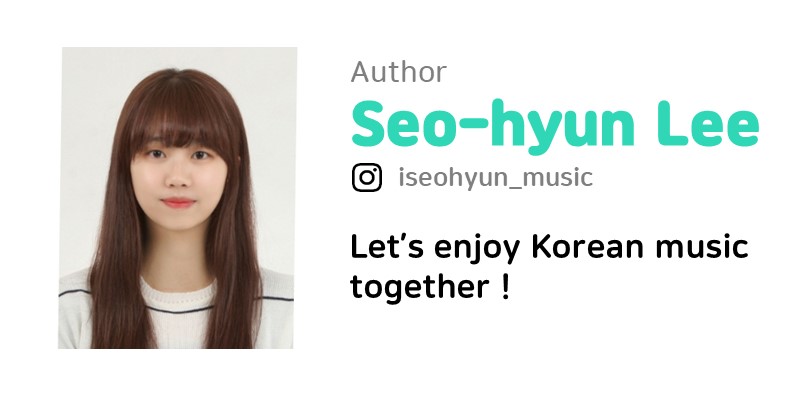 indie
Korea
Korea indie
korean singer
KOREASONG
Koreatravel
koreatrip
Mufko
YOURA