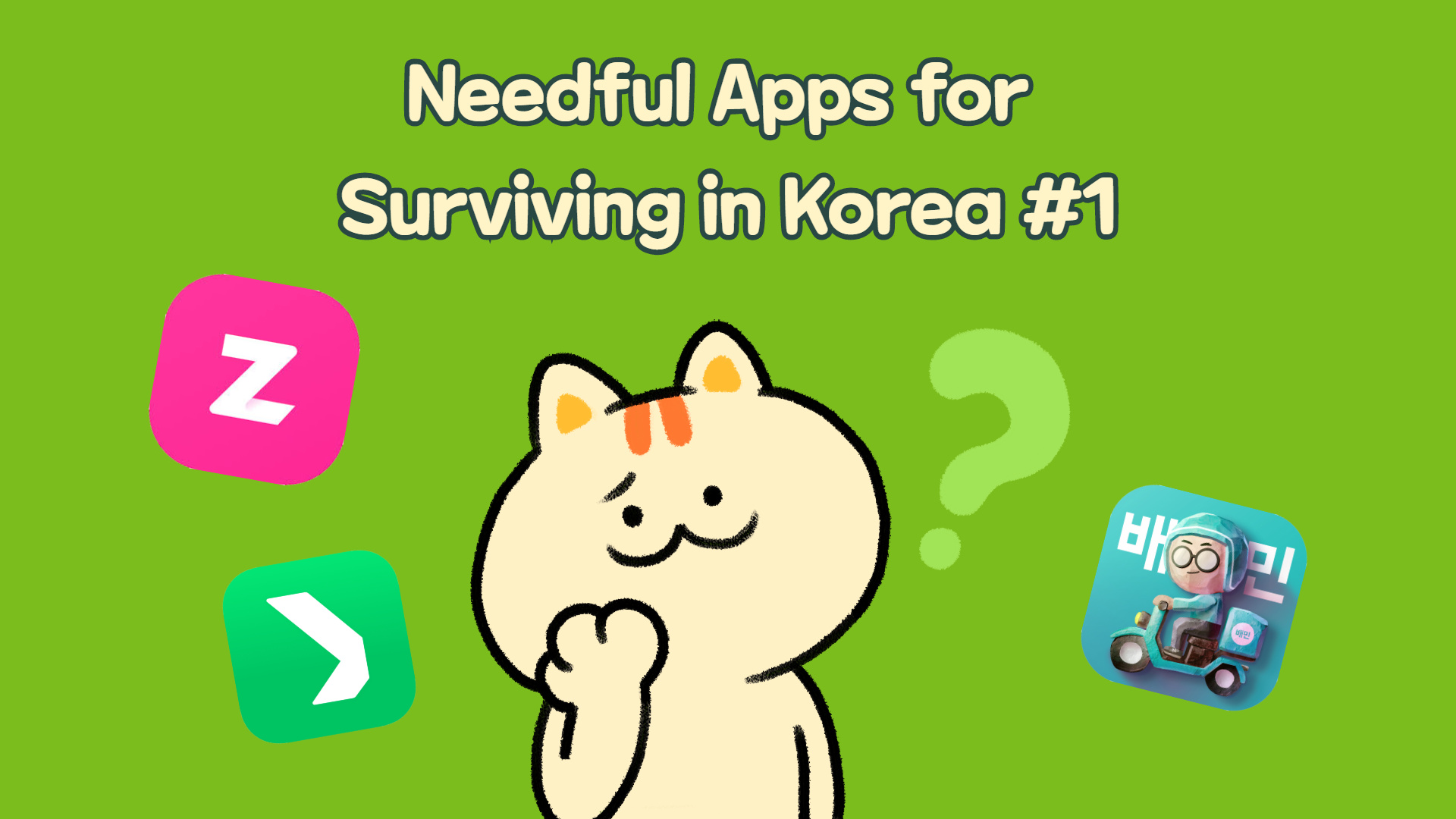 Needful Apps for Surviving in Korea #1
30 July 2020 / Writer : Yeojin Lee
Hi, guys! 'Borrowing things in Korea' series is finally over. Today, I would like to recommend the apps for those who live in Korea, not tourists. These apps will make your life in Korea more convenient. However, you need a little Korean reading skills. Alright, let's get it!
1. Coupang (쿠팡)
It is called 'Korean eBay'. They sell clothes, household goods, sundries, and even tickets for cultural life. One of the advantages of Coupang is fast delivery, which is called '로켓 배송(Rocket Delivery / 2,900won per mon)'. When you purchase a membership, you can receive delivery in one day. In my case, I ordered something from Coupang at 5pm, but it was delivered at 12am that night!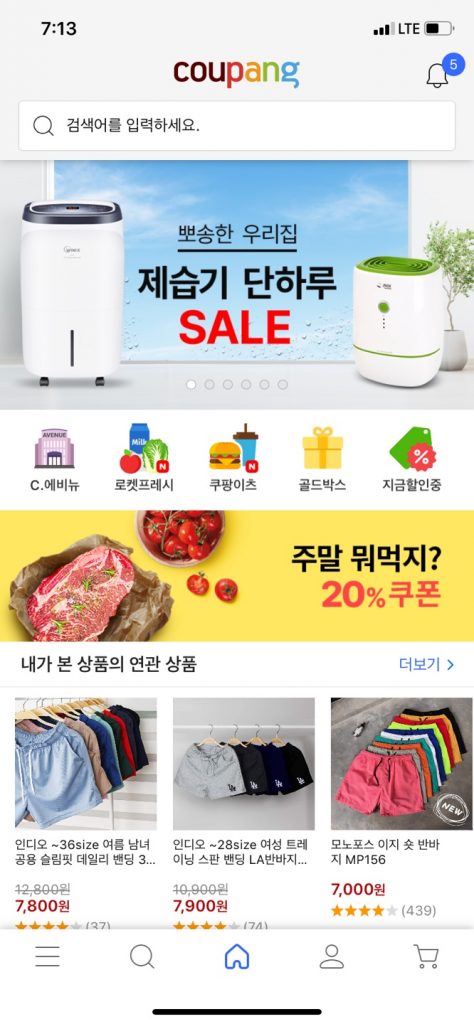 2. Baedal Minjok (배달의 민족)
It is a delivery app like 'Gojek'. Enter your address and order your food, and it will be delivered in about an hour. Food, beverage and even convenience store food can be delivered. The halal menu is not marked here, so I recommend to ask the store first or double-check it through MUFKO app.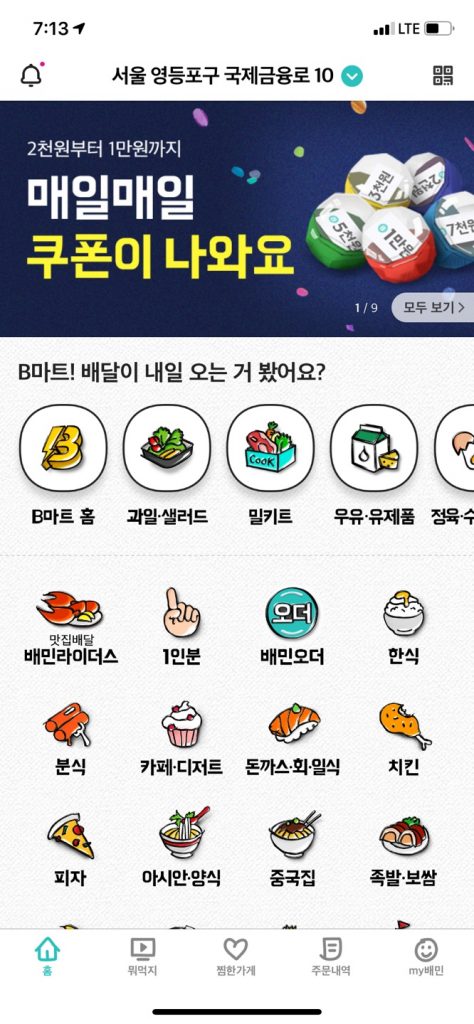 3. Brandi (브랜디), Zigzag (지그재그), A-bly (에이블리)
It is an app that curates individual clothing store, mainly women's clothes. You can see and compare clothes by style and color you want. Zigzag has the largest number of clothes, and Brandi and A-bly are free of delivery.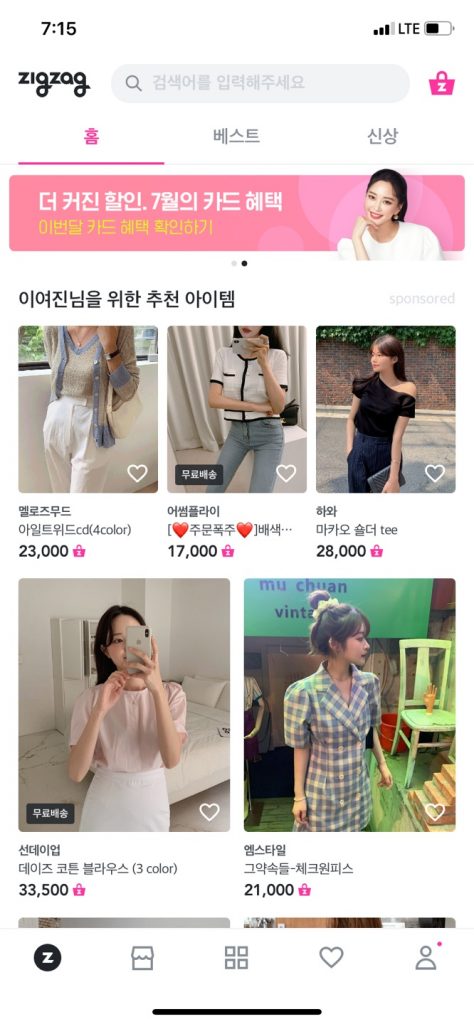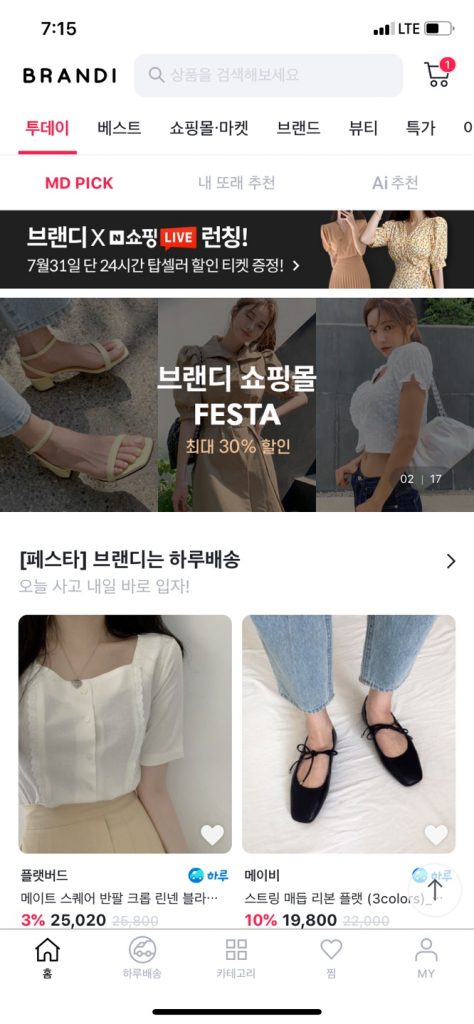 4. Job Planet (잡플래닛)
Korean glassdoor. If you are looking for a job or already working in Korea, you can see your company's ratings and reviews in this app. It will also help those who are preparing for a job in Korea. People share interview experiences and questions on Job Planet. However, membership must be paid for it.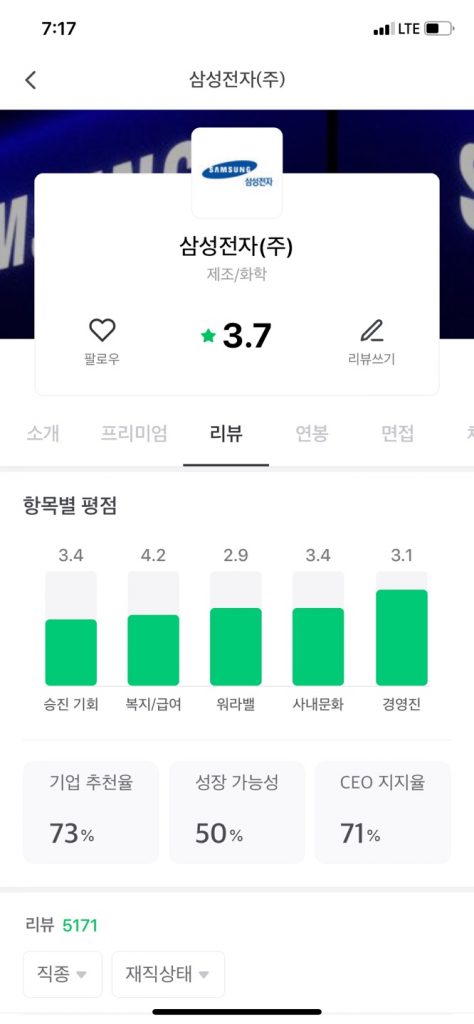 So far, we've learned about useful apps in Korea. I'll come with the same topic next week. Comments, compliments, and advices are helpful to me, so don't forget to leave it!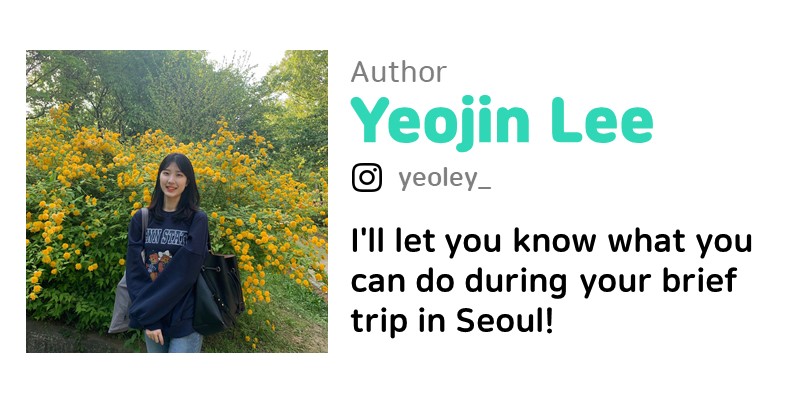 App
Korea
korea travel
Mufko
travel