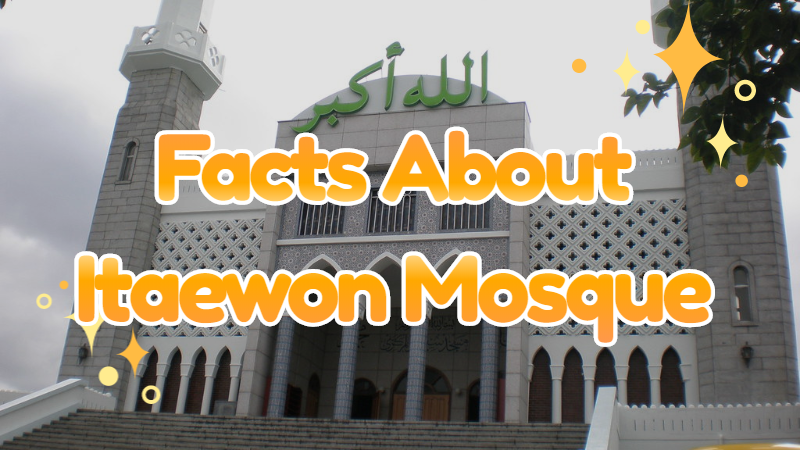 The interesting facts about Itaewon Mosque!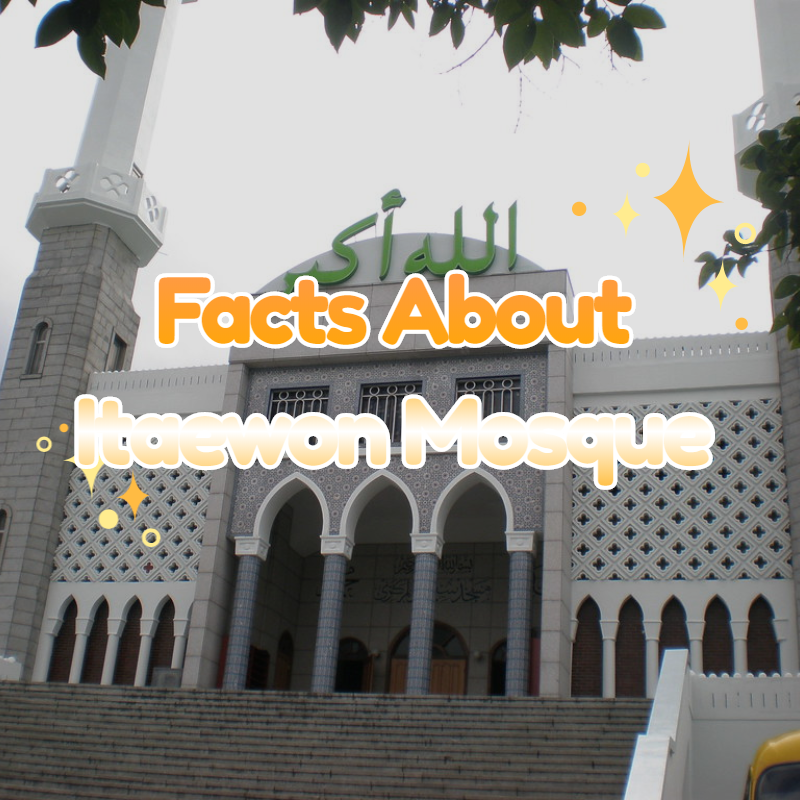 The Biggest and Oldest Mosque in Korea.
It is located in 'Itaewon'.
Its name is "Seoul Central Mosque".
Hi, I'm late for introducing myself.
This is Tomi from MUFKO!
Today, I'm gonna tell about "5 Interesting Facts" about "Seoul Central Mosque"!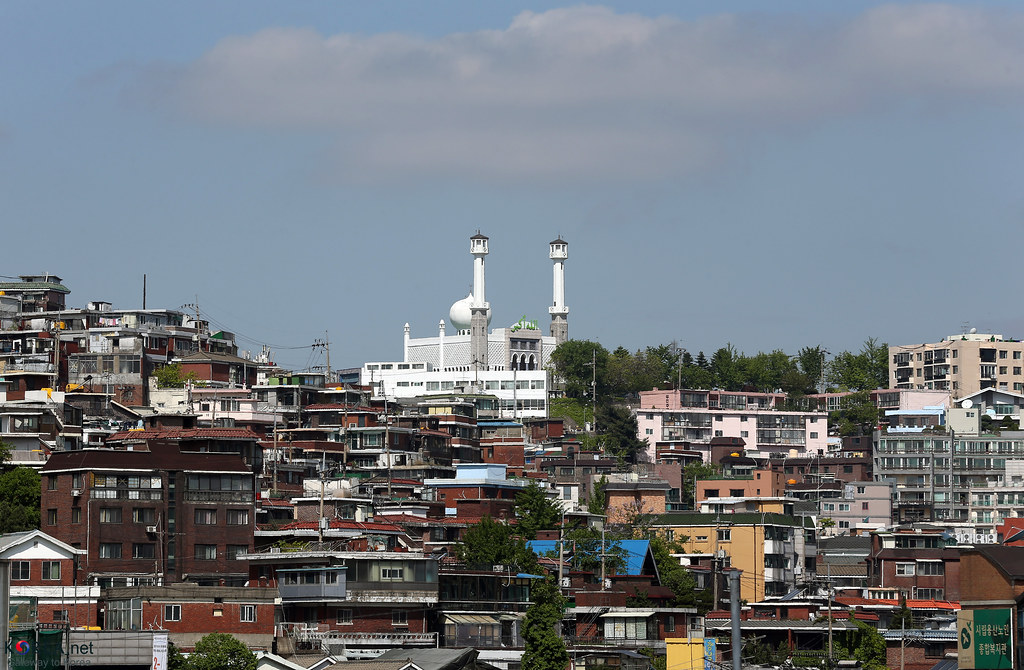 1. It was built on May 21, 1976 and got capital from Korean government and Saudi Arabia and other Muslim's finance.
2. Main gate to Mosque, There is a Shahada written in Korean Language
3. Up to 800 people can visit the Mosque at a time.
4. Inside the Mosque, there are Prince Islamic School and the Islamic Culture Research Institute, run by Korean Muslims.
5. Every Friday, jummah khutbah is delivered with 3 languages, Korean, English and Arabic Language.
For now on, because of Covid-19, it is hard to visit Itaewon of course, as well as Korean too.

I really hope this damn Covid-19 is finished fast and you guys can come to Korea.

Buy guys~