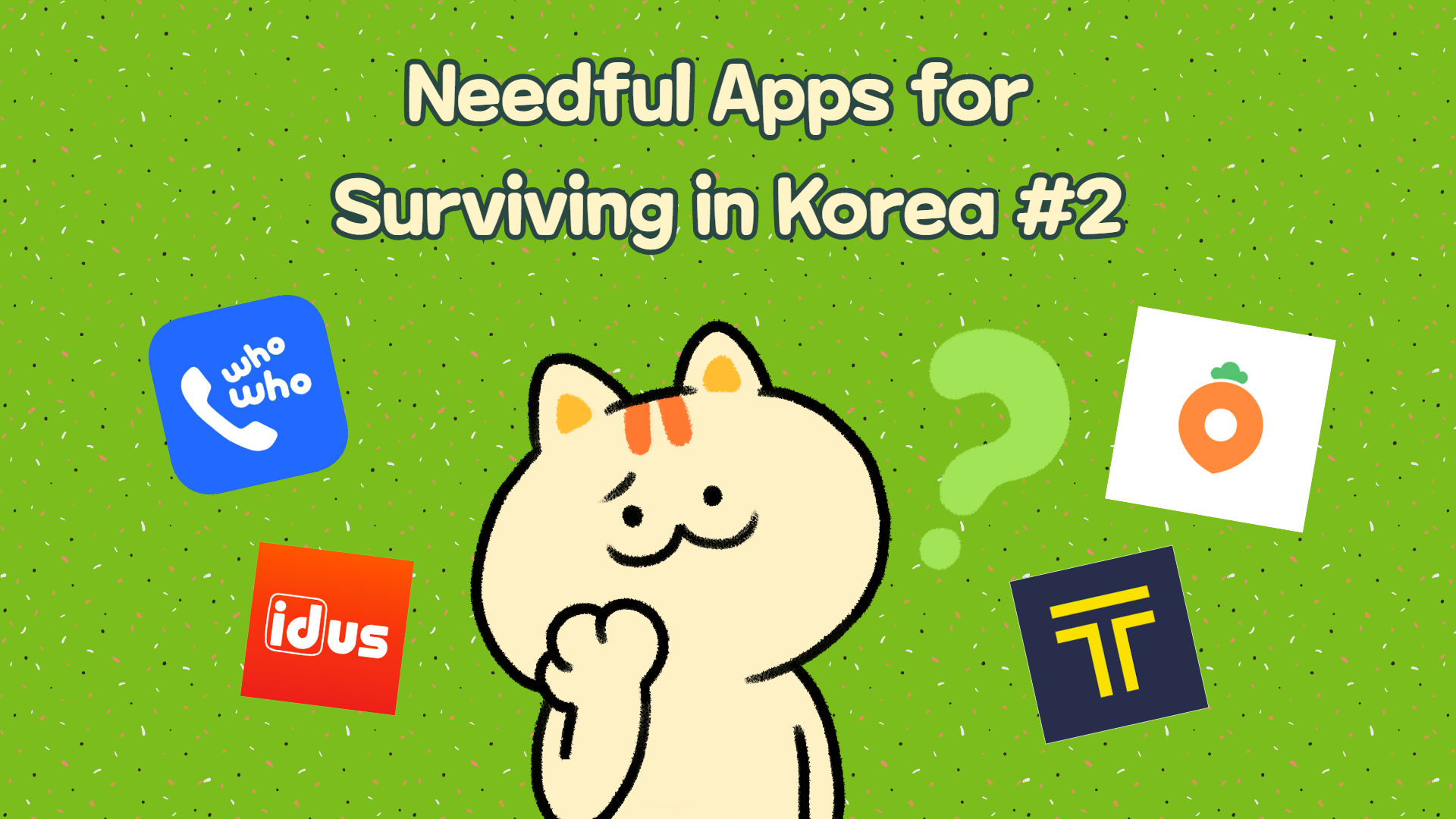 Needful Apps for Surviving in Korea #2
30 July 2020 / Writer : Yeojin Lee
Following last week, I'd like to recommend a bunch of apps that will help those who living in Korea in this article. Today's apps are Carrot Market, Kakao Taxi, Idus, Whowho. Only korean reading skill is required for using these ones!
1. Carrot Market (당근 마켓)
Korea's representative used goods trading app. You can buy and sell goods at low prices with your neighbors. You can chat with other people in real time and bargain prices. But all transactions are direct. You can trade items such as clothes, household appliances, and miscellaneous goods.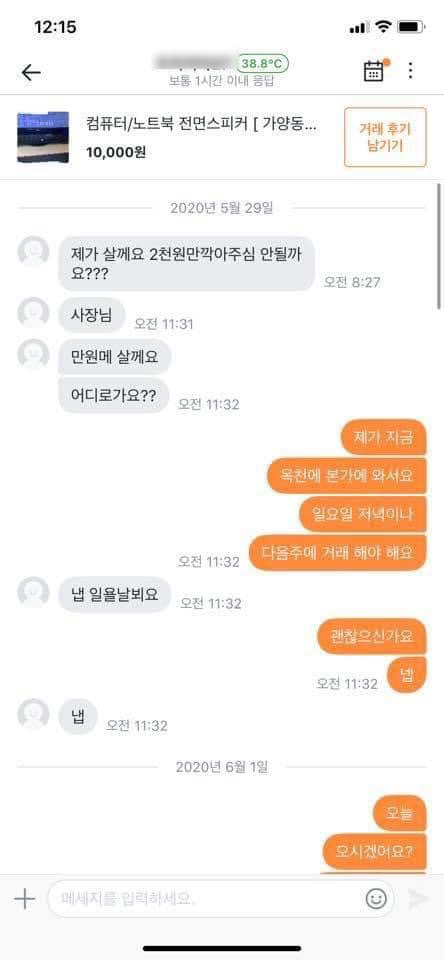 2. Kakao Taxi (카카오택시)
Just download Kakao Taxi for taking a taxi anywhere, anytime! It is an app like Grab. Kakao Taxi will pick you up at your location and take you to your fixed destination. If you register the card to which money will be withdrawn in advance, you can safely pay without additional charges in the future payment situation. Of course, on-site payment is also possible.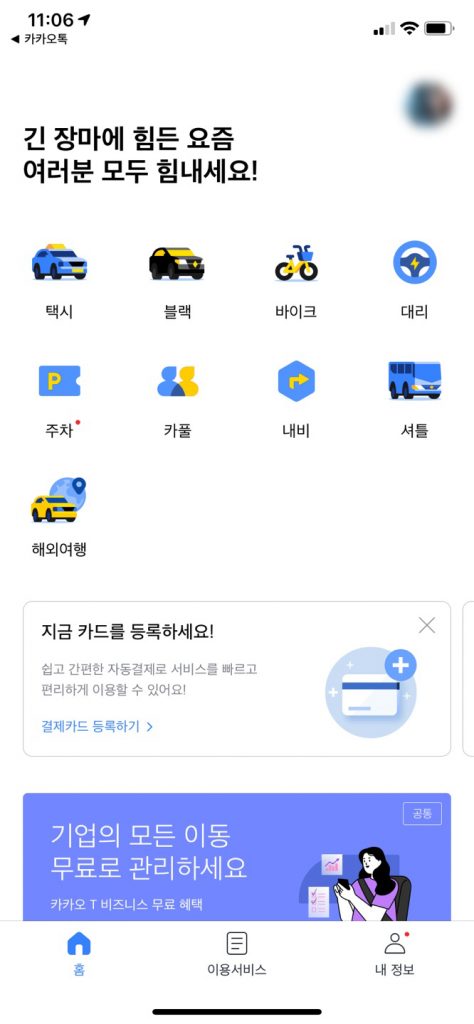 3. Idus (아이디어스)
It is an app that sells self-produced materials made by amateurs. They have accessories such as earrings and necklaces, phone cases, perfume, homemade food, and even pet snacks. Buy high-quality accessories and food at an affordable price.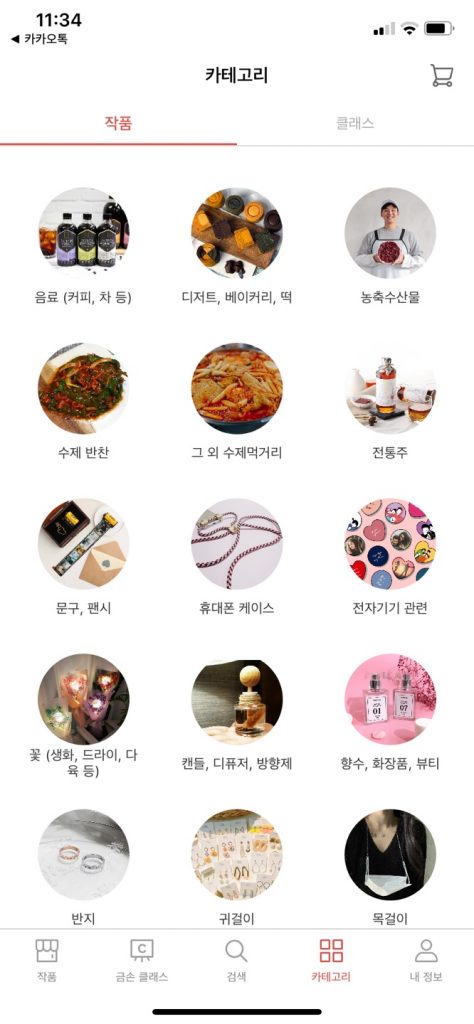 4. Whowho (후후)
Do you keep getting calls with numbers you do not know? Download Whowho! This is a phone number identification application created by Korean company, KT. You can check whether this number is a spam call or a call from an important agency. If you still receive spam calls, you can also block them directly through the app.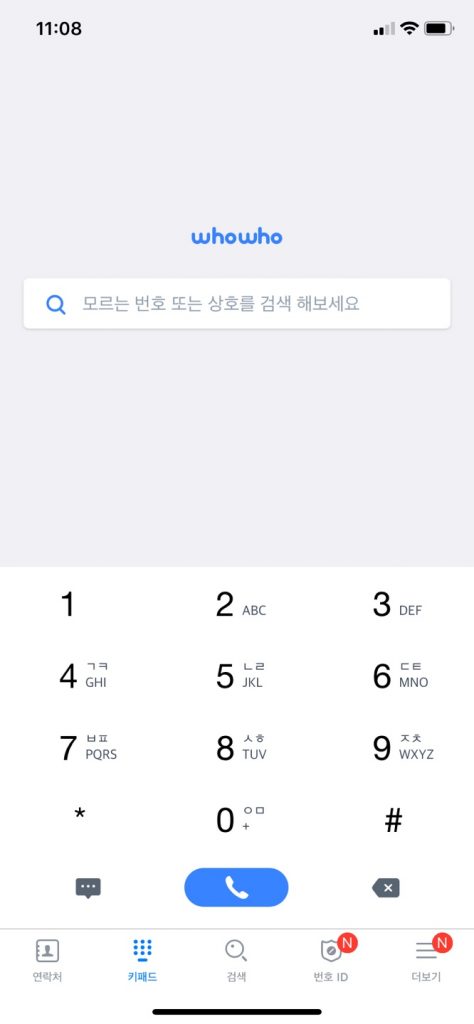 Alright! Today's article is almost done. I'll come with the same topic next week. Comments, compliments, and advices are the best for me, so don't forget to leave it!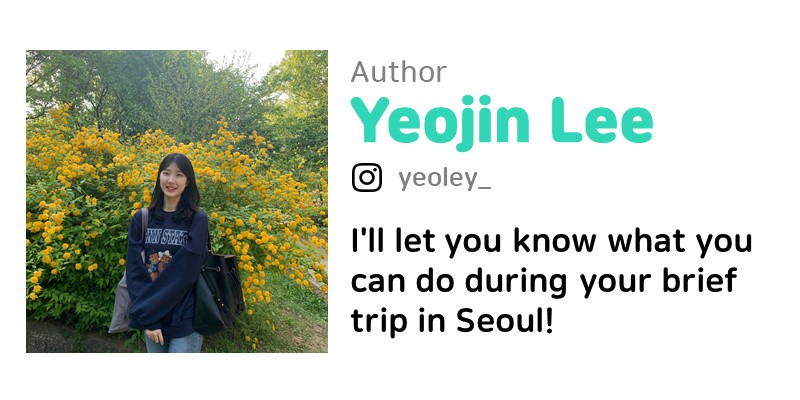 App
Korea
korea travel
Mufko
travel
trip