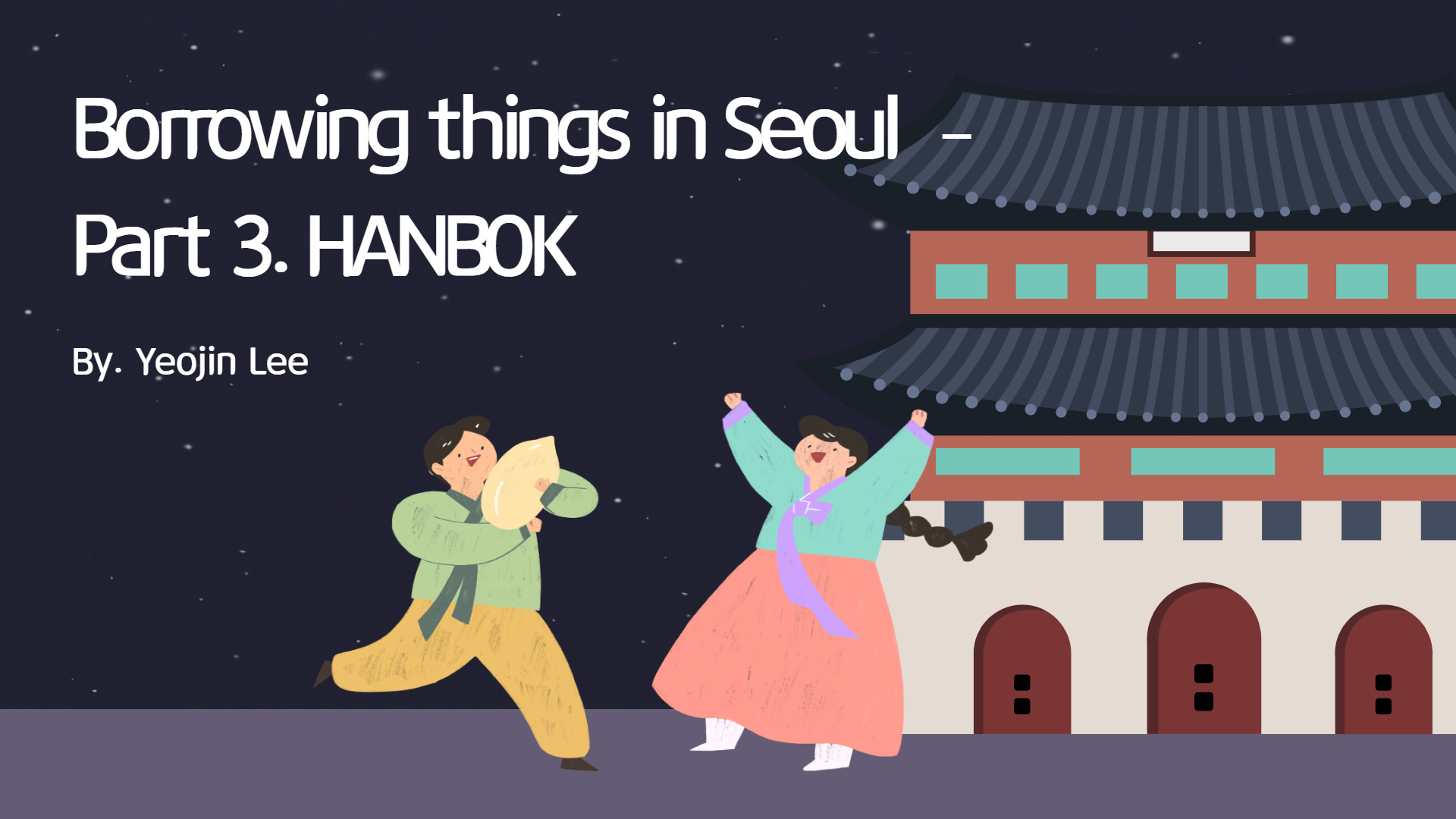 BORROWING THINGS IN SEOUL – PART 3. HANBOK
16 July 2020 / Writer : Yeojin Lee
Borrowing things in Seoul – which might make your travel better
Part 3. HANBOK
Wearing Hanbok and visiting Gyeongbokgung is a must-visit course for tourists traveling to Seoul. Today, I'll introduce you about Hanbok rental service in Seoul and some helpful information about it. This rental service will help you make good memories without expensive price or being difficult. You can even leave instaworthy photos with it!
Hanbok is a traditional garment of Korea, and has a long history of over 1600 years. Its tradition can be seen from ancient tombs and ancient relics painted in the 4th to 6th centuries. Following this tradition, going to Gyeongbokgung in Hanbok is one of popular entertainments for Korean. And tourists have been following this trend recently.
Since Hanbok is a traditional garment, Hanbok rental shops are distributed around Gyeongbokgung, the former palace of Joseon Dynasty. It's not always necessary to make a reservation. Each shops has hundreds of Hanbok, so don't need to worry about other tourists taking yours. Just go to the shop, choose the style you want, and pay the rental fee! Rental fees vary by time, but 10$~20$ is enough per person to take as many photos as you like.
Hanbok design has changed over time, but the types of Hanbok that can be found in rental shops are usually Hanbok of Joseon Dynasty, from 1392 to 1910. Except for the Hanbok worn by the commoners, there are three major categories in this era.
First, it is Hanbok worn by the royal family. It features a broad width and large, luxurious patterns. They prefer to use red, green, and blue in their outfit. The king's Hanbok is mainly red, and a golden dragon pattern is embroidered in the middle.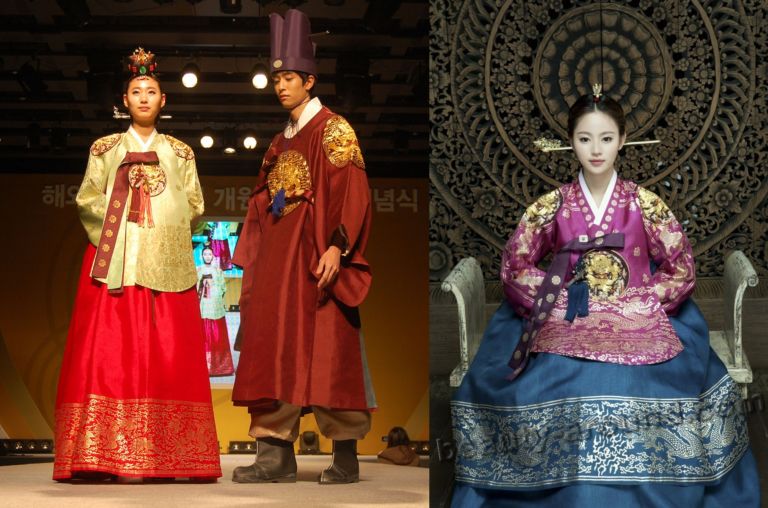 Second, it is Hanbok worn by nobles. With colorful outfit and hair braids, it becomes a perfect noble set. Many tourists prefer this type, which is probably because you can create your own atmosphere by combining different colors. The male case is further divided into two. If you wear Hanbok in mono blue and a hat with a rounded tip, it means a noble man working in a palace. If you wear Hanbok in white or light blue with a gentleman's hat, it means you are a scholar.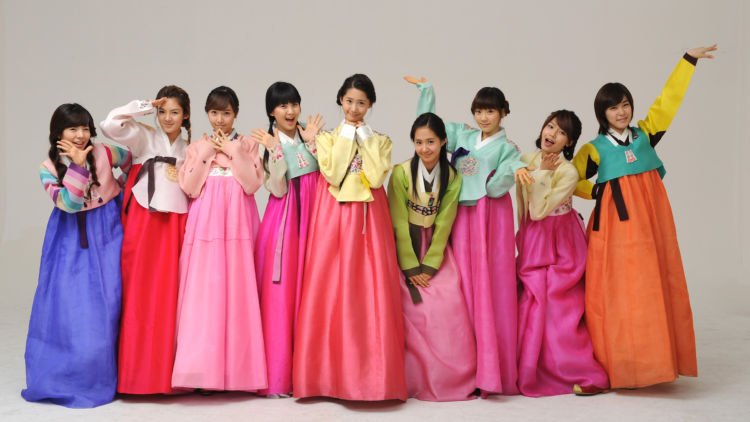 Third, it is Hanbok for an artist. It's not true that artist Hanbok always has a fancy pattern. But for getting a lot of attention, some designs has a flower embroidered on the top. It is also called 'Hwang-jini Hanbok', the most famous artist in the Joseon Dynasty. She wore a unique hat, which means 'wanderer'. It reveals her personality to seeking a free life.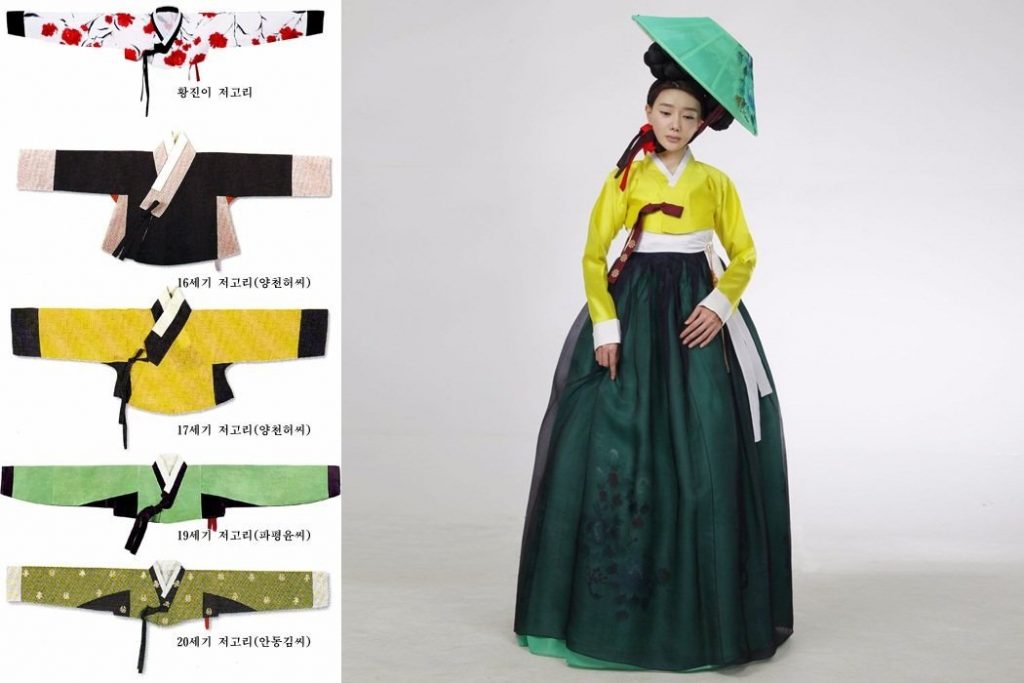 Now, have you decided what Hanbok to wear? Once you've chosen the style, the only left is taking an beautiful photo at Gyeongbokgung. If you still don't know where to rent it, I'll leave some Hanbok rental shop websites for you. Check english description on it for more details.
Alright then! Have a wonderful time with Hanbok and see you in next article 😀
www.seohwahanbok.com ( Located 50m away from exit no.4 of Gyeongbokgung station / 20,000 won for 4 hours, extra 10,000 is needed as a deposit / Need your ID card or passport )
www.hanbokgirls.com ( Located 50m away from exit no.4 of Gyeongbokgung station / 10,000 won for 2 hours (Min) )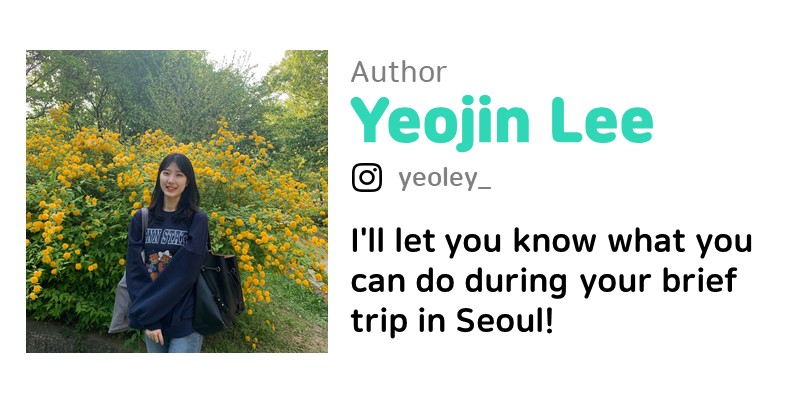 gyeongbokgung
hanbok
Korea
korea travel
Mufko
tour
travel
trip