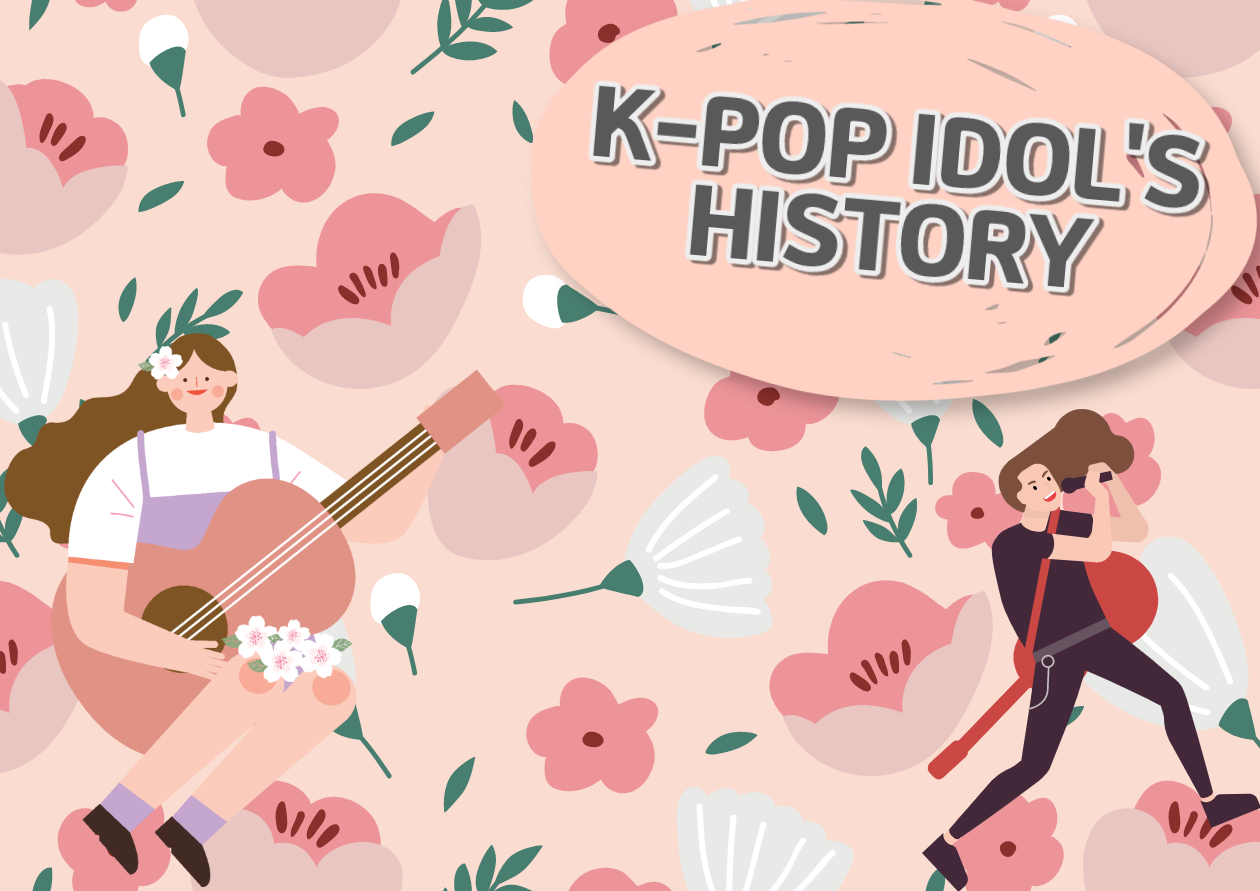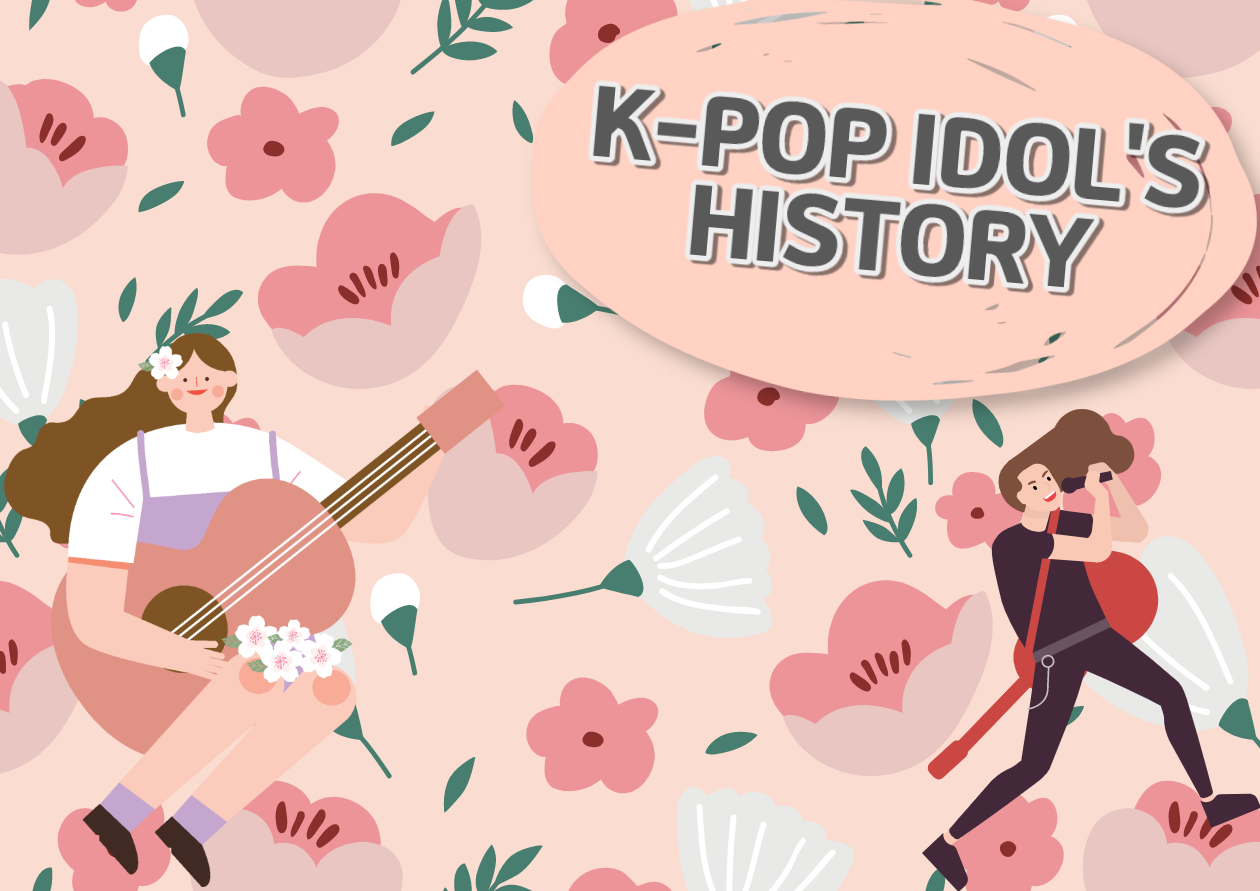 Andriod, App store, Culture, Drama, Food, Games, K-pop, Korea, Korean Language (Hangeul), Mobile, Movie, tips, Travel
No Comment
K-POP IDOL'S HISTORY #5
23 July 2020 / Writer: EunHa Kim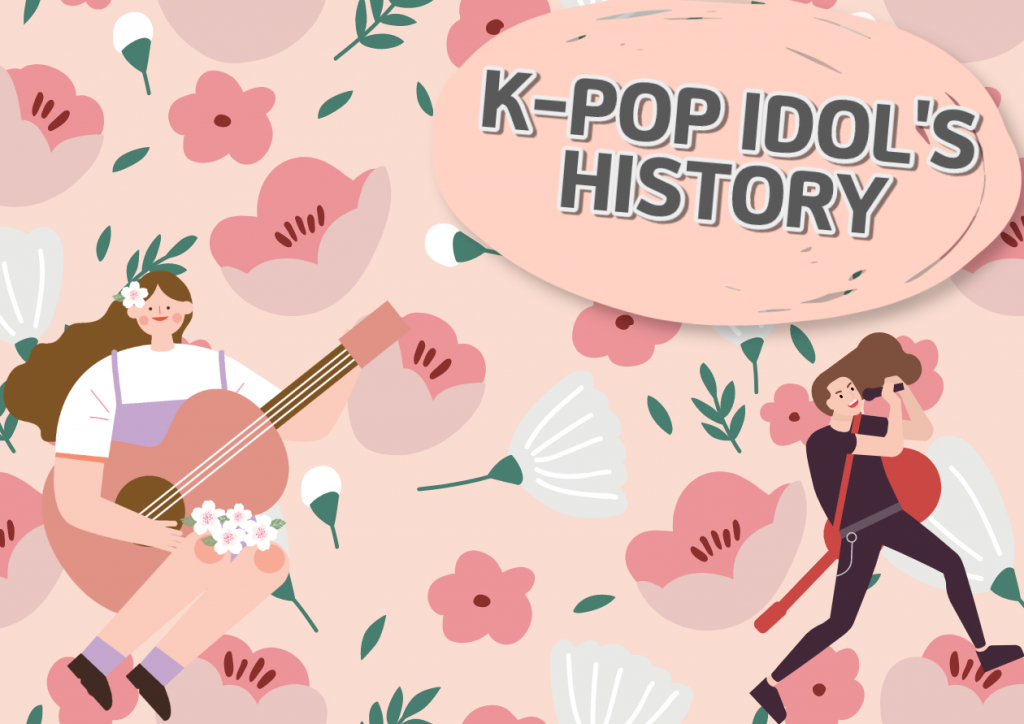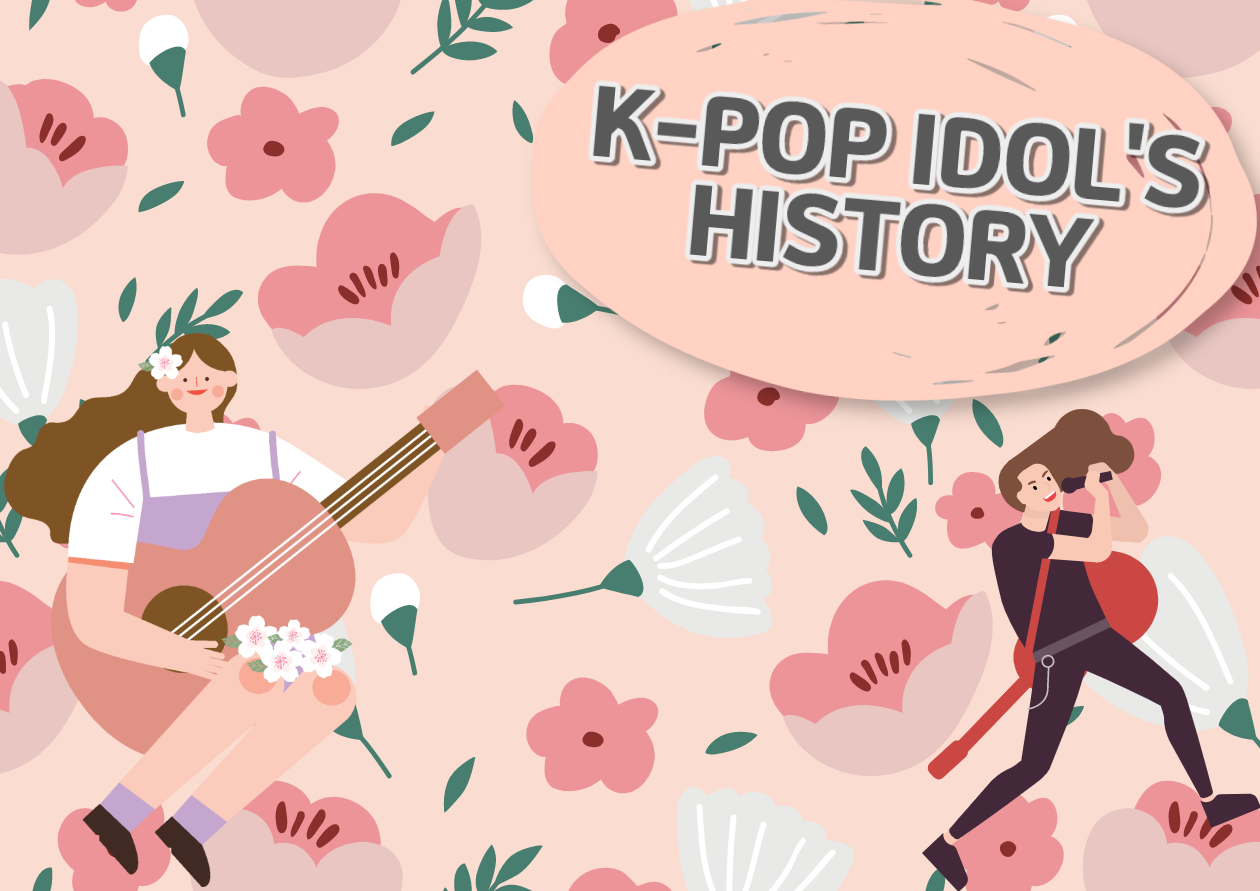 A second generation idol from 2000 to 2005.
Hello, everyone. Today, you will get to know a second generation idol from 2000 to 2005. ?
In this period, first generation idols unexpectedly disbanded their tim. After that, most of them came out solo artist or turned actor or actress. 'Lee hyo lee', 'Seong yu-ri', 'Kangta', 'Bada', 'Yu-jin' and so on like that.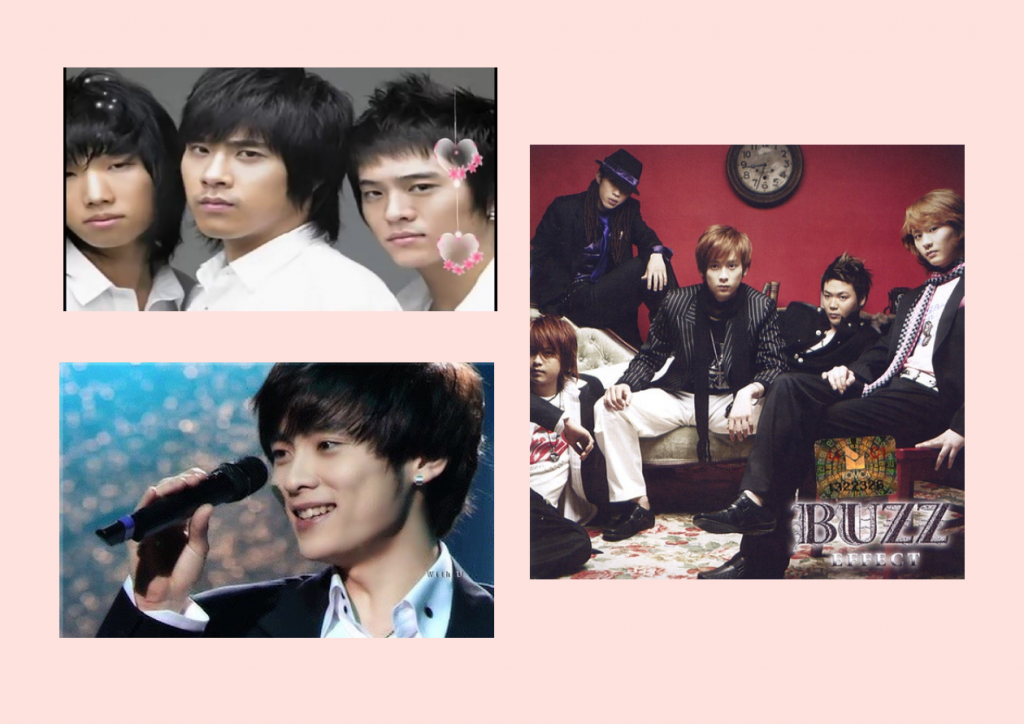 I guess you may know or hear the singers that came out at that time. This period also called Cyworld BGM's period. At that time, many people used SNS(Cyworld). In addition, there are many singers who are famous for song that have number one favorite song in Karaoke to the present. Moreover, fans in this period imitated their singing method and style. 'Buzz – Min gyeong hun' and 'SG-Wannabe – Kim Jin ho' are a prime example.
Actually, at a military camp at that time, Soldiers like 'Buzz' rather than girl group.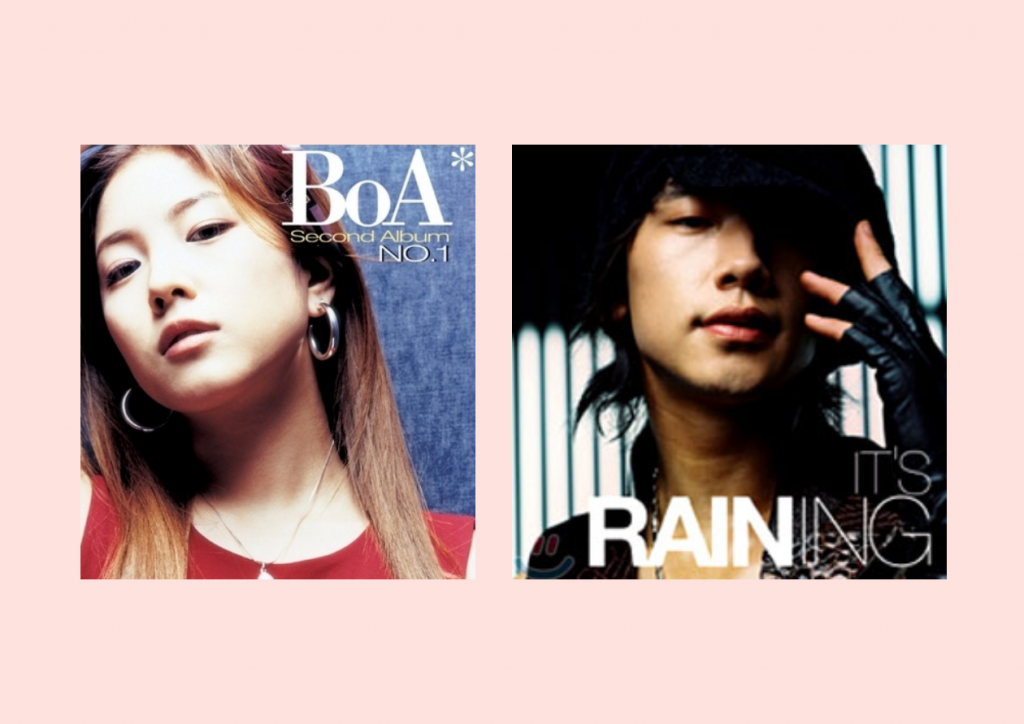 In the early 2000s, Boa is solo artist on the top and world star. I think you know 'BOA'. Because of a lot of her popularity, came out BOA's game. From the present, BOA's vocal and dance skill is well know.
In this period, boy word star is 'Rain'. 'Rain' is also very popular. His concert always sold out and his drama's ratings got high.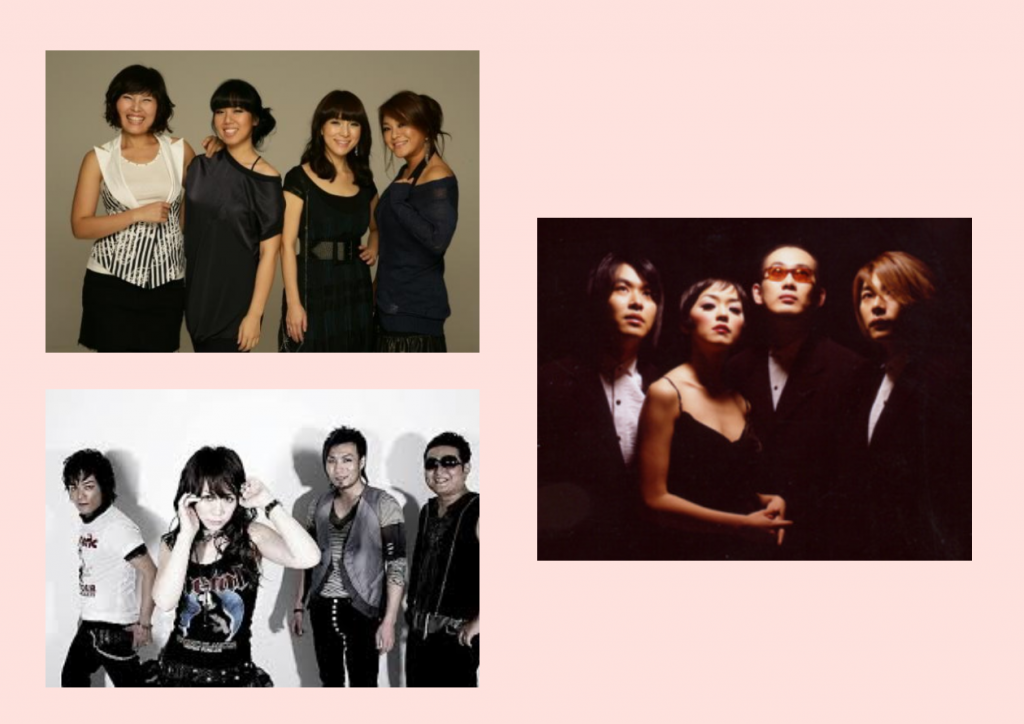 Beforehand, there are many people's favorite songs in karaoke. For example 'The Cross', 'Buzz', 'SG-Wannabe', 'Big mama', 'Cherry Filter', 'Jaurim', 'Jang Na Ra' and others.
Korean sing that songs to relieve their stress a lot. If you will go to a Karaoke with Korean, you turn on that songs, maybe they will be very happy.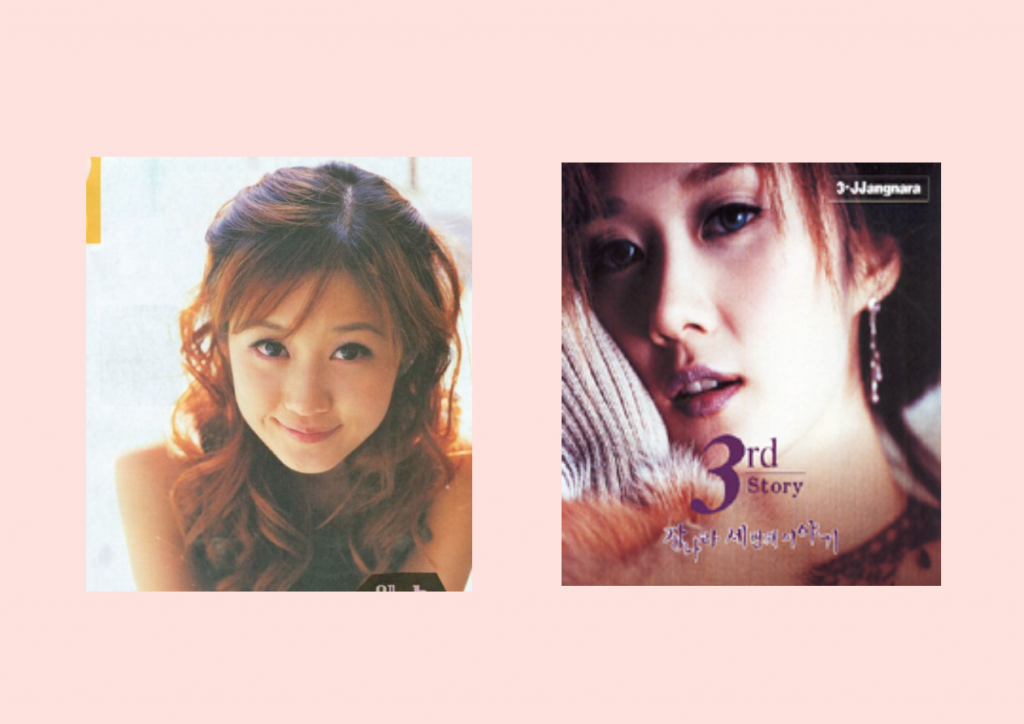 'Jang Na-R'a was famous for cute her face, songs and acting to many people. Today also she well known for preserved beauties.
Today's my writing is end. see you again!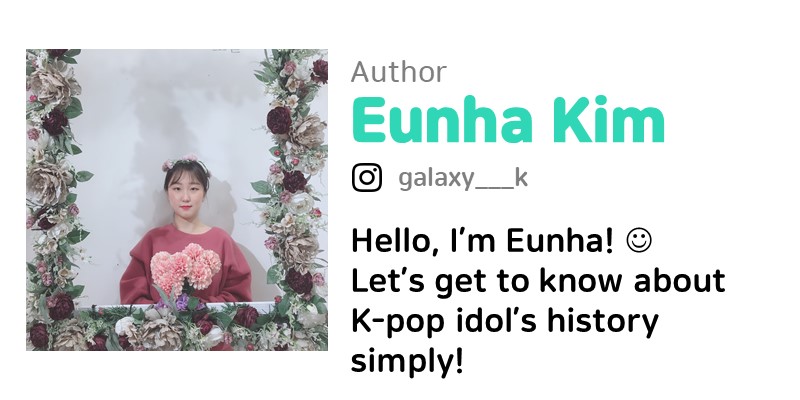 artist
Idol
karaoke
Korea
korea travel
koreaidol
koreamusic
kpop
kpopidolhistory
kpopmusic
Mufko
music
song
travel