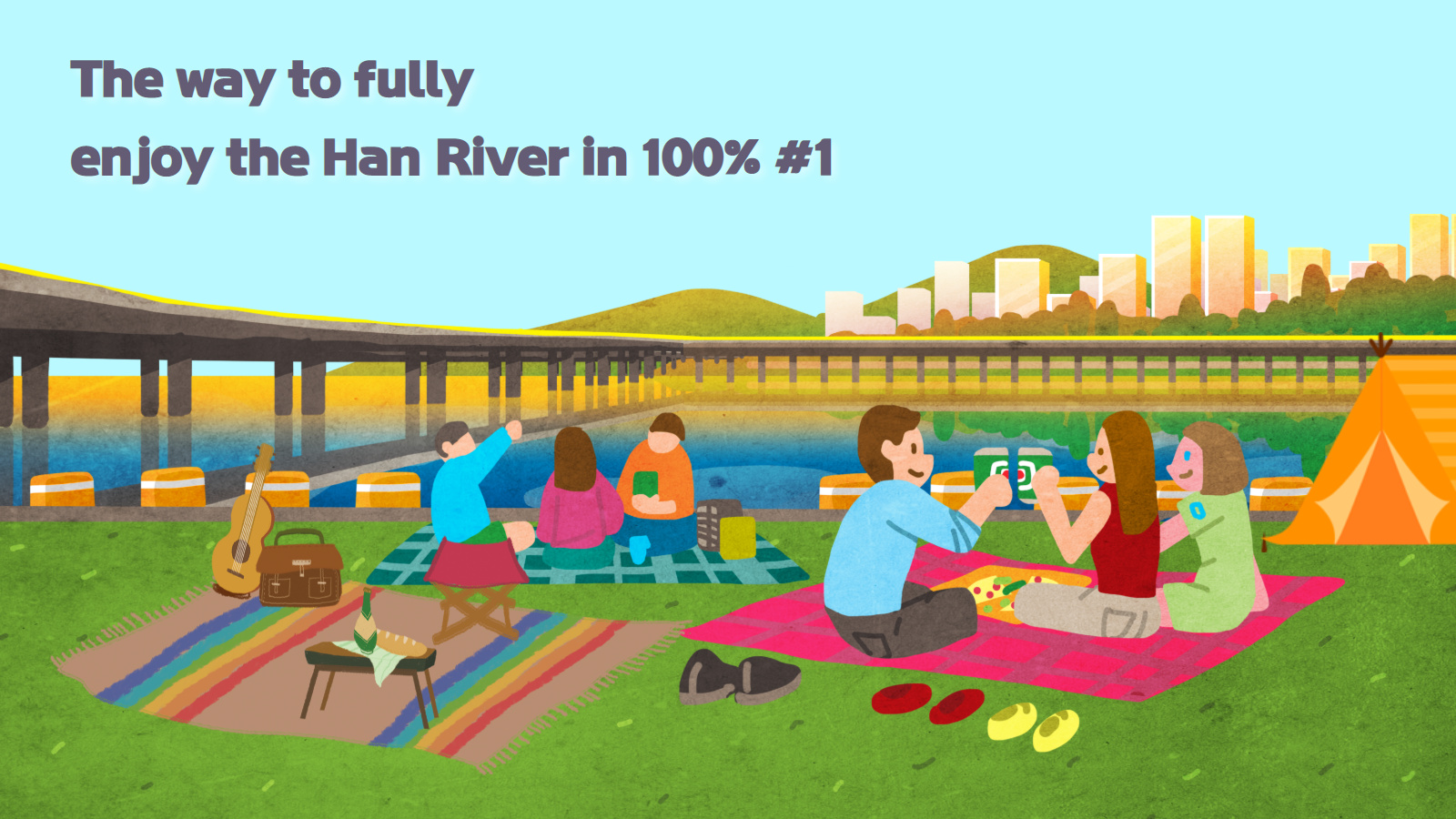 The way to fully enjoy the Han River in 100% #1
Hello, everyone. I'm Park Juyeon.
Have U ever been to go Han river for a picnic?
I'm going to tell you the way to fully enjoy a quality time on the Han River today.
These are Tent and picnic pack rental!
While enjoying time with friends or with your lover at the Han River Park, it is also a good idea to use a rental company to avoid the hot sun and to take beautiful pictures. There are various rental shops near the Han River. Among them, the rental shop I will introduce is "Healing Tent"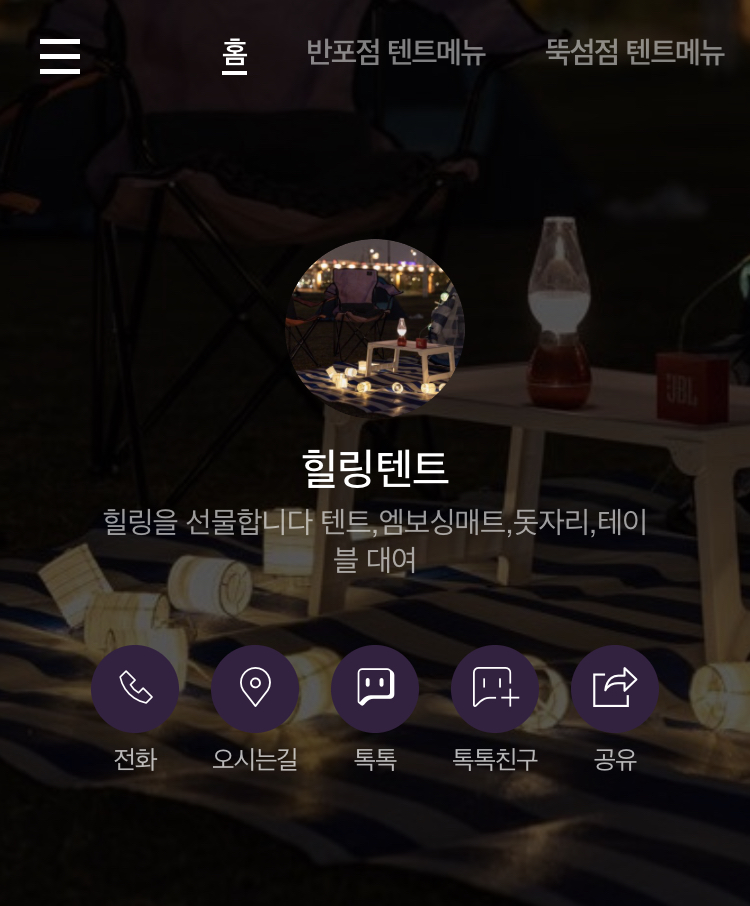 Website of Healingtent rental store: https://healingtent.modoo.at/?link=omslu11h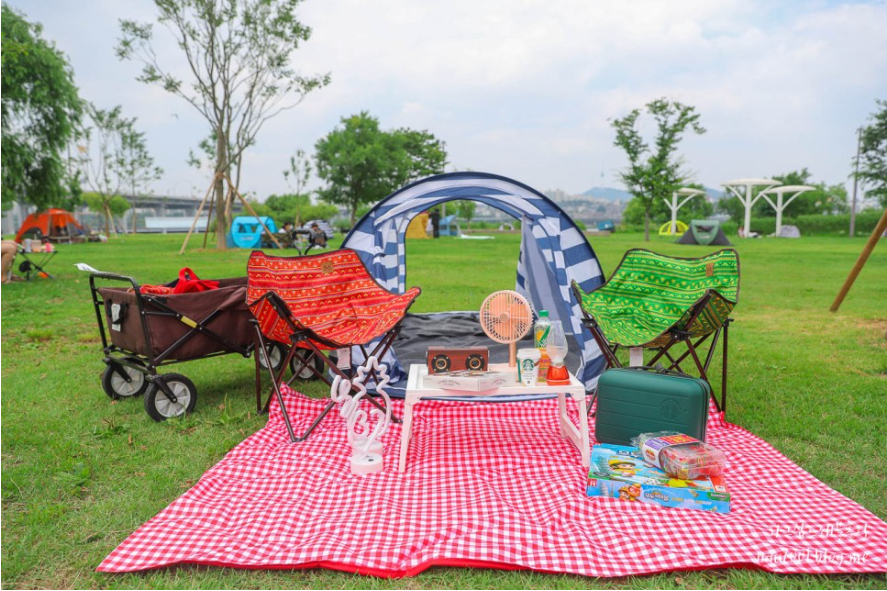 1. Here you can add options or make reservations by mobile as well as by phone reservation.
2. Payment must be done by visiting the store on the day of the reservation.
3. The basic rental fee is for 4 hours, and the additional usage fee is 3,000 won on weekdays per hour and 5,000 won on Fridays, weekends, and holidays.
4. After 7pm, the use of all tents is restricted at Han River Park, but mats, chairs, parasols, etc. are available.
5. There are various packages such as board games, Bluetooth speakers, neon lights, etc. Please note that the price of each package is different.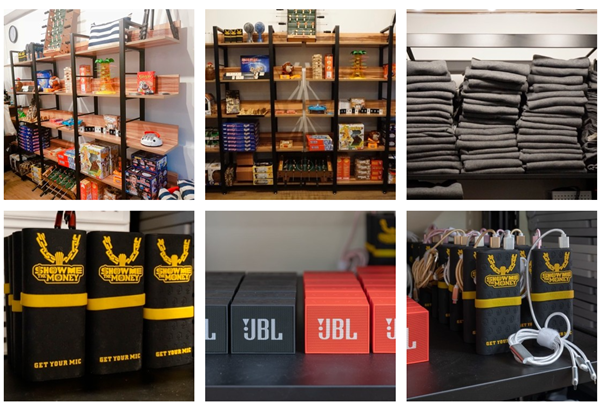 No matter which company you choose, be aware that tents can only be installed on the Han River from 9:00 AM to 7:00 PM.
So if you want to enjoy your time on the Han River after 7pm, we recommend choosing a picnic pack!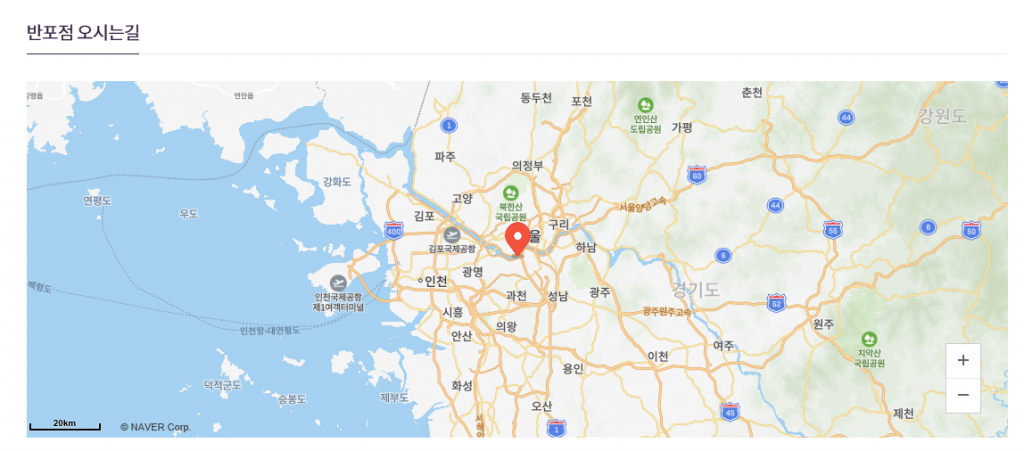 https://m.map.naver.com/map.nhn?lat=37.5060987&lng=127.0034174&x=127.0034174&y=37.5060987&title=%ED%9E%90%EB%A7%81%ED%85%90%ED%8A%B8&mLevel=9&dlevel=9
Next time, I will return for more various information. Thank you!!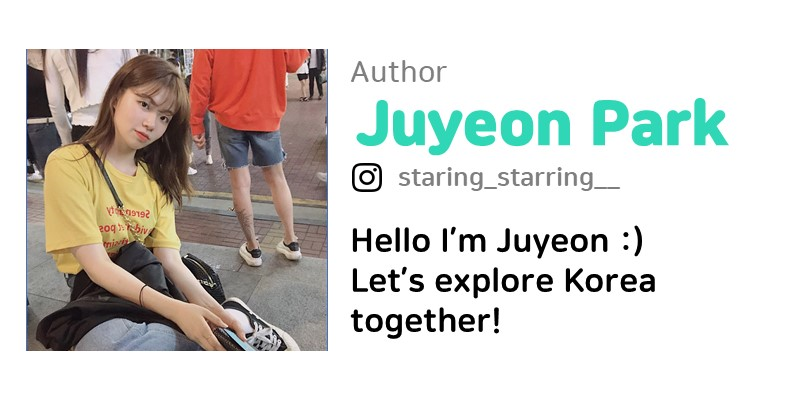 Korea
Koreatravel
Mufko
travel